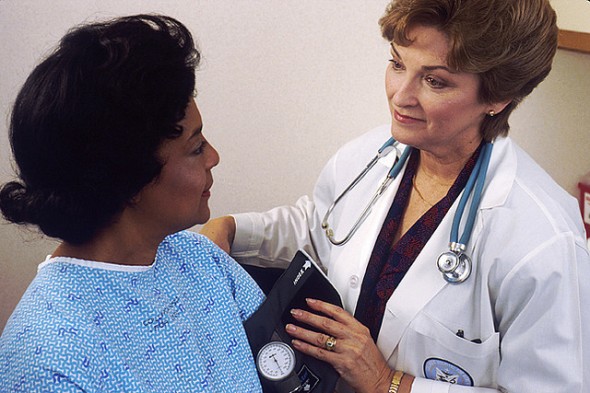 The future of health care is here. Regardless of your personal political views or even your opinion of the Affordable Care Act, also known as ObamaCare, the next big phase of the law will go live on October 1st of this year with the start of open enrollment in the health insurance exchanges. If you don't know or are just not sure how they work you are not alone.
Find out now: How much life insurance do I need?
The intent of the health insurance exchanges are to fundamentally transform the way we buy health insurance. The first question you may have is what exactly is a health insurance exchange and why do we need it? Health insurance exchange is just a fancy term that boils down to a marketplace. Insurance purchased during the open enrollment period that starts on October 1st will start covering individuals on January 1, 2014.
The goal of health insurance exchanges is to help lower the cost of health insurance for individuals and small businesses. The exchanges aim to accomplish this by creating a more competitive environment and increased competition means lower costs.
How Will Exchanges Increase Competition?
Before the exchanges shopping for health care meant opening the phonebook or a web browser, contacting different insurance companies, gathering rates and then making a decision about which policy to buy. Which sounds much easier than it really is because health care coverage is not like buying bananas where store A sells them for $.69 a pound and store B sells them for $.59 a pound. Health care is more complicated and making comparisons can be time consuming and confusing.
The exchanges will also increase competition by requiring the exchange for each state to include at least 2 plans that are available in at least 2 or more states. This helps lower the cost by opening up plans to more people. Opening them up to more people spreads the risk for insurance companies over a greater pool, lowering the cost.
How Do I Comparison Shop?
Since buying health insurance is not like buying bananas and there is no price per pound for coverage, ObamaCare attempts to make the process of comparison shopping easier by dividing policies into 4 categories of coverage. The categories are: bronze, silver, gold and platinum. This will ideally make comparing different plans simpler and less confusing because you will be able to see prices for bananas versus bananas and not apples versus oranges.
What if Your State is not Participating?
There is no way around the fact that politics is at play here. Some states, particularly those with Republican Governors are refusing to participate in setting-up and administering health insurance exchanges. The bottom line on this is that it really doesn't matter to you the consumer if they don't. The law allows the federal government to set-up the exchange so that everyone in the country has an equal opportunity to purchase insurance through an exchange and save money regardless of state politics.
Why are Multi-State Plans an Important Feature?
Some insurance providers may operate in only a handful of states or offer plans that only provide coverage for health care services in that state. A multi-state plan will enable you to seek care in any of the other states that that plan is offered in. For example if you live in the Dakotas, say Fargo or Sioux Falls, and you would like to see a specialist in Minneapolis or Des Moines. If you are covered under a multi-state plan and those plans include Minnesota and Iowa you can see that specialist and enjoy the same coverage as your hometown doctor.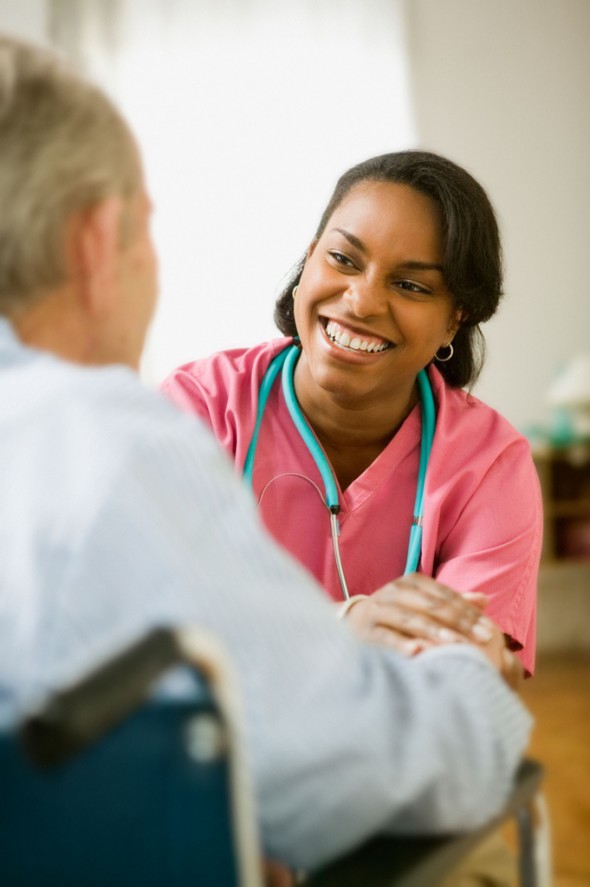 What's Covered?
All plans offered through the exchanges must include the same basic coverage called essential health benefits. These benefits include things like:
Out patient services
Emergency services
Hospitalization
Maternity and newborn care
Mental health
Prescription drugs
Rehabilitation
Laboratory services
Pediatric services
In addition to these all the plans in the exchanges must include preventative and wellness services and many of them must be provided at no cost to you. The logic being that it is more cost effective to keep you healthy than to wait for you to get sick and pay to cure you. Preventative services include things like:
Shots and screening tests
Aneurysm screening
Blood pressure
Cholesterol screening
Colorectal cancer screening
Diabetes screening
Immunizations for adults
And many others
How Do I Sign Up?
The shopping and enrollment process starts at Healthcare.gov. You let them know whether you are an individual (families are eligible too) or a small business and then select your state. You will then be provided with a link to your state's program where you can begin the process.
Photo Credit: familynursingcare