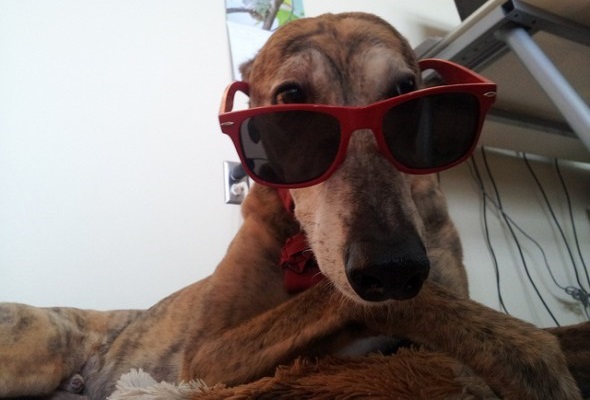 The economy is looking up, so why am I so down? The economic clouds are parting and the sun is finally poking through which can only mean one thing, interest rates are going to go up. Interest rates, like your lawn after a week of clouds and rain, once the sun comes out it can grow overnight to an unruly mess. No one is saying that interest rates are going to sky rocket out of control but they are going up, here's how to cope with the quickly changing market.
Find out now: Is it better to buy or rent?
The question is not a matter of if but how much, how fast and what can I do about it. While the economy was down in the dirt Fed Chairman Bernanke kept interest rates low with the hope of luring people to borrow money and investing it. The logic was sound and was based on the premise that if Americans could borrow money at lower rates, then they wouldn't need as large of a return to make a profit and an economic slowdown meant smaller returns.
The Bottom
In hard times markets are in search of a bottom, a point at which the only direction left to go is up and since the start of the financial crisis the Federal Reserve took previously unmatched steps to lower interest rates in the hope of encouraging borrowing and growth. At its lowest point the fed was loaning money to banks between 0 % and 0.25 %, for all intents an purposes, free.
The Benchmarks
The fed uses 10 year treasury notes as one of its benchmarks for investor confidence and expectations and those indicators began to show movement in the start of May and have steadily risen to over 2 %. Combined with other indicators such as continued stronger employment numbers are leading many to believe that Chairman Bernanke will begin scaling back the bond buying program which will allow interest rates to start to rise.
Housing starts are up and homebuilder sentiment is at a 7 year high. Household wealth and consumer income is also improving leaving analysts and CEO's such as JP Morgan's Jamie Dimon to tell investors and borrowers that they should be prepared for higher interest rates.
All the talk of higher interest rates has lead some to be concerned about the repricing of stocks to compensate for the higher rates but Morgan's Dimon doesn't share that concern and while speaking at a financial industry conference said that as long as the economy is improving and more jobs are being created and profitability remains high no one is going to care about higher rates. He went on to say that he would like to see "normalization in good circumstances sooner rather than later."
What Does This Mean to You
Interest rates impact every aspect of our lives whether we are in the market for a loan or mortgage or not. Savings including retirement savings will benefit from an improving economy and rising interest rates which improves the long term prospects of average people even if it makes borrowing a bit more expensive in the short term.
Rising interest rates are indicators that uncertainty is lifting from the market which means growth. For casual investors greater certainty means companies are going to be more willing to invest in capital improvements and research and development the result is a healthier rate of growth for stocks and their linked mutual funds and retirement accounts.
Stay the Course
When it comes to rising interest rates it is important to remember that their rise will not be happening in a vacuum. Interest rates represent more than just the cost to borrow money, which will be greater but they are also an indicator of better times across the economy.
Things change slowly and there is no need run out and refinance your loans this instant for fear that favorable rates will disappear tomorrow. They likely won't. Now is a time to consider examining your investments and reprioritizing them to take advantage of the improving economy that rising rates portend.