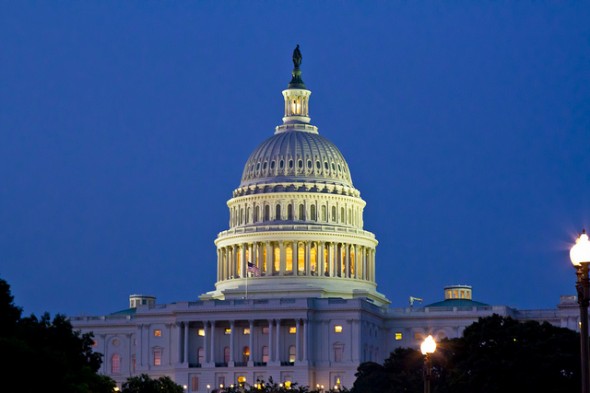 Earlier this week we reported on the White House's intentions to mortgage- the ummm -White House. The whole thing was a bit of an April Fools joke, but all the numbers we used were very real, and very serious. In the process of researching our attempt at satire, we made some interesting discoveries about Washington DC's real estate market.
Find out now: How much house can I afford?
As it turns out the real data real we found about the value of the White House told us quite a bit about Washington D.C.'s real estate market. The main take away is that Washington is kind of hot right now. So hot in fact that the White House's 7% increase in value is considered below average relative to the rest of the D.C metro area.
According to Zillow the home values in within the beltway have increased over 13% between January 2009 through November 2012. No wonder everyone thinks Washington DC is out of touch with the rest of America. Things are going really well there in terms of real estate.
Scroll through the gallery below to see how much house you can get for $350,000 in the nation's capital.
Photo Credit: flickr