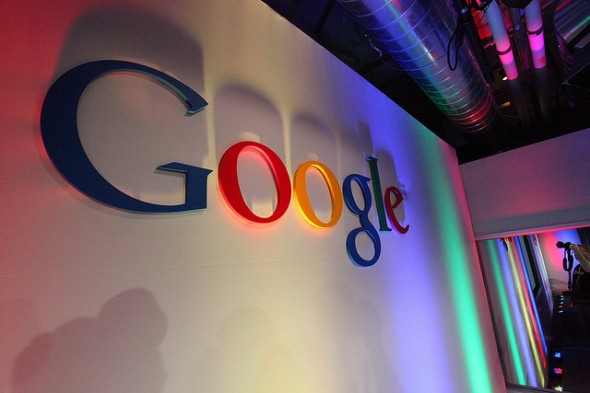 Just when you thought Google had peaked their technological innovation with Google Glass, they have upped the ante once again. When it was founded in 2011, Google Wallet was the prize pig of the internets most popular search engine. It allows you to compile all of your credit cards into one space, and connect to them through your smartphone. With it's "Tap and Pay" feature, you can pay at any store where there are Near Field Communications (when smartphones and similar technologies can communicate with one another through touching).
Check out our refinance closing cost calculator
Recently, Google Wallet has made intense alterations to their system that could change the way money is handled.
What's Different
If you're not familiar with Google Wallet, it's because it never really took off. It would seem that Google should have no issue promoting their new feature, but only 41% of people have heard of it, while a meager 8% have used it. In an effort to increase it's popularity, they are merging Wallet with Gmail.
To make a payment now, you can click a dollar sign icon found on your Gmail account, enter the numeric amount you want to embed, and click send. It now sends the money through an attachment, just like you might send a document or a photo. This may seem like nothing new to the untrained eye, but this new feature actually allows you to send money to a friend.
If you have a roommate and need to send them your share of the rent, there's no hassle with depositing cash or waiting for checks to clear – you simply send it to them in an email. The new service can be used by anyone in the United States who is at least 18 years of age, and you don't have to have a Gmail account to receive money.
If your bank account is linked directly to Google Wallet, then there is no charge to use the service. However, if you use the account to use a credit or debit card, there is a charge.
Some believe that the whole world of mobile device payments are "too much too soon." Many people are uncomfortable with banking online because of the risk of identity theft and general distrust of systems they do not know. Google Wallet on the other hand, offers "Purchase Protection," which covers 100% of all transactions if they are reported within 180 days of the offense. Additionally, the merchants never get access to your full credit card number, so there is that added sense of security.
Peter Hazlehurst, the director of productions management for Google Wallet, tried to put disbelievers at ease when he regarded the switch. It is not confusing for it's users, but rather the opposite, "We are simply trying to make a much richer Wallet experience" says Hazlehurst.
The Competition
There are a few alternatives to Google Wallet, though none offer the modern convenience of Google's protege. PayPal has both an iPhone and Android app, and announced in February that they would waive their fees for an entire year if you are a small business owner. In 2011, Verizon Wireless chose to stop supporting Google Wallet and team up with a payment system they launched with At&T and T-Mobile.
And, lest we forget Square Wallet, founded by Twitter guru Jack Dorsey, which now works alongside over 7,000 Starbucks locations nationwide.
Is Cash Still King?

The only way Google Wallet, as well as all other Near Field Communication systems, can truly become integrated into American Culture would be through a huge decrease in the use of cash.
But, according to Marketwatch, cash is well on it's way out. Only one-fifth of Americans aged 18-30 constantly carry cash. It's almost as if America is waiting for a faster alternative. When you consider that 72% of Gmail users are under the age of 34, it seems that Google has made the right decision with their integration.
If you have a Gmail account, it's worth taking a look at Google Wallet. While it may have slacked in the last two years, it seems the mega company is turning itself around to become a force to be reckoned with.