Technology has become a way of life for most of us. The convenience of being able to conduct our shopping online, entertain ourselves, communicate with friends and family across state or international borders has given us a reason to spend a great deal of time with our face glued to a screen. Although technology can be extremely beneficial, there are drawbacks to constantly being inundated with online advertisements, work e-mails, and even the constant barrage of tweets and Instagram photos. Not only can being constantly digitally connected impact your overall well-being, it can also do a number on your finances. Given the ease and convenience of online shopping, many retailers have found ways to entice customers to spend more than they originally intended. For example, websites such as Amazon.com use special formulas based on your previous purchases to advertise or recommend books or other items that you may be interested in.
Find out now: How much mortgage can I afford?
Due to the fact that these recommendations are based on past purchases, there is a pretty good chance you would be really tempted by these items. Marketers have also begun to engage in special pricing techniques that pinpoint the busiest days and times of day to offer varying prices in order to maximize profits. There are a number of tricks of the trade online marketers and retailers have devised in order to get you to spend more than you ever intended. In order to save your finances, as well as, your sanity, it is recommended that, every now and again you do a "digital detox" in which you unplug from technology for a designated period of time.
For the past few years there has been a "National Day of Unplugging" and for 2014 the date is scheduled for March 7-8. However, you do not have to wait until March to unplug and recharge your own energy. Here are some helpful methods to help you unplug and do a digital detox.
Schedule It In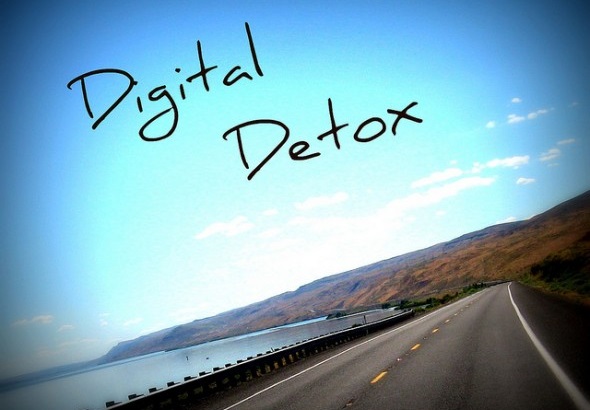 Remember the old adage "failing to plan is planning to fail"? Well, it's true. Schedule a day, weekend, or even a week when you are on vacation or just have spare time and are able to unplug. Tell your colleagues, your family and friends that you are scheduling time to unplug, and be specific about the date and time period. Write the days and time in your calendar, just as you would any other important event or meeting, and stick to it.
Delete Your Social Media Apps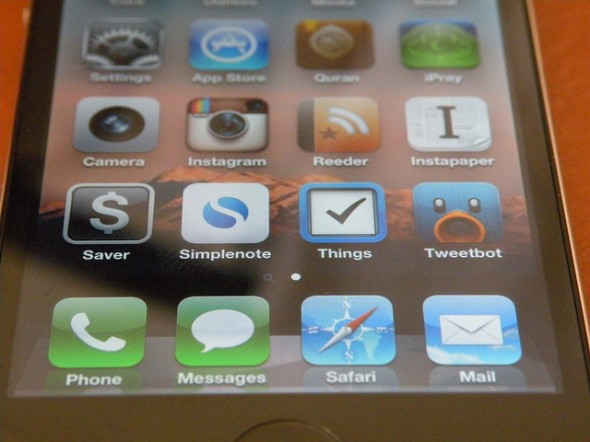 If you are a social media butterfly, this may feel pretty painful, but it may be necessary to get you to fully unplug. If you're like me, you will find yourself stating "I'll just go on twitter for a minute, to see what's going on" and before you know it, 30 minutes have gone by and you are engaged in a conversation with your twitter friends. To truly unplug, you have to be committed, and deleting these social media apps is a sign of that commitment.
Delete cookies and clear your browser history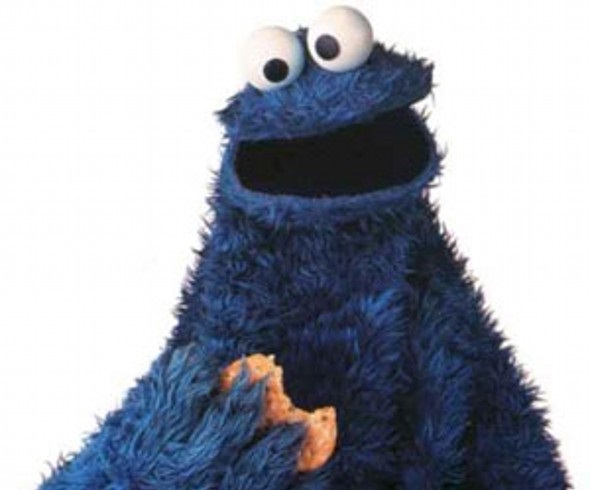 No matter how long you plan to unplug, you will eventually log back in. It's inevitable both for work commitments and social commitments. The last thing you want after your digital detox is to be inundated with advertisements and coupons. Your digital detox may have made you relaxed, but seeing all of that stuff can bring back the anxiety.
To prevent this from happening, clear your browser history right before you begin your digital detox. That way when you return, it's a smooth transition, relatively free of advertisements and retail trickery.
Keep your phone on airplane mode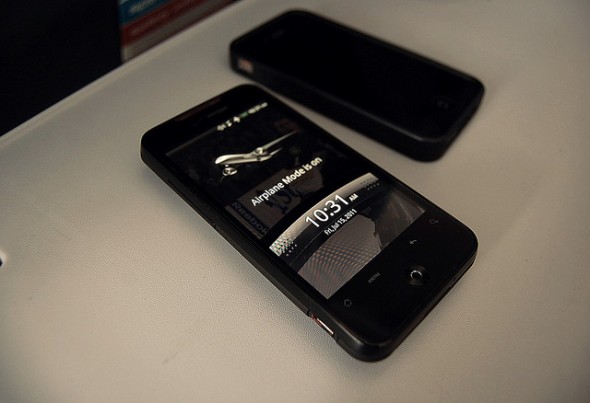 Jodi Osmond of SCG recommends keeping your phone on airplane mode even after your flight lands, when going on vacation. However, even if you are not going away on an extended vacation, this is still a useful technique. When your phone is in airplane mode, you won't get new emails or texts. This is especially helpful if you plan to keep your phone on you to use it as your primary way to take pictures. Put it on airplane mode and use it solely as a camera.
Make plans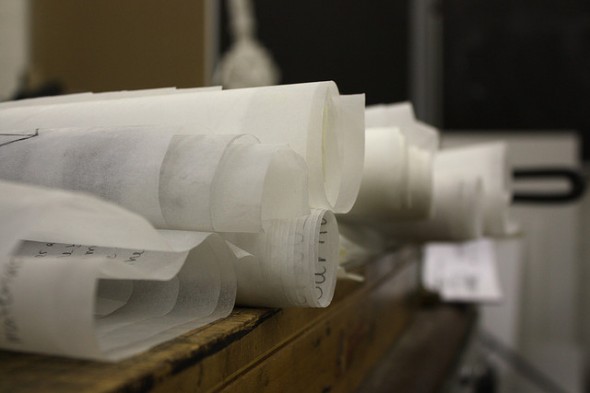 Much like scheduling in your digital detox, it is important to plan what you are going to do with your time away from technology. Do you need clean out your basement? Do you have a DIY project you've been wanting to get to? When was the last time you spent quality time with your mom or best friend? Plan something fun to do during your digital detox, so you aren't sitting around wondering what is happening on twitter or Facebook. Remember, life is in front of you, not hidden in your phone screen.
Unplugging for a period of time, even if just for a day, can have a number of benefits. Not only could an extended digital detox help you to save money, but it can help reconnect with loved ones on a more personal level. Technology is great and useful for many things, but it is not the entirety of your life.
Photo Credit: mhdbadi, One LastTime, Jules2445, ddablogimages, Amanda Gehouskey, Sarah Ross photography