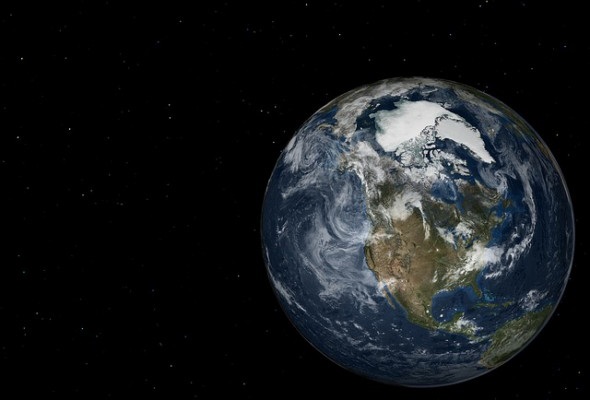 Keep it clean and you'll succeed. That was once advice young comedians received as the best path to success. It seems that business may be taking that same advice to heart as more and more companies, including many large cap companies, are turning to sustainability as part of a policy that promotes good corporate citizenship. The interesting thing is that it appears that doing the right thing is also good for the bottom line.
Find out now: How much house can I afford?
A group called Corporate Knights based in Toronto is a media and investment research company that ranks the top 100 large cap companies ($2 billion or more in capitalization) that practice what they call clean capitalism. To make their list prospective companies go through a rigorous screening and selection process.
Ten of the top performing companies are American and include familiar names such as; Intel, Cisco, Clorox and Campbell Soup. The ranking system scores each company against same-industry peers which means the results are for apple to apple performance and are therefore more representative of what is possible.
Looking Good – Feeling Good
The 10 U.S. companies on the Corporate Knights list report year over year increases in revenues and profits indicating at the very least that corporate responsibility and good corporate citizenship is not bad for business. None of these companies actively use their rankings and initiatives as part of large scale marketing efforts which is telling in that it seems to indicate that sustainable practices offer their own financial rewards.
Apart from the Corporate Knights list are smaller companies like Patagonia, the California headquartered apparel and outdoor clothing purveyor that in the last few years instituted a clothing trade-in program. The company will buy back some if its own products from consumers and than offer them for sale in their own retail outlets. Counter intuitive as it first appears the program is not hurting sales and may be a contributing factor to the retailer's 38 percent growth.
Patagonia's strategy to be more that a responsible corporate citizen but to encourage their customers to do the same has played itself out in advertising and marketing. In an ad explaining that they intend to be in business for a long time, they want to make certain they leave an inhabitable world for their children while asking customer to buy used products.
The cynical who wonder what the catch is will be disappointed because there isn't one to be found. Patagonia customer can bring in used items, from the store's approved list, and the company will purchase it for 50 percent of what it expects to resell it for after professional cleaning. It's important to know that the normal retail mark-up is 300 percent or more. There are no requirements on the buyers of Worn Wear such as having to buy a new product in the same purchase.
More Potential Customers is Bad
Ford Motor Company, the very same one that was started by Henry Ford nearly a century ago, the same Ford that muddled through the auto bailouts and the biggest economic downturn since the depression, says that the prospect of a world wide population of 9 billion people by the year 2050 in which everyone wants their own car is "neither practical nor desirable."
In-house climate scientists for the granddaddy of car companies warn that the path we are on globally with carbon emission is potentially catastrophic. As ironic as it may be that a company that has built its wealth and place in the business pantheon is casting doubt on the ethics of its own history.
Rather than wait for the situation to become truly dire or for governments to step up and impose more stringent regulations, Ford is taking it upon itself to work on the issues of both short and long term sustainability. The result for Ford has been an increasing market share for electric vehicles, a market once the near exclusive province of Toyota.
The bottom line for Ford other companies embracing sustainability and responsible corporate citizenship is explosive growth and an about 1000 percent gain in their stock price since 2009. The bottom line for Ford, as with other companies, seems to be that a healthy bottom line and thoughtful sustainability policies are not incompatible after all.
Photo Credit: NASA Goddard Photo and Video