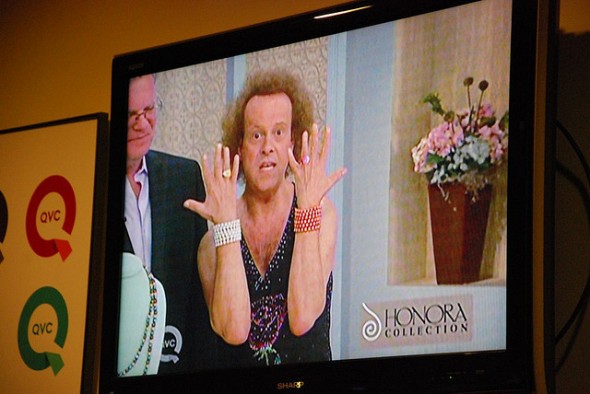 Trends come and go, but fitness is forever. For many of us, however, staying fit is a constant fight against time, inertia, and boredom, and the various trends that help reinvent fitness are a reliable source of reinvigoration. Fitness trends also offer us new and innovative ways of staying healthy, and the more options there are out there to do that, the better the chances we find one that really suits us. Being healthy can often mean finding a workout that works for you, a fitness trends that just fits.
Find out now: How much house can I afford?
To that end, here's a list of 6 new trends in fitness that are worth buying into:
Core Fusion

Many people find that being involved in a fitness class helps motivate them and encourage accountability. There's something about being in a room full of determined individuals who are pushing themselves toward greater fitness that drives us to stretch our own limits. Core Fusion classes are a relatively new trend in the fitness movement that incorporate several popular past trends, including ballet, Pilates, boxing.
A form of muscle confusion, Core Fusion cherry picks some of the most intense movements from activities that demand flexibility and strength. Often divided into two separate classes, Barre and Cardio, Core Fusion has become increasingly popular due to its low-impact nature, making it accessible to nearly everyone. If you're not a member of a spa or gym that holds Core Fusion Classes, as with most fitness trends, you can find teachers online who instruct through videos. But go slow, and stretch!
Related Article: 4 Health Myths That Are Costing You Money
Bootcamps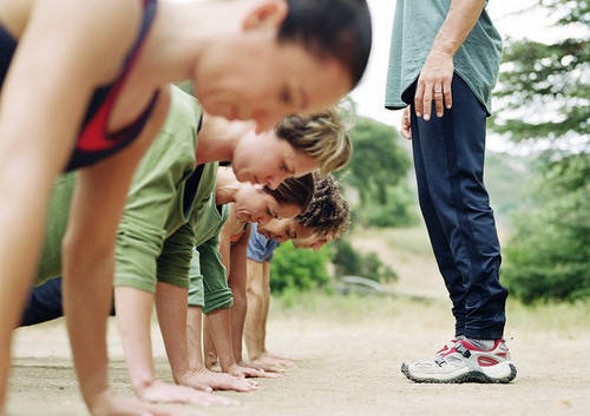 Whether you need to get fit fast for an upcoming wedding or want to jumpstart your own journey toward healthier living, bootcamps offer usually 60 minute intense group workout sessions generally lead by gung-ho trainers (as the militant name implies) who are not above getting all motivational on your somewhat under-toned behind.
Using techniques borrowed from aerobics, military bodyweight training, plyometrics, and suspension training, bootcamps promote rapid fat loss, team effort, and camaraderie. They're also often held outdoors, in parks or other public areas, and lead by certified trainers/drill instructors working outside the confines of a gym, which can mean you get more bang for your exercise buck. In addition, bootcamps, even more so than classes, tend to promote social support and result in new connections and friends. To join a bootcamp, your best bet is probably an internet search, since you'll want local trainers.
CrossFit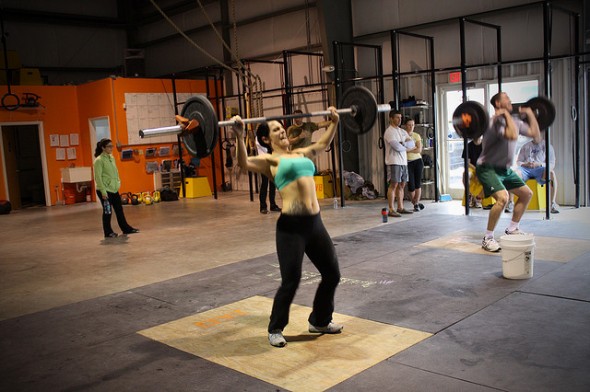 Probably the most notorious fitness trend of all right now, CrossFit is also a company founded in 2000, with 6,000 gyms and tens of thousands of members worldwide. CrossFit has gained a reputation for promoting an extreme level of fitness that borders on recklessness. However, there are many, many passionate advocates for the CrossFit way of working out, which as the name implies includes short (30 minute) high intensity exercise routines that cross disciplines like aerobics, bodyweight training, gymnastics, rowing, sprinting, and Olympic weightlifting.
If you're a Type A, or are just looking for a more intense workout, consider joining one of CrossFit's rapidly growing number of affiliated gyms across the country. With Crossfit, you'll never get bored doing the same workout, and you'll never be allowed to get complacent.
Zumba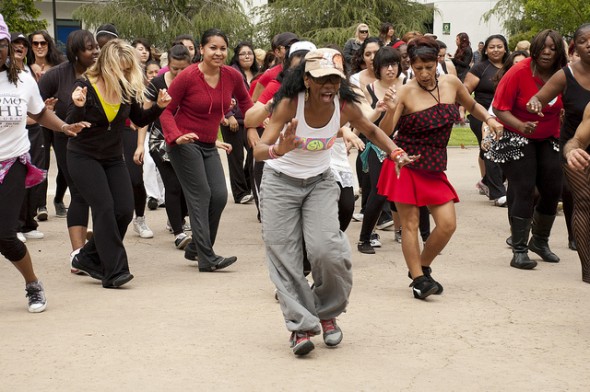 On the lighter side of fitness movements, Zumba is often described as a "fitness party." Fusing fitness, culture, and entertainment, Zumba (a workout style and a global lifestyle brand) uses upbeat Latin music and demanding dance choreography to get you fit while making sure you feel festive. Anyone who's thrown their very own private dance party in their bedroom to a song they love, and jumped around till they're out of breath, knows just how exhilarating this kind of exertion can be. Especially popular among women, Zumba takes fun just as seriously as fitness, which distinguishes it from more martial workout concepts like bootcamp or CrossFit.
Tabata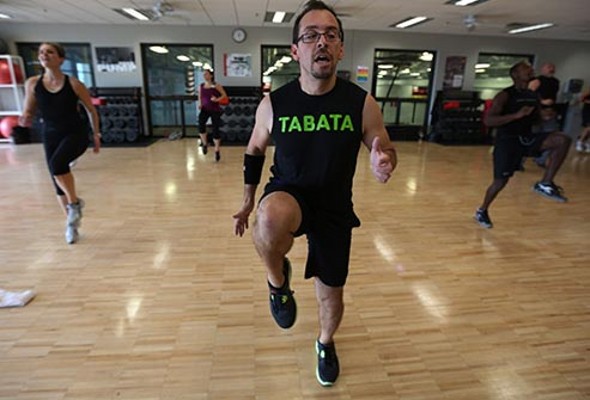 Tabata Training is named after Dr. Izumi Tabata, who codified this famously punishing workout regime while doing research on the Japanese speed skating team–and you've seen how fit those folks are in their full-body spandex! The battle cry, "Fit in four minutes!" often attends conversations about Tabata, and there's some truth to it. But it's four minutes of killer exercise, and you've got to stick with it for at least six weeks to see the kind of results that have made Dr. Tabata something of a legend in fitness circles.
At the core of the regime is a particularly brief but unforgiving form of interval training: practitioners go "all out" for 20 seconds, rest for 10 seconds, repeat: 8 times. As one of these practitioners put it, "When done correctly you should meet God. Most people are incapable of doing it correctly and shouldn't even try." But if you're looking for a visionary form of exercise that requires only 88 minutes per week, Tabata may be right for you. Just do your research to make sure you're in fact doing it correctly.
SoulCycle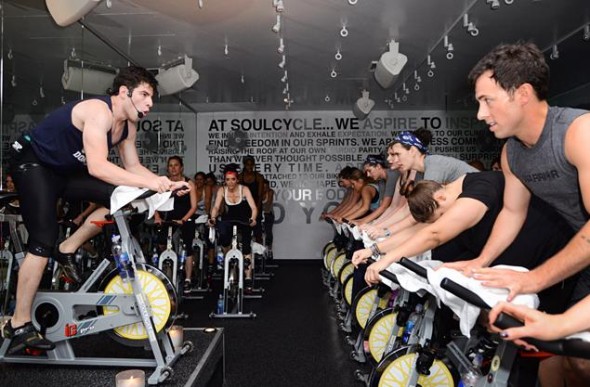 The fitness movement that's sweeping New York City and will almost certainly be making inroads throughout the country, SoulCycle is essentially a New Age spin-off of spinning. Generally offered as a class at gyms or clubs, SoulCycle combines the vigor of spinning with inspirational coaching and fast-paced, soaring music.
Related Article: The Best 3 Gyms For Your Wallet
Perhaps the most unique component of riding SoulCycle is that the studio lights are dimmed so that riders can work out by candlelight, creating what has been called a "cardio sanctuary." While other workout routines engage the mind through aggressive motivation or fun or social support, SoulCyle instructors attempt to uplift participants during a 60-minute ride that burns calories and elevates the sense of self.
Photo Credit: WebMD, NBCNY, WellandGoodNYC, NYDailyNews, Amber Karnes, San Diego City College,