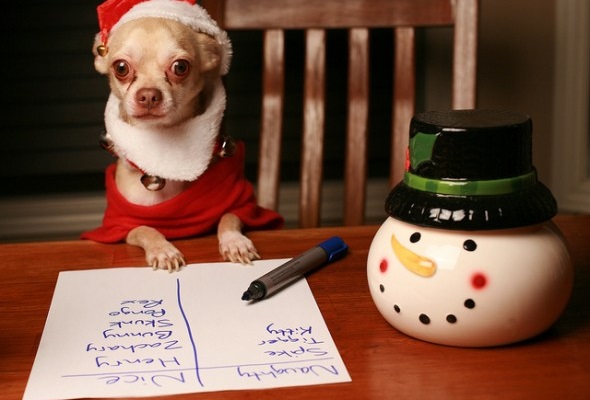 We are in the midst of the holiday shopping season. There are lots of options out there but you want something really good for those on your nice list! SmartAsset is here to help put a smile on the face of the tech lovers in your life.
Find out now: How does my 401(k) work?
The National Retail Federation expects shoppers to spend more than $600 billion this holiday season, with more than a third of that going toward gadgets and cool tech toys. Spend wisely with these five can't-miss tech gifts.
iPad Air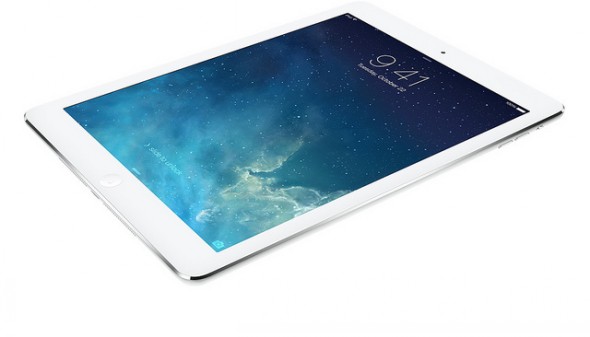 While Apple's latest iPad offering looks a lot like its predecessors, the tech giant was able to make a thinner, lighter tablet that is actually more powerful than previous versions. The Air is 7.5mm thick and weighs one pound, making it nearly half-a-pound lighter than the iPad 4. It comes packed with a 64-bit A7 chip for faster performance. Independent tests have shown Apple might be shortchanging itself with its claims that the Air's battery will last 10 hours.
Tile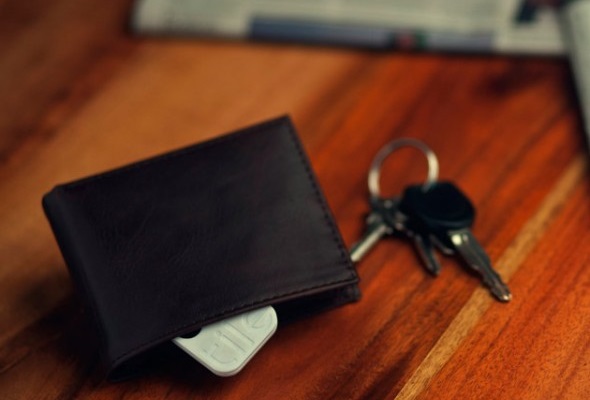 Wouldn't it be great if, the next time you lose your keys, your phone could track them down? The folks at Tile think so too. Tile use Bluetooth technology to connect with your phone and keep track of whatever the small square device is attached to, up to about 150 feet. If one of your Tiles ends up outside of that range, you can send an alert to the entire Tile community. If any Tile user's phone comes within range of your lost item, you get notified. And it all happens behind the scenes — users aren't actually getting messages from you about your lost item and you aren't giving up any privacy or location information. All of the communication happens in the background on Tile's secure cloud-based system.
Related Article: 10 Tips for Secure Online Transactions
Chromecast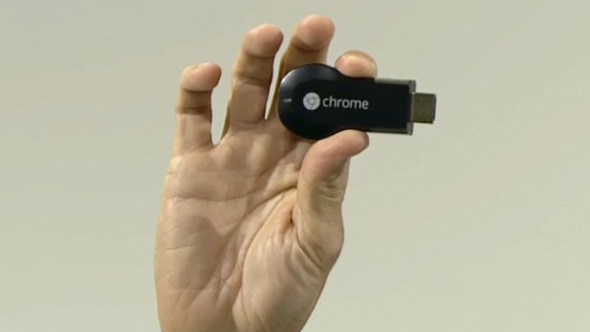 Bringing Internet video to your TV has never been easier. And thanks to Google, it's never been less expensive. Google's Chromecast lets you stream videos from your phone, tablet or laptop to any TV with an HDMI port for $35. Its native apps can't yet compete with the heavyweights in this category such as AppleTV or Roku, but what it lacks in depth, Chromecast makes up for in cost and ease of setup, which will cut down on your time as tech support for family members and friends.
Related Article: The Smart Buyer's Guide to Home Entertainment
Xbox One/Playstation 4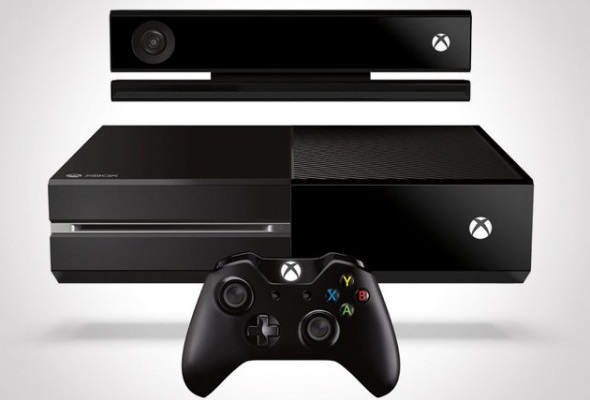 While gamers will endlessly debate which new console is superior, the one certainty this holiday season is that Microsoft's Xbox One ($500) and Sony's Playstation 4 ($400) will both be among the most sought after tech toys this year. Each system has its advantages over the other. The big-picture takeaway is that Xbox One wants to be your home entertainment solution.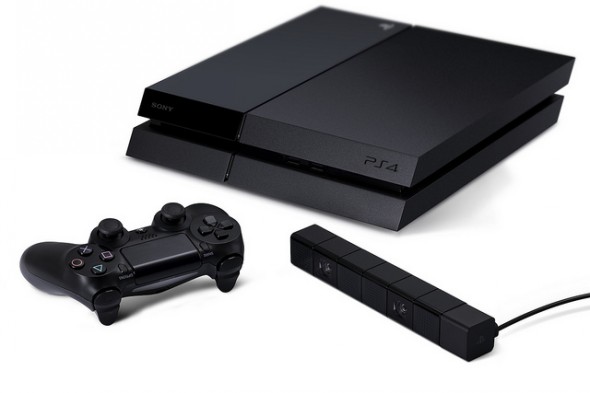 The PS4, though it offers access to some entertainment apps, is geared more towards gaming. Whichever direction you choose, make sure you keep in mind the annual subscription fees you (or your gift recipient) may have to pay to access some of the systems' features.
Fitbit Force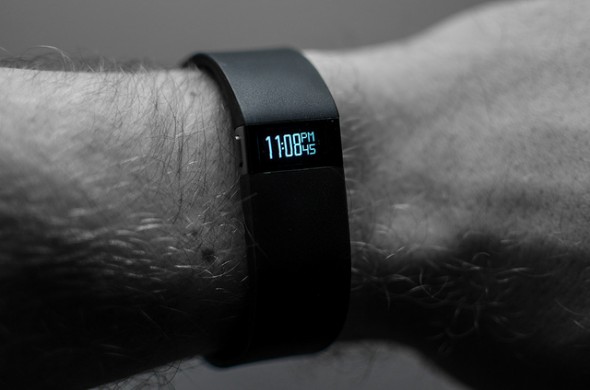 The popularity of wearable fitness trackers has exploded over the past year, and Fitbit has quickly established itself as a leader in the industry. Its latest product, the Fitbit Force, does what a fitness tracker should: it counts steps taken, calories burned, stairs climbed — it even gives you a sense of how well you slept. Unlike its competitors, the Force includes an OLED display, so you don't have to constantly turn to your phone to check your progress. It also wirelessly syncs to compatible mobile devices via Bluetooth.
What tech gifts are you giving (or hoping to get) this year? Tell us in the comments below.
Related Article: Battle of the Apps: TV Providers Add Streaming Options
Photo Credit: Cindy's Here; The Chronicles of X; Headlines & Heroes; hassanhassanine; Headlines & Heroes; The Chronicles of X; neuralclone