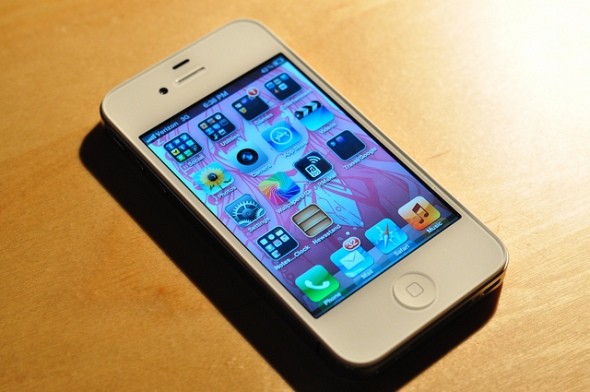 If you were to sit and think for a moment, the concept of growth in technology would visually represent the scene in Star Wars when the Millennium Falcon hits light speed. New apps, or updates for old ones, are released almost daily. They are a time suck. Social media apps like Facebook and gaming apps can be addicting.
Find out now: How much do I need to save for retirement?
There are a great many applications that can make your life more productive, help you stay organized, and most importantly, save you money. The list of Apps available is endless, but here are four that we think can help you in 2013.
Check (fka Pageonce)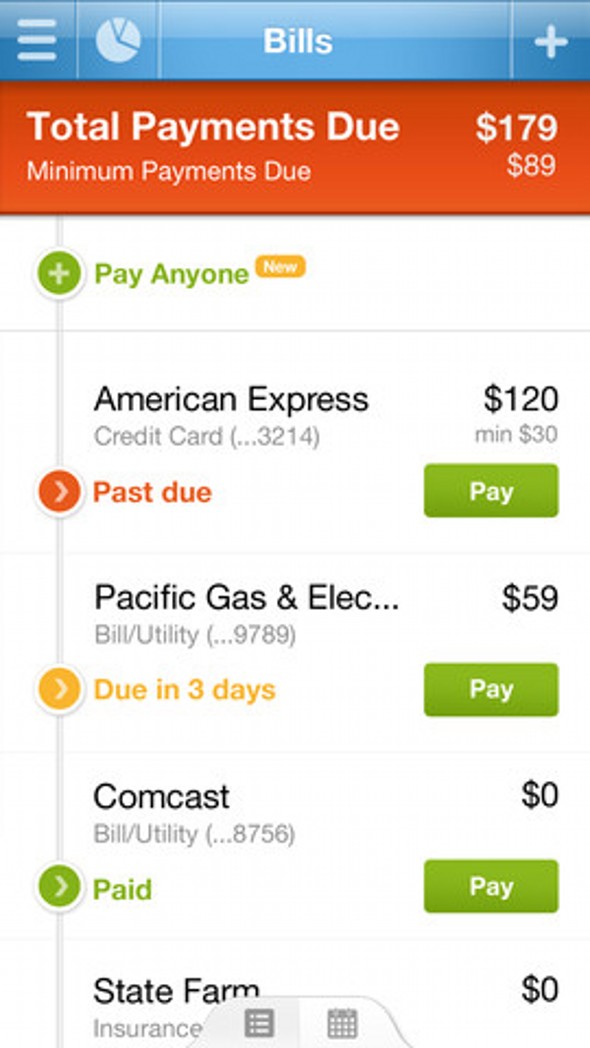 Chances are, most people pay their bills online instead of by snail mail these days. The question is how many websites do you need to go to in order to complete your task? With Pageonce, you can now take care of all of your bills right from your smartphone, where ever you are in the world. This free App lets you keep track of minimum ammounts due and payment dates without having to log in to multiple sites. It is very user-friendly and alerts can be created to remind you not to miss paying that credit card bill.
Gasbuddy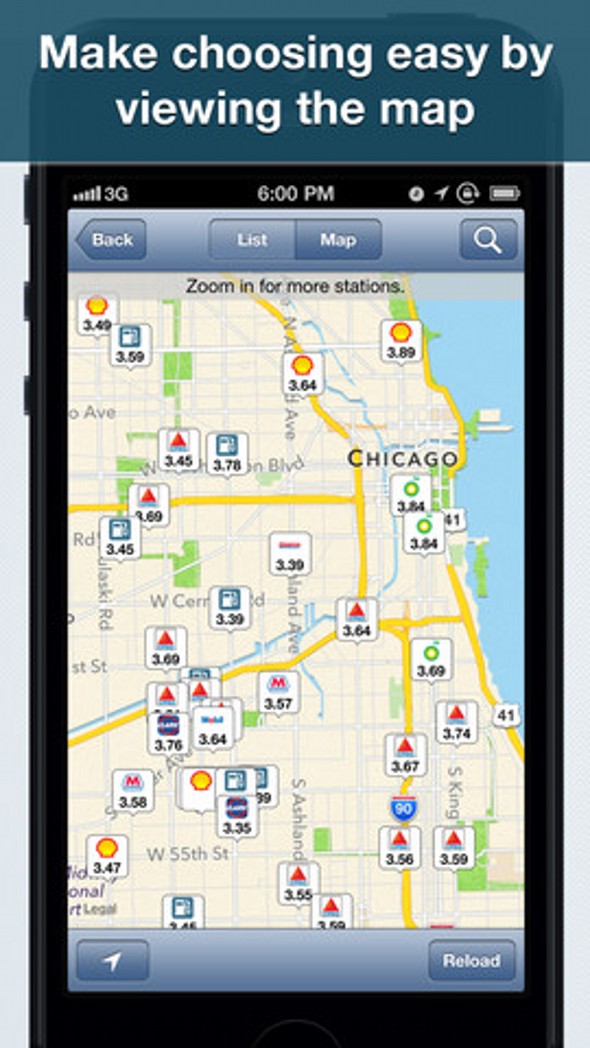 How many times have you filled your gas tank and then found that the station a few blocks down was cheaper? Or maybe you are on a road trip and don't know where to stop besides a pricey rest area? Gasbuddy will be your new best friend. Drivers all around the country are constantly updating the price of gas at stations. When on the application, they can update new prices for gas just by clicking the "Update" button and inputting the new price. Every time you make an update, you are entered in a weekly drawing to win a $250 gift card.
With this free App, you will know what is close to you and the price for all grades of fuel. It will also give you information on each place, telling you the hours, if there is a convenience store or food establishment attached, and if there is a cash machine.
ShopSavvy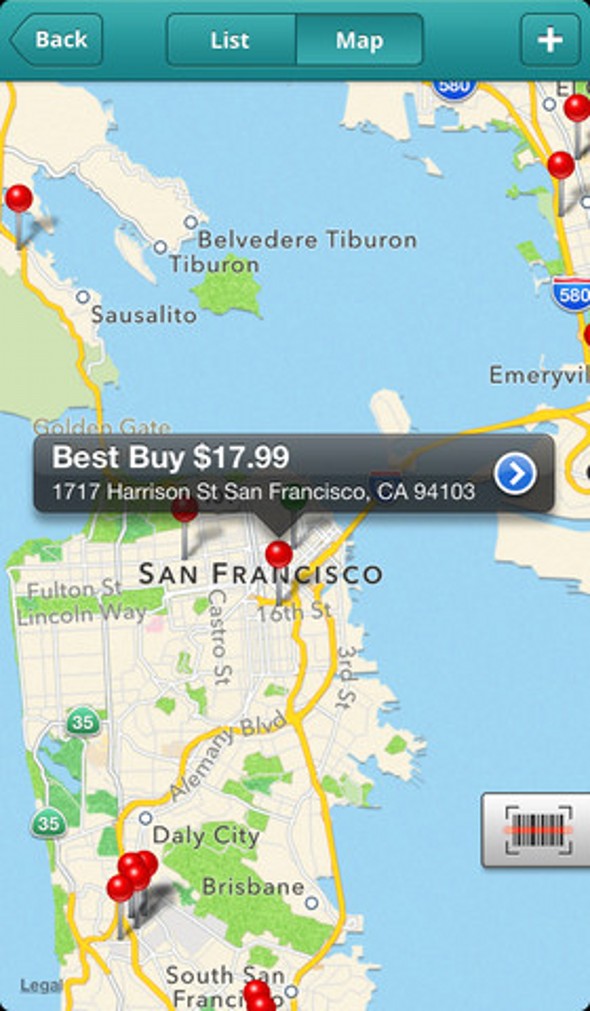 Everybody has done it. They've walked out of a store thinking they just got a great deal on a product to find out their neighbor just bought it for less. Never let that happen again with this free App. Just like Gasbuddy, you can get the price of a specific item at all stores in your area to make sure you are getting the best price. Whether it is that 60" HD TV or a box of Fruity Pebbles, you can protect yourself from making a mistake just by scanning the bar code.
Receiptloader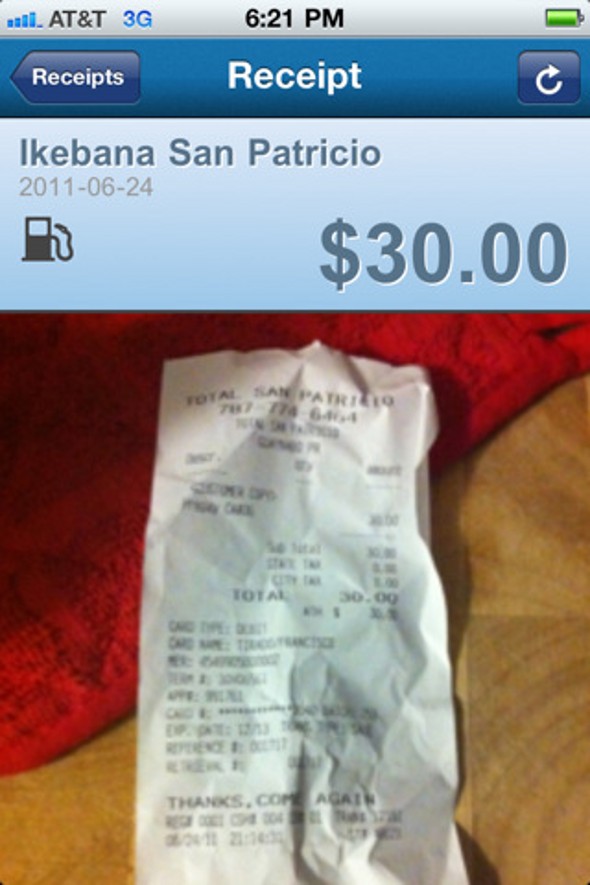 If you need to hand in receipts and track expenses for your occupation, you know just how time consuming and miserable this task is. Those flimsy little sheets of paper are constantly getting lost. The ink can fade after it sits in your wallet or pocketbook, and who really wants to unfold and deal with these? It can be a nightmare trying to keep track. Not anymore with Receiptloader. Use your smartphone to take a picture of the receipt and you are all done. The App recognizes the total, place of sale and even categorizes it for you. Expense reports can be exported out of the App, and you can even look back at older receipts to identify spending issues or trends. This App does come at a cost. The basic version recognizes 30 receipts/month and is $7. The "Pro" version is $23/month for 100 receipts and there is a larger version for $42/month. This is a small price to pay for the professional who is always on the go.
This list of Apps is by no means complete. There are so many more out there that can help you save money or make your life easier. Stop shooting birds across the sky and spend a few moments checking them out. You'll be happy you did.