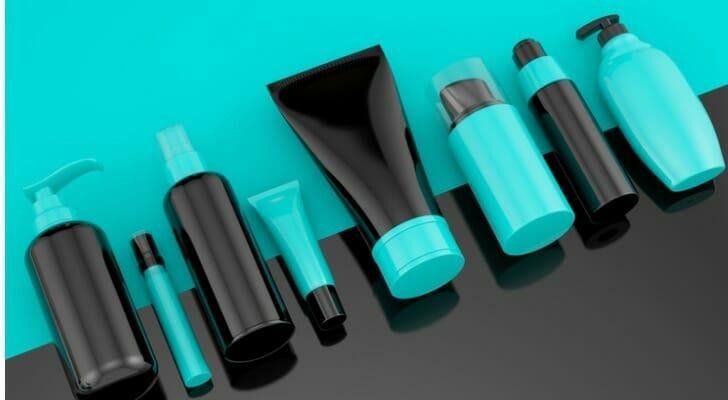 Private label products are purchased by a retailer from a manufacturer and sold under the retailer's own brand. Private label brands, also known as store brands, compete with national name brand products, often primarily on price but also sometimes on features and quality. Sellers of private label items can specify product features in detail. For buyers, private label products offer the opportunity to pay discount prices for items that approximate or equal the quality of name brands. Private label products represent a significant share of sales in physical stores and are becoming more important for online commerce.
Private label offerings appear in most product categories. Some of the categories where private labels have the largest presence include:
Beverages, including alcoholic drinks
Condiments and salad dressings
Cosmetics
Dairy items
Frozen foods
Grooming and personal care
Paper products
Many retailers large and small sell private label products alongside name brand ones. For instance, name brand products such as Heinz Ketchup are often joined on store shelves by ketchup bottles bearing a brand name owned by the store. One example is Target's Archer Farms brand of snack items that are offered along with Frito-Lay's branded products.
Service companies may also sell private label products. Hair salons, to give one example, often have their own brands of shampoo, conditioner and similar products for sale to hairstyling customers.
Some product categories have more private label brands than others. In grocery stores, for instance, private label products are more likely to be processed, shelf-stable packaged foods than fresh produce, meat or seafood.
Private Label Market Share and Pricing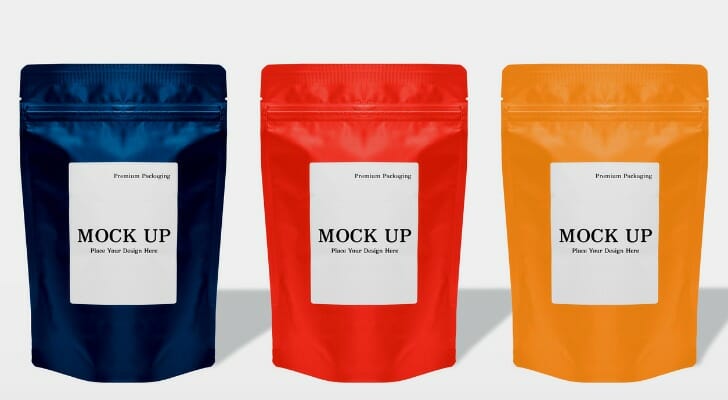 Private label products represent about 17% of dollar sales of consumer packaged goods worldwide, according to studies by Nielsen. Private label sales grew an average of more than 2.5% a year from 2015 through 2019, Nielsen reports, while name brand sales were up an average of 1% a year. Online, private label represents a much smaller percentage of sales, about 3%, but is growing more rapidly there than in traditional retail channels.
Private label is strongest in mature markets, especially the European Union, and weaker in less mature markets. Private label has a smaller-than-average market share in Latin America, according to Nielsen. Private label sales often gain market share at a faster pace during economic recessions, perhaps because consumers are looking for ways to save money.
Consumers typically paid about 23% less for private label products than comparable name brand items in a study of grocery stores by the U.S. Department of Agriculture. The average price differential between private label and name brand has been shrinking in recent years, however. One reason for this may be the growth of premium private label products. These are store brands that promise more desirable features and superior quality than national name offerings and may charge higher prices than name brands.
Private Label Pros, Cons & an Alternative
Private label gives sellers the chance to increase their control of product specifications and raise profit margins by sourcing directly from a manufacturer. By controlling specifications, sellers can take advantage of consumer preferences that are not being addressed by national brands. For instance, to meet rising demand for natural foods some grocers have introduced private label organic food offerings, taking advantage of the slower reaction times of national brands. In this way, sellers use private label items to distinguish themselves from rival sellers as well as name brands.
Private label also poses challenges for sellers. One is the need to develop expertise, contacts and processes for sourcing products from third-party manufacturers, a job otherwise handled by name brand companies. It can also be difficult to gain name recognition and market shares against well-entrenched national brands. Perhaps because of this, private label products are more likely than name brand items to be promoted with price discounts.
White label products are generic items that a manufacturer offers to multiple sellers for sale under their own brands. Unlike private label products, retailers don't specify the features white label products will have. White label products give retailers a chance to increase profits by leveraging the value of their own private brands when selling low-cost generic goods.
The Bottom Line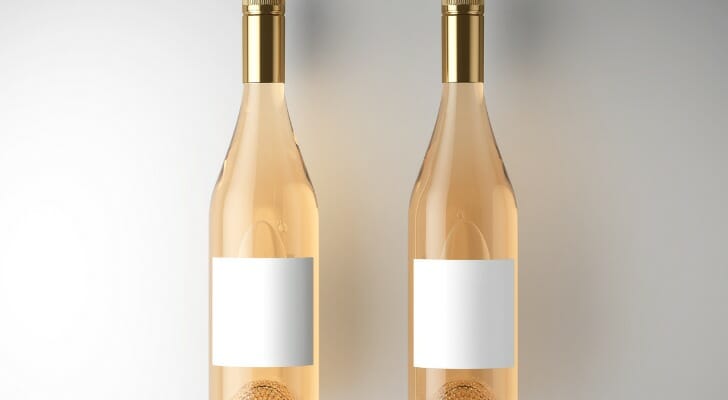 Private label products represent a large percentage of sales through traditional retail channels. And they are growing there and in online channels as well. Sellers enjoy higher profits and the ability to specific product features when selling private label products. Buyers like the chance to get quality items at prices significantly below those charged for name brands.
Tips for Retailer
For a business owner, rolling out a private label product calls for careful analysis of financial, operational and marketing issues. Before taking it on, consider working with an experienced financial advisor. Finding the right financial advisor who fits your needs doesn't have to be hard. SmartAsset's free tool matches you with financial advisors in your area in five minutes. If you're ready to be matched with local advisors who will help you achieve your financial goals, get started now.
The question of name brand vs. private label vs. white label gets a bit more complicated when you consider operating as a franchisee or an affiliate. Each of these two options carries its own approach to brands, so it is worthwhile understanding the differences between the two.
Photo credit: ©iStock.com/forest_strider, ©iStock.com/Kongphop Petwichai, ©iStock.com/Luckykot