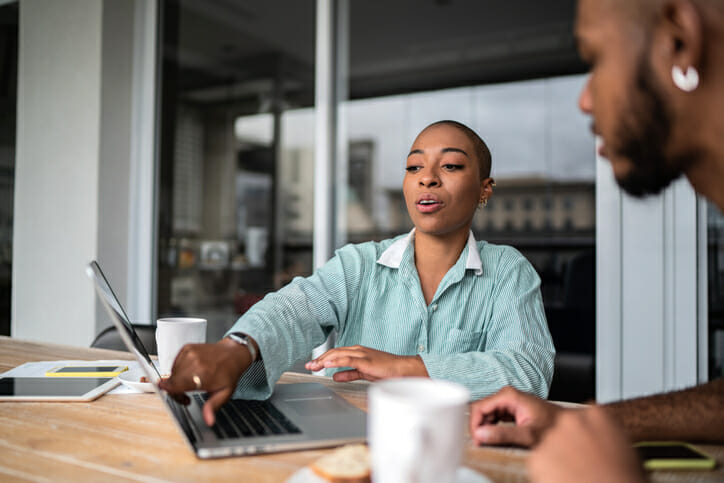 Earnings estimates for financial advisors holding the Certified Financial Planner (CFP) designation produce figures from less than $50,000 a year to nearly $300,000. The range reflects the impact of experience, geography, industry and other factors on CFP earning ability. It also depends to a considerable degree on the source of the estimate. The most reliable figure may come from the Bureau of Labor Statistics, which in May 2021 put average annual earnings for all personal financial advisors at $119,960. To find a financial advisor who can help you achieve your financial objectives, use SmartAsset's free matching tool.

What Is a CFP?
A CFP is a financial advisor who has completed the requirements to earn the Certified Financial Planner certificate from the CFP Institute. Like other personal financial advisors, CFPs counsel clients on investments, taxes, liabilities, insurance, cash flow and related topics with the objective of helping people reach their financial goals. Some CFPs also buy and sell financial assets for their clients.
Of the many certificates and designations available to financial advisors, the CFP designation is one of the most widespread and highly regarded. To earn one, CFPs must possess a four-year college degree and then complete a further program of college-level study and rigorous testing. In addition, they must have 6,000 hours of experience working in the field. Finally, they must agree to follow a stringent code of ethics, including meeting the fiduciary standard of duty to act only in their client's best interests.
Many CFPs are fee-only advisors who receive no commissions when selling financial products and are compensated by fees billed to their clients. Fees may be hourly, fixed or based on a percentage of assets under management. Other CFPS are fee-based advisors, meaning they receive a mix of commissions and fees.
CFP Pay Estimates
Estimated earnings of CFPs vary depending on how the estimate was performed. Some estimates rely on small samples, while others don't focus on CFPs. Experience and location also have a powerful influence on earnings.
A 2019 survey by the Aite Group is one of the biggest that looked specifically at CFPs. It found that the average CFP with less than nine years of experience earned an average of $145,666. Those with 15 years or more of experience reported $296,967, the highest earnings of any estimate of CFP pay. However, this estimate was based on a survey of just 183 CFPs, a small number compared to more than 93,000 CFP holders reported by the CFP Board.
The Bureau of Labor Statistics has a much larger sample, drawing from a twice-yearly survey covering a total of 1.1 million business establishments of all types. However, this sample covers all 830 occupations in addition to personal financial advisors. And BLS does not single out CFPs among the 263,030 personal financial advisors for whom BLS reports earnings figures. Also, BLS does not include self-employed financial advisors, and many CFPs are, in fact, self-employed.
With that in mind, BLS's figure of $119,960 for personal financial advisors is an average from a range that starts at $47,570 – less than the $58,260 earned by the average American worker – for the lowest-earning 10 percent and extends to $208,000 for the highest-earning 10 percent of advisors.
One factor affecting earnings was the industry where the advisors worked. The best-paying industry BLS found was the securities field, which averaged $130,520, followed by the lending industry, at $93,950.
The states where personal financial advisors earned the most included New York, averaging $158,050, and Washington, with $144,980. The District of Columbia was also high-paying, with an average income of $156,670 for financial advisors. At the metropolitan level, Barnstable Town, Massachusetts, led with a $172,780 average, followed by San Francisco and the Bay Area, at $161,101.
Bottom Line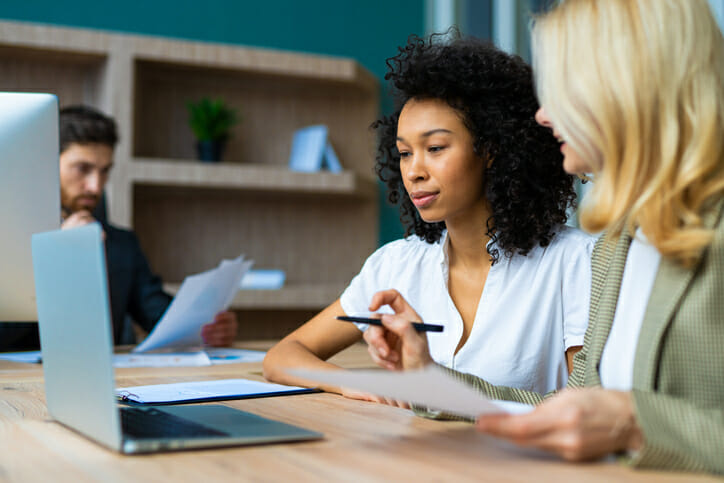 Certified financial planners can expect to earn an annual income of anywhere from less than $50,000 to nearly $300,000, depending on a variety of factors including experience, location and industry. CFPs in the securities business make the most, followed by those working for lenders. Cities on the East and West coasts pay more than other places. Earning a CFP can significantly boost the amount an advisor earns.
Tips for Financial Advice
A CFP or other financial advisor can help you with budgeting, borrowing, investing, planning, taxes and more. handling an inheritance. Finding a qualified financial advisor doesn't have to be hard. SmartAsset's free tool matches you with up to three financial advisors who serve your area, and you can interview your advisor matches at no cost to decide which one is right for you. If you're ready to find an advisor who can help you achieve your financial goals, get started now.
Earning a CFP can have a significant effect on advisors' ability to earn. CFPs make an average of 46% more revenue per year than other professionals who lack the certificate.
Photo credit: ©iStock.com/FG Trade, ©iStock.com/VioletaStoimenova, ©iStock.com/Diamond Dogs