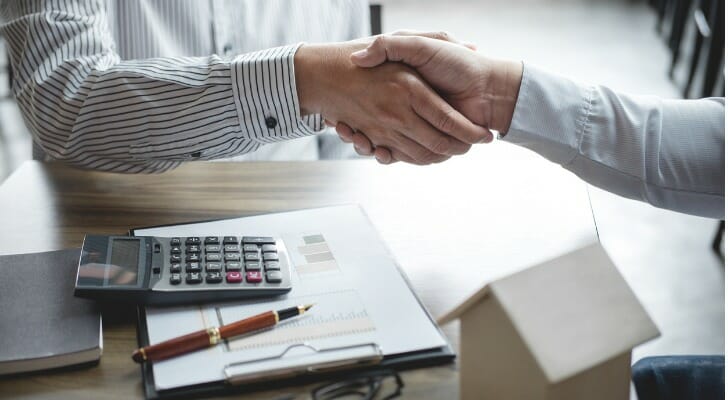 Certified Management Accountant (CMA) is a professional specialization that focuses on financial management and accounting for companies and organizations. This certification establishes that someone is an expert in both financial accounting and strategic business management. As a result, the CMA education process is centered around business decision-making as opposed to audits, taxes and other general accounting information. If you want to find a CMA or any other financial advisor to help you with your finances, consider finding one with SmartAsset's free matching tool.
What Is a CMA, and What Do They Do?
The Certified Management Accountant, or CMA, designation is overseen by the Institute of Management Accountants (IMA). This is a century-old New Jersey-based association with global reach. The CMA certification has existed for 40 years, and about 70,000 professionals have been awarded it to date.
A CMA is an expert in corporate finance and management accounting. Their particular niche is using financial and accounting data and knowledge to inform business strategy. As the IMA puts it, "CMAs can explain the 'why' behind numbers, not just the 'what.'"
CMAs seek the certification to help advance their careers, earn promotions and get higher pay. Their ultimate goals are often high-level corporate gigs such as chief executive officers, chief operating officers or chief financial officers. The CMA career path can also often include jobs such as cost accountant, corporate accountant, budgeter, risk manager and financial strategist.
It's important to note that the Certified Management Accountant distinction is entirely optional. Having it doesn't give certificate holders any special powers or privileges. However, attaining a CMA can help people advance in the business field.
Above all, and unlike some other accounting certifications, the CMA has an international reach. It's widely recognized around the world as a standard for excellence in accounting and organizational management.
How to Become a Certified Management Accountant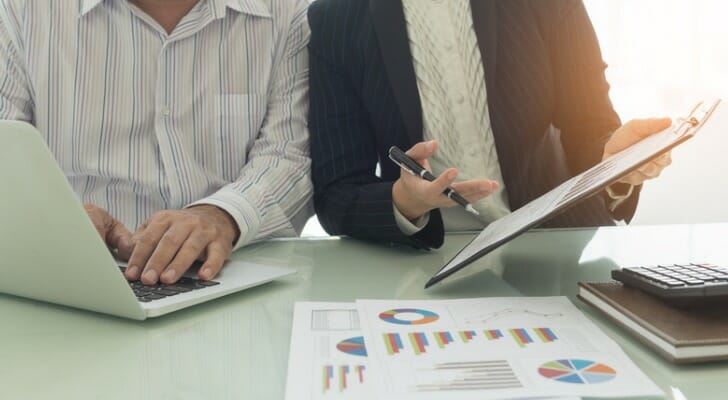 Getting a Certified Management Accountant certificate is a lengthy and challenging process. Applicants must complete a four-year bachelor's degree, typically in accounting, business or finance. They also have to work for two continuous years in a professional capacity. However, candidates don't need to complete this work requirement before sitting for the exam.
Finally, CMA candidates have to pass a two-part exam in any order they wish. One part is on financial planning, performance and control, while the latter half covers financial decision-making. Here's a breakdown of each section:
CMA Exam: Part 1 – Tests financial planning, performance and analytics, external financial reporting decisions, budgeting and forecasting, performance management, cost management, internal controls and technology and analytics
CMA Exam: Part 2 – Tests strategic financial management, financial statement analysis, corporate finance, decision analysis, risk management, investment decisions, and professional ethics
The CMA exam currently places more emphasis on technology, analytics, professional ethics and decision analysis. As a result, it no longer contains test material on internal auditing, off-balance sheet financing, bankruptcy and tax implications of transfer pricing. Overall, the two revised tests cover a dozen competencies almost equally.
Each part of the exam runs for around four hours, with about half of the test-takers typically passing. That includes those on second or subsequent attempts.
How Much Does It Cost to Get a CMA Designation?
Time is the largest investment required of a Certified Management Accountant candidate. In addition to four years for a degree and two years of experience, the IMA advises budgeting 12 to 18 months to complete both tests.
That includes 150 to 170 hours of study for each part of the two-part test. Consequently, the IMA gives candidates up to three years to complete both parts of the exam.
If you're a professional, the cost to apply for the CMA certification is $250. Plus, each of the two test parts costs $415. In addition, CMA holders have to be members of the IMA, which costs $245.
Academics looking to join the IMA will have their membership fee lowered to $135. For prospective student members, the one-year rate is $39, while the two-year rate is $78. CMA exam costs for student and academic members are also cheaper, as the IMA instead charges a $188 entrance fee and a $311 fee for each part of the exam.
CMA holders also agree to follow the IMA's Statement of Ethical Professional Practice. Further, they must complete 30 hours of continuing professional education each year. Of that, at least two hours must be dedicated to ethics.
What's the Difference Between a CMA and a CPA?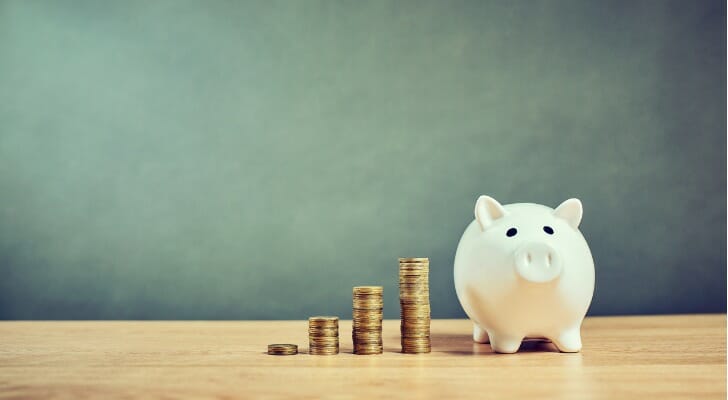 In the U.S., the most recognizable tax certification that a financial professional can hold is Certified Public Accountant (CPA). It's also the only accounting certification that requires getting an actual license. CPAs are uniquely able to audit books of public corporations and represent taxpayers before the IRS.
In short, CPAs are accounting generalists. In other words, a CPA focuses on broad tax auditing and accounting for the general public. As a result, CPAs often work at both accounting firms that file taxes for clients and larger businesses.
On the other hand, a CMA is typically much more focused on business. In turn, CMAs can be found leading financial and accounting teams at larger companies, using the information that's generated by these groups to make business decisions.
Bottom Line
If you're looking to further your career in the accounting industry, the certified management accountant (CMA) designation is worth looking into. The certification process goes way beyond standard accounting practices, and instead focuses on higher level principles that could help you advance in the business field.
Financial Planning Tips
Financial advisor certifications come in many different varieties. In fact, some focus on estate and retirement planning, while others stick to investing. Finding the right financial advisor doesn't have to be hard, as SmartAsset's free tool matches you with local advisors in just five minutes. Get started now.
There are important differences between finance and accounting. If you aren't sure if your taxes are complex enough to require an accountant, SmartAsset's income tax calculator can help you determine your taxes and payday tax obligations.
Photo credit: ©iStock.com/Pattanaphong Khuankaew, ©iStock.com/utah778, ©iStock.com/6okean