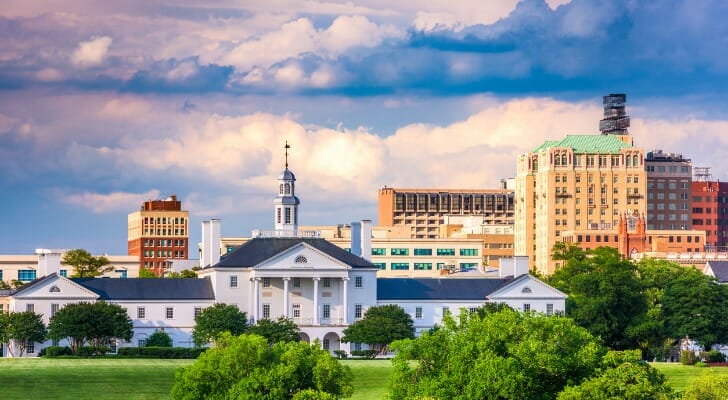 An advance directive can be a crucial document when assembling your estate planning strategy. If you live in Virginia and you're considering creating an advance directive for yourself, this guide will walk you through the basics of what it is, how to create it and if it's right for you.
Making plans for the end of your life is extremely important even if it's not the rosiest task. Luckily, talking with a financial advisor can streamline the process significantly. SmartAsset's financial advisor matching tool can connect you with three qualified financial advisors in your area. All you have to do is fill out a short survey, and the tool will do the rest. Your advisor can help you organize your general finances, assist with estate planning and prepare for all the possibilities that may arise.
What Is an Advance Directive?
An advance directive, also known as an advance health care directive or a living will, is a legal document that outlines what health care decisions should be made on your behalf in the event that you are unable to make your own decisions.
There are endless decisions to make in medical scenarios, especially when things are more serious. Do you want physicians to try to prolong your life even if you're suffering and recovery is unlikely? What about if you seem permanently unaware of your surroundings? Should you undergo a risky surgery? What are your opinions on pain relief? Having an advance directive helps your doctors to focus on providing you with best treatment instead of wondering about your wishes.
How to Create an Advance Directive in Virginia
There is no one form that you must use to create an advance directive in the state of Virginia. As long as the document you create satisfies the Virginia Health Care Decisions Act, then your advance directive will be legal and effective. That said, using a pre-made form created by an organization like the Virginia Hospital & Healthcare Association can make it easier for you to make sure you're meeting all requirements. It can also make it easier for doctors to recognize and follow your wishes.
In your advance directive, you have three main objectives to accomplish. These are appointing an agent, listing health care instructions and deciding if you wish to make anatomical donations. You don't have to do all three to have a working document, but you need to do at least one.
If you appoint an agent, that person will have full authority to make health care decisions on your behalf. If you wish to put limitations on that authority, you'll need to specify those limitations clearly and unambiguously. You can also name a successor agent just in case your primary agent becomes unable to fill the role.
Health Care Instructions and Donations
You can choose to provide health care instructions as a supplement to your agent designation or as a substitute. If you don't provide any instructions, your agent will make decisions based on wishes you've communicated or what he or she believes you would want. You can provide as many or as few instructions as you wish. However, there are at least two situations you should provide your views on. First, you should express if you would like treatments to prolong your life if your physician determines that your death is imminent and that treatment won't help you get better. Second, you should express if you'd like doctors to keep you alive artificially if you become permanently unaware of your surroundings or unable to interact with others.
There are two primary methods by which you can make an anatomical donation. The most common method is being part of the organ donor registry. You can accomplish this with your advance directive or by registering at the Virginia Department of Motor Vehicles (DMV). The other is to donate your whole body for medical research or training.
Once you've outlined your preferences, all you have to do is sign, along with two adult witnesses. Unlike with many other states, there are no restrictions on who your witnesses are, as long as both are over the age of 18. Once you have all three signatures, your advance directive will be effective. You can, however, revoke any or all of it at any time. It will officially "turn on" if two physicians deem you to be unable decisions. It will turn off if a doctor examines you and declares you able to make informed decisions again.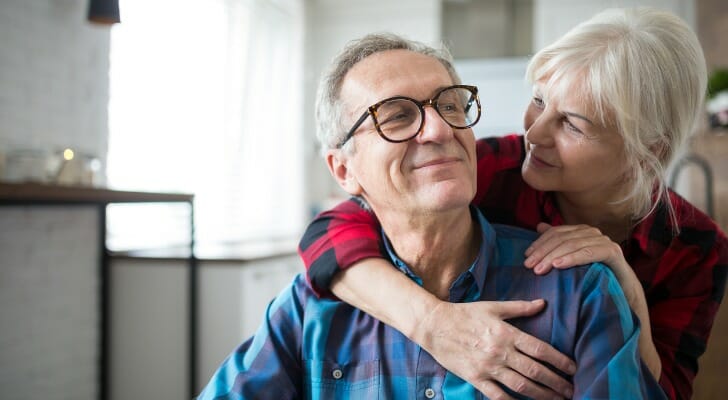 Should You Get an Advance Directive?
There are many factors to consider when deciding if you should create an advance directive. Of those, two rise to the top.
First, consider your medical history. Have you ever been rendered unable to make health care decisions for yourself? Is there a decent chance you will be in the near or distant future? If so, an advance directive might be a good idea for you.
Having said that, it's impossible to predict the future. So, you'll also need to examine your individual medical wishes. How would you want your doctors to act in a hypothetical end-of-life situation? Do you have problems with any treatments or procedures? Without an advance directive in place, doctors have an obligation to try and keep you alive. So if, for instance, you have a problem with life support, then you'll need an advance directive to safely avoid that.
Advance Directive vs. Living Trust vs. Last Will
Like we mentioned, advance directives also go by living wills. As a consequence, they can easily be confused with both living trusts and last wills. All three have some elements that they share, but they are also quite different.
A living trust is a document that allows you to give control of your assets to a trustee during your life. Your trustee manages the trust on your behalf and will continue doing so after your death. The trust can be flexible to allow you to move assets in and out (this is called a revocable trust) or not. You can also specify a date in the future when your trustee should dissolve the trust and transfer the assets to your beneficiaries.
A last will and testament, which also goes by a last will or simply a will, is a legal document outlining what should be done with your estate after your death. You can specify one or more beneficiaries if you wish. Once you pass away, your wishes will be carried out by an executor.
A living will, as we've discussed, doesn't have anything to do with your estates or your assets. Rather, it lays out how you wish to receive or not receive medical care once you're deemed unable to make those decisions.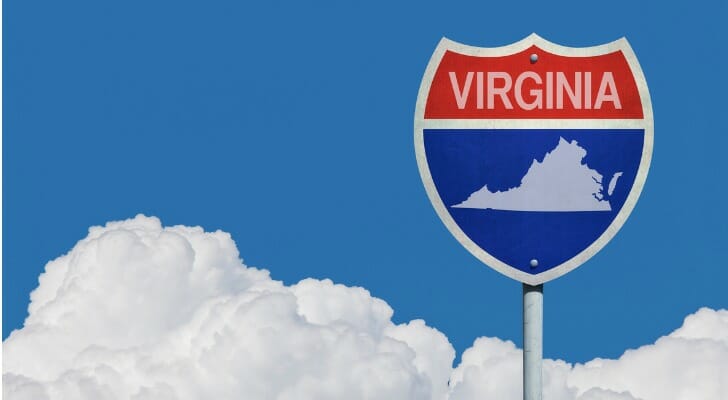 Bottom Line
Having an advance directive in place can greatly reduce the stress of an incredibly stressful situation. By outlining your wishes clearly in a legally binding document, you can eliminate second-guessing by your loved ones and your doctors. If you have firm preferences regarding how you would want to navigate serious medical issues or if you believe there to be a strong chance you could become incapacitated, then an advance directive is a very sensible thing to consider.
Tips for Planning Your Estate
If the idea of estate planning has you immediately anxious, a financial advisor could be a big help. SmartAsset's financial advisor matching tool can pair you with up to three qualified financial advisors in your area. All you have to do is answer a few questions about your financial situation. Then, the tool will do the rest of the work for you so you can get the help you need.
When it comes to preparing for serious medical issues, having the right health insurance is extremely important. Make sure to choose a plan with a deductible that's appropriate for your situation. Make sure to also check that your doctors accept the plan.
Photo credit: ©iStock.com/Sean Pavone, ©iStock.com/InnerVisionPRO, ©iStock.com/Grafissimo