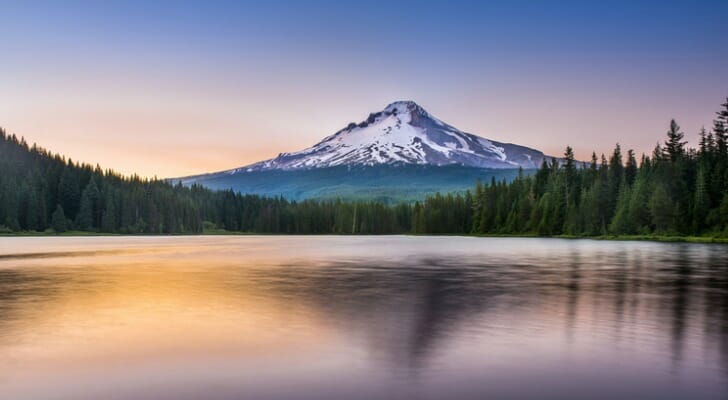 When it comes to estate planning and making preparations for the end of your life, you may benefit a great deal from creating an advance directive. If you live in Oregon and you're considering creating an advance directive for yourself, this guide will walk you through the basics of what it is, how to create it and if it's right for you.
Talking with a financial advisor can do a lot to ease the process of preparing for the end of your life. SmartAsset's financial advisor matching tool can pair you with up to three financial advisors in your area. All you have to do is fill out a short survey. Your advisor can help you sort out your general finances, plan your estate and prepare for all the possibilities that may arise.
What Is an Advance Directive?
An advance directive, also known as an advance health care directive or a living will, is a legal document that outlines what health care decisions should be made on your behalf in the event that you are unable to make your own decisions.
In most medical situations, especially serious or life-threatening ones, there are often a lot of decisions to make. Do you want doctors to prolong your life artificially? Do you want a feeding tube if you're unlikely to recover? Should you undergo a risky surgery? Advance directives help to limit questions in medical situations in which doctors are unable to ask patients how they wish to be treated.
How to Create in Advance Directive in Oregon
Advance directives in the state of Oregon are made possible through Chapter 127 of the Oregon Revised Statutes. A committee of 13 members known as the Advance Directive Adoption Committee regularly reviews the process of creating an advance directive. Unlike states that have a looser process like California, Oregon's neighbors to the South, you must fill out a form that bears a substantial resemblance to the one provided by the Oregon state government in order to create your advance directive.
There are four primary sections of this form: two for you to sign, one for your witnesses and one for your designated health care representative. In regards to your two sections, you're free to complete one or the other or both. You also have the option to limit the scope of the document to a certain period of time. Otherwise, it will be effective until either you revoke it in writing or you die. We'll go through all four parts in turn.
Health Care Representatives and Instructions
The first major section deals with the appointment of a health care representative. Other states may refer to this individual as a health care surrogate or a designated agent. By appointing someone as your health care representative, you are transferring decision-making authority to him or her in the event that you're unable to direct your own health care. If you wish to apply any conditions or limitations to this authority, you can do so. Some limitations are also implied by the form. For instance, you'll need to initial separately to allow your representative to make decisions regarding life support and tube feeding. You can appoint anyone as your representative except your doctor, an employee of your doctor or an owner/employee of your health care facility. If one of those people is a relative of yours, you can make an exception.
The second section of the form deals with health care instructions. This section is the part of the form that relates most closely to a conventional living will. In this section, you can outline any specific wishes that you want your doctors to honor if you become incapacitated. Your wishes can be about essentially anything in the sphere of health care, but they'll need to be specific enough.
In addition, you'll need to express if you are O.K. with life support and/or tube feeding in four different circumstances: if you're close to death, if you're permanently unconscious, if you have an advanced progressive illness or if you're under extraordinary suffering. You can say yes for all circumstances, no for all circumstances or any combination you wish. You can also elect to leave those specific judgments up to your physician.
Witnesses and Signatures
The third section of the form is for your witnesses. In order for your advance directive to be binding, you'll need two different witnesses to sign the document with you. The witnesses need to either see you sign the document or see you acknowledge that you signed. By signing, your witnesses are essentially communicating that you're who you say you are and that you're of sound mind and not under duress of some kind. When choosing your witnesses, you can't choose the person you named as your health care representative. You also can't choose your doctor. Additionally, one of your witnesses can't be a spouse or a blood relative.
The final section is for your health care representative and your alternate representative if you choose to name one. By signing, your representative commits to acting in good faith on your behalf and acknowledges that you can revoke the directive at any time.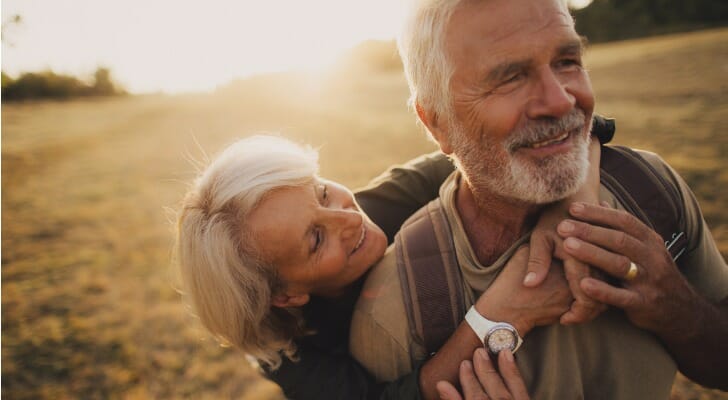 Should you Get an Advance Directive?
If you don't know for sure whether you should create an advance directive for yourself, it's helpful to reflect on two things. First, you'll want to think about your medical history. If you think a scenario in which you're unable to make health care decisions for yourself is decently likely, then you would likely benefit from an advance directive.
Of course, it's impossible to accurately predict what will happen in the future. Because of this, you'll also have to consider your medical preferences. How would you want doctors to act if they deemed the end of your life to be imminent? Are there treatments or procedures you wouldn't want under any circumstances? Your physician has an obligation to try to keep you alive under any circumstances. Consequently, if you don't want to be put on life support, then an advance directive would help to make sure that doesn't happen.
Advance Directive vs. Living Trust vs. Last Will
Like we mentioned, advance directives are also sometimes called living wills. Because of this, it's easy to confuse them with both living trusts and last wills. All three can have to do with end-of-life situations, but each is its own distinct document.
A living trust is a document you can create that transfers control of some or all of your assets to a trustee. This differs from a will because this takes place while you're still alive. The trustee manages the assets on your behalf and can continue to do so after you die. If you create a revocable trust, you'll be able to move assets in and out if you wish. An irrevocable trust doesn't have that option. You can also specify if or when you want the trustee to dissolve the trust and transfer assets to your beneficiaries.
A last will, also known as a last will and testament or just a will, is a document that outlines in legally binding fashion what you would like done with your assets after your death. You can specify one or more beneficiaries if you wish. After you die, an executor will carry out your wishes.
A living will, as has been expressed, doesn't have anything to do with your estates or your assets. Rather, it concerns how you wish to receive or not receive medical care once you can no longer make those decisions alone.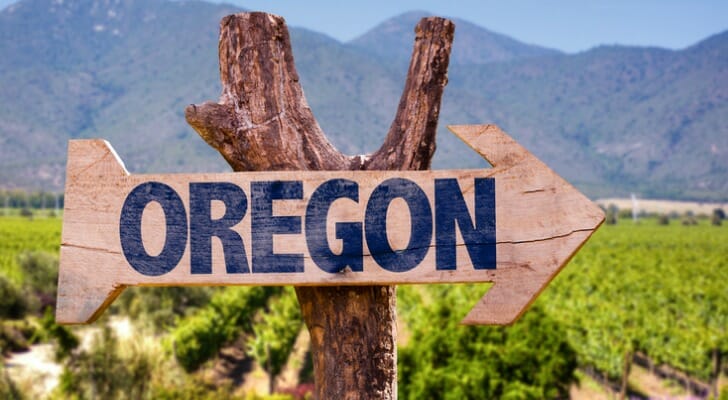 Bottom Line
Preparing for end-of-life situations can be a harrowing task, but it is extremely important to do so. You can eliminate ambiguity for your doctors and family by outlining your wishes ahead of time. An advance directive is a sensible thing to consider if you have strong opinions regarding serious medical issues. Ditto if you think there's a good chance you could become incapable of making your own medical decisions.
Tips for Planning Your Estate
If the idea of estate planning has you immediately anxious, a financial advisor could be a big help. SmartAsset's financial advisor matching tool can pair you with up to three qualified financial advisors in your area. All you have to do is answer a few questions about your financial situation. Then, the tool will do the rest of the work for you so you can get the help you need.
When it comes to preparing for serious medical issues, having the right health insurance is extremely important. Make sure to choose a plan with a deductible that's appropriate for your situation, and check that your doctors accept the plan.
Photo Credit: ©iStock.com/HaizhanZheng, ©iStock.com/AleksandarNakic, ©iStock.com/gustavofrazao