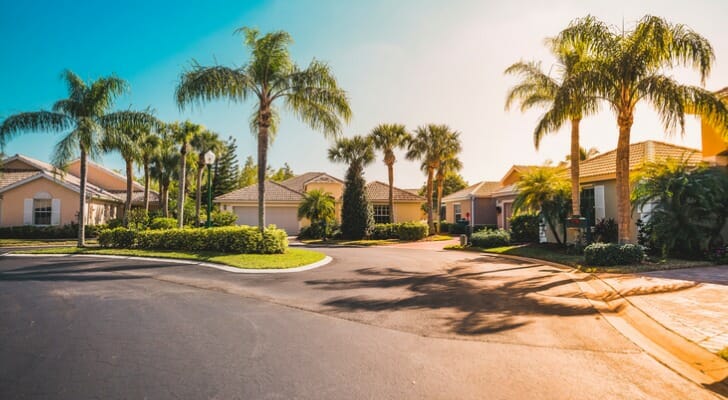 An advance directive is an important document to consider when making plans for your estate and the medical unknown. If you live in Florida and you're considering creating an advance directive for yourself, this guide will walk you through the basics of what it is, how to create it and if it's right for you.
When it comes to estate planning and preparing for all possibilities, talking with a financial advisor significantly simplifies the process. SmartAsset's financial advisor matching tool can pair you with up to three financial advisors in your area. All you have to do is fill out a short survey. Your advisor can help you sort out your general finances, plan your estate and prepare for all the possibilities that may arise in your financial future.
What Is an Advance Directive?
An advance directive, also known as an advance health care directive or a living will, is a legal document that outlines what health care decisions should be made on your behalf in the event that you are unable to make your own decisions.
Serious medical complications almost always bring plentiful decisions to make with them. Is there a point at which you want doctors to allow you to die naturally? Are there surgeries or treatments you prefer over others? Are there any procedures that you're against? Advance directives help to erase ambiguity in medical situations in which doctors are unable to ask patients how they wish to be treated.
How to Create in Advance Directive in Florida
Advanced directives in the state of Florida are made possible by chapter 765 of the Florida Statutes. Florida splits its advance directives into three types, each of which you can make by completing an individual form. These three types are living wills, health care surrogate designation and anatomical donations. You have the option of creating all three documents if you wish, but doing so would be a bit redundant.
You can find downloadable versions of these forms on the Florida Health Finder website. Florida Health Finder is a service of the Agency for Health Care Administration.
A living will in Florida is a legally binding document that expresses your wishes for how you want to receive medical treatment in the event that you become incapacitated and unable to make decisions for yourself. You can express your wishes in specific detail, or you can keep things simple. The most common reason to draw up a living will in Florida is if you don't want your life to be artificially prolonged in the event you become incapacitated. Doctors have an obligation in every situation to keep you alive. So a living will or an arrangement of some kind will be necessary to override that obligation. You'll need two different witnesses to create a living will, and one of them can't be a blood relative or a spouse.
A health care surrogate designation is a document that names an individual who will assume decision-making authority for you if you are unable to make the decisions yourself. This person is your designated surrogate, so instead of outlining all of your medical wishes in a document like with a living will, you're simply giving your surrogate the power to outline them if or when the time comes. If you wish to put any limitations on your surrogate's decision-making ability, you can do that. You can also name an alternate surrogate in the document just in case. Just like the living will, creating this document will require two witnesses, one of whom can't be a blood relative or spouse.
Finally, an anatomical donation document has a much narrower focus. This document simply indicates if you wish to donate part or all of your body once you die. This can be an organ donation to someone who needs a body part. It can also be a donation of your body to researchers or medical trainees. You can also express these wishes in a living will. So, if you've already created that or plan to, you don't need to create a separate document.
Should You Get an Advance Directive?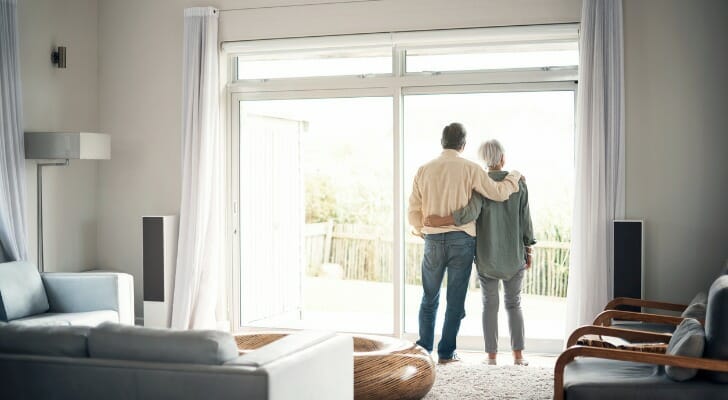 If you're wondering whether you should create an advance directive or not, you should primarily consider two things. First: your medical history. Does a scenario in which you're unable to make your own medical decisions seem likely, either in the near future or at the end of your life? If so, then an advance directive might be a good idea for you.
That said, attempting to determine your medical status ahead of time is a fraught practice. Because of this, you'll also want to think about your individual medical preferences. How would you want a hypothetical end-of-life situation to be handled? Are there treatments or procedures that you are opposed to? Doctors and other healthcare professionals are obligated to work to keep you alive in all situations. If, therefore, you have specific preferences that aren't in concert with that obligation, then you'll likely need an advance directive in order to avoid that scenario.
Advance Directive vs. Living Trust vs. Last Will
As mentioned previously, advance directives can also be called living wills. Therefore, it's easy to mix them up with both living trusts and last wills. These three documents have similar elements. However, they also have some key differences.
A living trust is a legally binding arrangement allowing you to transfer control of assets to a trustee while you're still alive. Your trustee manages the trust on your behalf, and after your death, he or she can continue to do so. This document can be flexible, allowing you to move assets in and out of the trust. It can also be irrevocable, meaning you can't move the assets. You can outline in the document when you would like the trust to dissolve and who your beneficiaries will be.
A last will, also known as a last will and testament or just a will, is a legal arrangement that outlines what you would like to do with your estate and assets after you pass away. You can name a single beneficiary or multiple if you wish. After your death, an executor will make sure to carry out your will.
A living will, as we have stressed, doesn't have anything to do with your estates or your assets. Rather, it concerns how you wish to receive or not receive medical care once you can no longer make those decisions alone.
Bottom Line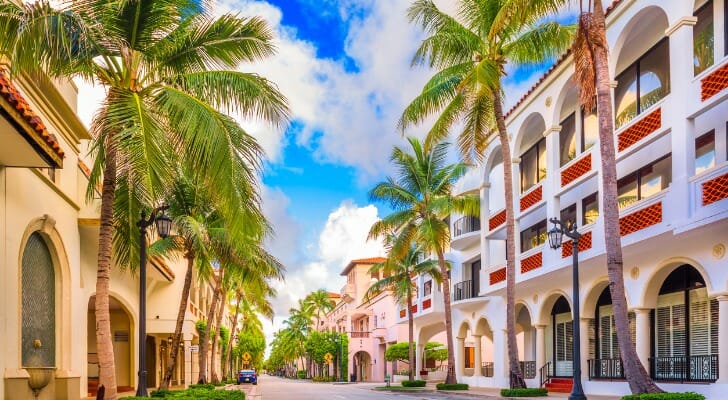 An advance directive can significantly streamline your process when it comes to planning for the unthinkable. By expressing your treatment preferences or designating a surrogate, you can eliminate second-guessing by your doctors and family. If you have strong opinions about how you would like to handle any serious medical issues or if you think there's a good chance you could become incapable of making your own medical decisions, then it could be sensible to consider an advance directive.
Tips for Planning Your Estate
If the idea of estate planning has you immediately anxious, a financial advisor could be a big help. SmartAsset's financial advisor matching tool can pair you with up to three qualified financial advisors in your area. All you have to do is answer a few questions about your financial situation. Then, the tool will do the rest of the work for you so you can get the help you need.
When it comes to preparing for serious medical issues, having the right health insurance is extremely important. Make sure to choose a plan with a deductible that's appropriate for your situation, and check that your doctors accept the plan.
Photo Credit: ©iStock.com/marchello74, ©iStock.com/shapecharge, ©iStock.com/Sean Pavone