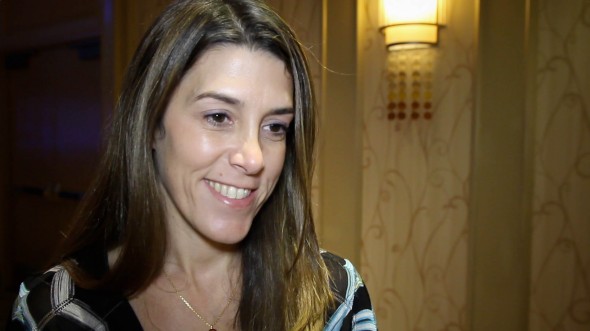 We often hear about the negative consequences of debt. And while it is certainly a good idea to avoid unnecessary and high-interest debt, most people will carry some kind of debt at some point in their lives. Attorney and author Leslie Tayne wants to help you look at debt in a different way. In her new book, Life & Debt, she encourages people to understand, manage and embrace debt.
Find out now: How much mortgage can I afford?
For 15 years, Leslie has worked in the debt resolution industry. She says the most common concern people have is being able to pay and manage debt. Leslie says the people who come to her are overwhelmed by the amount of debt they have and the limited income they are working with to pay it down.
Related Video: SmartAsset Talks to J. Money of Budgets are Sexy
Her response may not be what you'd expect. Leslie's take on debt is different from many other personal finance experts. Instead of telling clients to avoid debt at all cost, she encourages them to embrace debt. Leslie says debt is part of life and it's important to learn to live with it. She believes having a happy relationship with debt can keep it from getting out of control.
Check out the above video to hear more about Leslie's take on debt, including how debt can be a good thing, lead to wealth and open up lines of credit to allow you to buy a home, build a business or get your child to college.
Thank you so much to Leslie for joining us at SmartAsset Talks! This is an ongoing vlog (video blog) series with some of your favorite bloggers and personal finance experts. Keep checking back here for interviews – once a week we post them right here on the SmartAsset blog.
Related Video: SmartAsset Talks to J.D. Roth
Photo and Video Credit: Walter Tyler