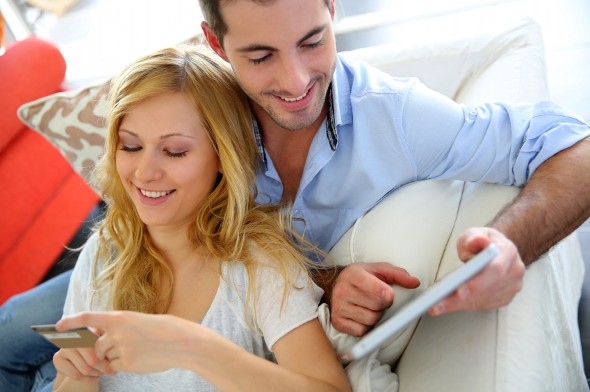 Any time you apply for a credit card or mortgage, one of the first things the lender is going to check is your credit history. The information listed on your report offers a snapshot of how you manage your finances, so even a minor error can work against you. Fortunately, you could benefit from a recent deal meant to help consumers get the most accurate credit reports possible.
Find out now: Which credit card is right for me?
New Rules for the Major Credit Bureaus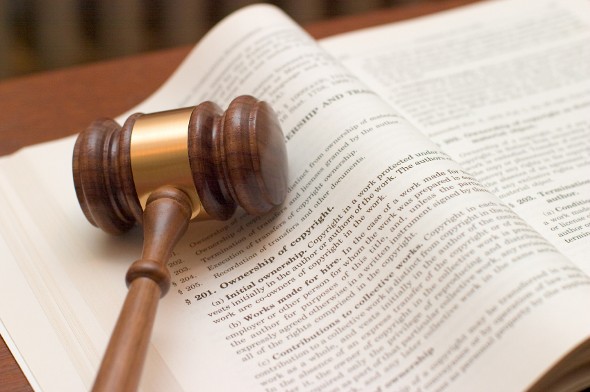 The latest settlement comes on the heels of an agreement reached in March with New York Attorney General Eric Schneiderman. It resulted in the three biggest credit bureaus deciding to move away from using automated systems to resolve credit reporting disputes and towards using specially trained employees.
The new settlement expands on earlier provisions to offer consumers additional protections. Some of the most significant things the credit reporting agencies agreed to include:
Implementing a more thorough process for dealing with disputes involving fraud or identity theft
Keeping a database of consumer complaints involving organizations that furnish data used in credit reports
Creating a detailed system for sharing data
Offering consumers an additional free credit report following the resolution of a dispute
Initiating a 180-day waiting period for reporting information about medical debt
Not reporting certain debts at all, such as tickets and fines
Going forward, Equifax, Experian and TransUnion will be required to provide consumers with more information during the dispute process and guidance on what to do if the dispute isn't resolved. Some of the changes could be rolled out over the next six months while others may take longer to implement. The credit bureaus are responsible for putting all of the measures into effect in 31 states within three years and 90 days.
Related: Could Credit Reporting Changes Boost Your Credit Score?
How Consumers Will Benefit
The biggest advantage for consumers is that successfully disputing errors on their credit report will likely be easier to do. Having an actual person investigating disputes may cut down on the possibility that something could be overlooked. For consumers who have outstanding medical bills, the 180-day holding period could give them more time to resolve issues with their insurance company or arrange a payment plan.
If You Spot an Error on Your Credit Report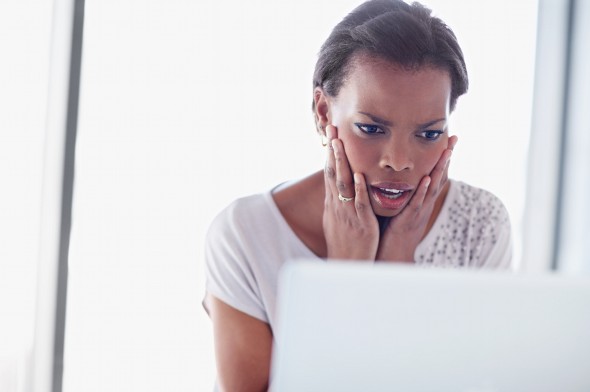 It's a good idea to check your credit report at least once a year. If you see something that doesn't add up, you can initiate a dispute online or in writing with the bureau that's reporting the error. The credit bureau is required to investigate your claim and notify you of the outcome within 45 days.
Related: How to Really Read Your Credit Report
If the credit bureau determines that your report is inaccurate, they'll have to update it accordingly. In situations where you can prove that something is incorrect but it isn't resolved via the dispute process, the next step is filing a complaint with the Consumer Financial Protection Bureau.
Photo credit: ©iStock.com/Goodluz, ©iStock.com/csreed, ©iStock.com/laflor