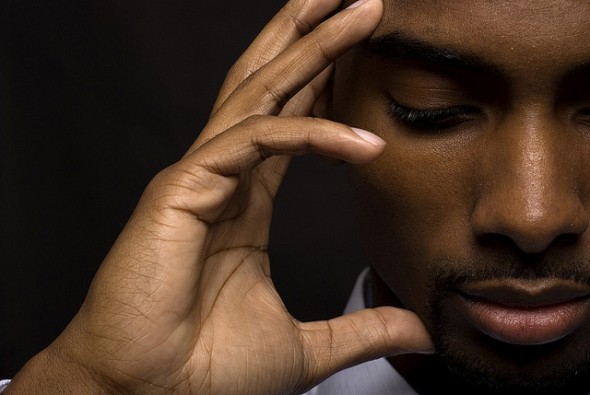 According to the American Association of Credit and Collections Bureau, more than 75 million people in the U.S. reported having trouble paying their medical bills. That's a staggering number, and it's one that has been increasing. In 2005, only 53 million people reported having medical debt. And this isn't something you can ignore. Medical debt is the most common type of debt in collections and dismissing your medical bills can be detrimental to your credit score.
Check out our budget calculator.
How They Damage Your Credit
If you previously had good credit, having even one outstanding medical bill in collections can severely damage it. FICO.com says that one bill can lower your credit score by as much as 100 points. Now if you're starting out with a low credit score already, the damage may not be as severe, but it will could keep you from being able to get a mortgage loan or car loan.
Related: How Does Credit Score Affect My Mortgage?
Disputed Claims
If you're in a dispute about your medical bills with your provider or your insurance company, it's still important to keep a close watch on your credit score. Once a debt is reported to the collectors, it can be very hard to get it removed, even if it isn't your fault. Several states have current legislation that aims to stop these types of reporting errors, but so far it isn't a federal mandate.
What You Can Do Now
Even if you're only able to chip away at your debt, it's much better than ignoring it. Debt is debt, and it won't go away, no matter how much you wish for it. Sometimes creditors are willing to work out a deal for a payment structure that works with your financial situation.
Related Article: What to Do When You Can't Pay Your Medical Bills
Photo Credit: UCF Counseling Center