Some platinum credit cards are free and accessible to consumers with solid credit history. For example neither Wells Fargo nor Discover's platinum cards require fees. However other platinum credit cards require annual fees up to $450. So what makes having a platinum credit card so special and are the steep fees really worth it?
Find out now: What card is best for me?
If you are going to take advantage of the various perks that come with the card, then you could end up reaping more from the card than the annual fee. However, if you do not fly often then a platinum credit card may not be worth considering. This is because these cards typically contain perks for people who travel internationally frequently. If you do not take advantage of those perks, then you might not be able to recoup the annual fee.
Furthermore if you are considering getting a platinum credit card you should take the sign-up bonus into consideration. When the sign-up bonus is redeemed it may cover a considerable portion of the annual fee on its own.
Airport Lounge Access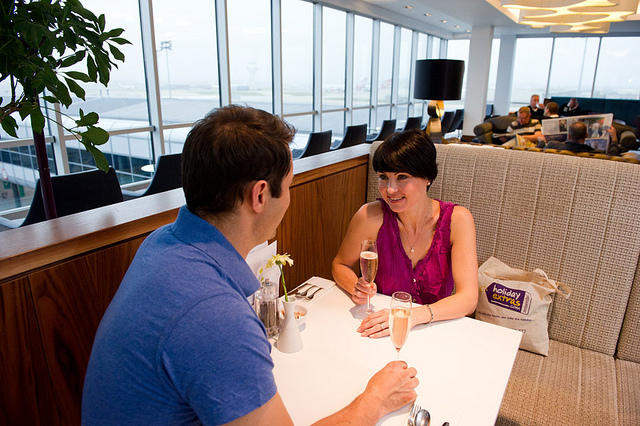 Some platinum credit cards will give you access to airline lounges if you have a ticket that is valid for same-day travel. This could save you upwards of $500 a year if you were to join these lounges separately. Additionally you can bring along your spouse and any children who are under 21 or up to two guests.
These lounges can be great if you want to wait until you board your plane in a nice, peaceful air conditioned setting. They usually also offer free Wi-Fi, drinks, snacks, TV, showers, gyms and more.
Hotels & Resorts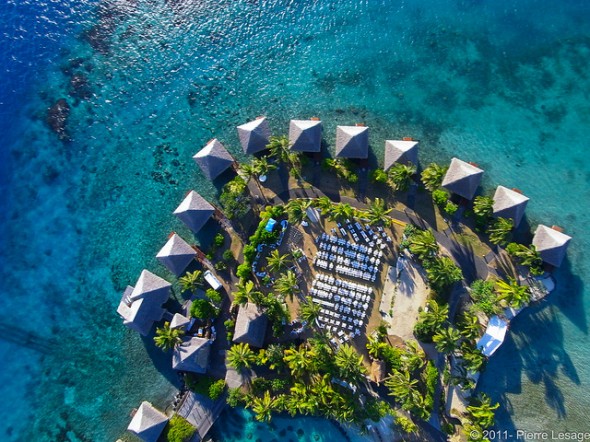 Another great thing about having a platinum credit card is that you may be able to get free room upgrades, free breakfast, spa credits, free golf and late checkouts when you book hotels and pay with the card. Benefits can also include credits for spa treatments or expenses and at some places you may even get free WiFi. Even though room rates are usually the same, the perks can add up to hundreds if not thousands of dollars of extra value.
Purchase Protection
Many platinum cards also offer a purchase protection program that provides coverage for up to 90 days after the date of purchases for items that are stolen, damaged or lost.
There are plenty of additional benefits as well, so you may be able to get over the $450 annual fee in perks and extra benefits alone. If you are a frequent traveler, then a platinum credit card may be right up your alley. Gold credit cards are also great but more so if you are not a heavy traveler, as they do not contain the airline credits, cruise credits, fine hotel and resorts benefits and many of the other perks associated with platinum credit cards.