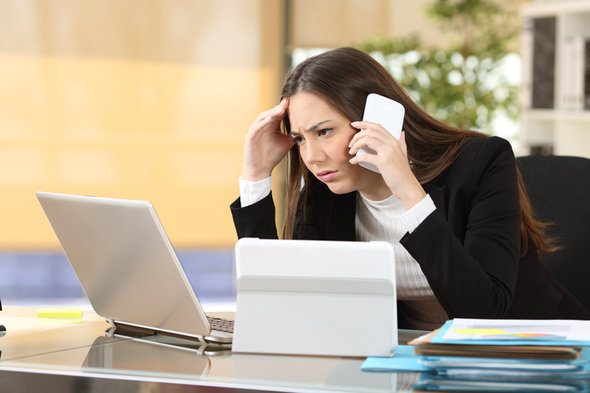 Editorial Note: This content is not provided by the credit card issuer. Any opinions, analyses, reviews or recommendations expressed in this article are those of the author's alone, and have not been reviewed, approved or otherwise endorsed by the issuer.
Keeping up with your finances doesn't come easily to everyone. For some, it can be a breeze to set up a diverse investment portfolio. For others, the mere thought of doing your taxes can stress you out. And even those who are good with money may be making a few financial blunders. Read on to see if you're making these common financial mistakes and find out how to fix them.
1. Missing Out on Increasing Interest Rates
The national average interest earned on money in a savings account these days is 0.23%, according to Informa Research Services. But there are options out there that offer a much higher rate. It may seem like a big deal to switch banks, but the truth is it's literally costing you money. And these days, a transition can be pretty easy.
Whether you are opening an account for the first time or looking to make a switch, it's a good idea to shop around before you decide where to park your money. This way you can have cash easily accessible (hello, emergency fund!) but still earn the most money on your money. Compare rates of different savings accounts here to find the best match for you.
2. Paying Too Much For Your Mortgage
You might think that there's no way around paying your hefty monthly mortgage payments. But the truth is you could be eligible for a much lower payment. Refinancing your mortgage could yield a lower interest rate, which over a 30-year loan can add up to some serious savings. It can certainly be worth checking out what rates you qualify for to see what a refinance would mean for you.
However, there are a number of other ways to lower your payments or avoid overpaying. A home appraisal can be a good idea. This way, during buying or refinancing, you'll have a better idea of what your home is worth and what you should be paying.
3. Not Taking Advantage of Credit Card Rewards Programs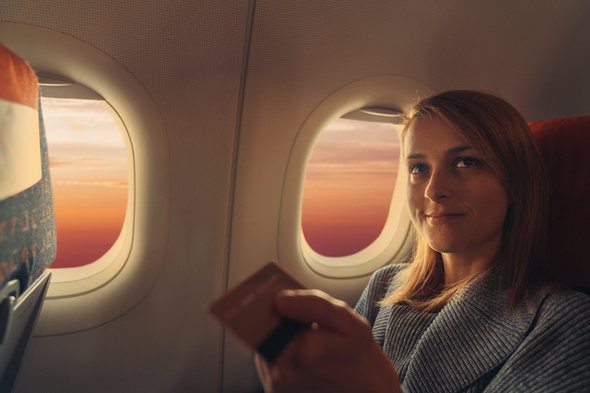 For many people, using a credit card is simply a way to buy now and pay later. Except nowadays there are tons of credit card options to choose from, many with their own rewards programs. Rewards programs can be a great way to earn for your everyday spending.
You might think that credit card rewards will require too much strategy. But luckily, there are a number of credit cards with simple earning systems. For example, a 1.5% flat-rate cash back credit card can earn you 1.5% cash back on all your purchases (often up to a set limit). It's a simple way to continue spending responsibly on your credit card, while also earning some extra money.
4. Paying Interest on Your Credit Card
The eternal trick to credit cards is spending only what you can pay back. But even if you are smart about your credit card usage, you might still be overpaying. This extra cost comes from paying interest on your card. When you don't pay your full balance, the remainder accrues interest. While paying only the minimum may help you get by, you'll end up paying more in the long run due to interest.
You can save yourself some serious money by paying off your credit card in full each month. You also have the option to transfer an existing balance from one card to another card with a lower interest rate. This is called a balance transfer. It often comes with fees and its own interest rate but there are cards that offer a balance transfer with no fee and an initial no-interest period. Saving money and avoiding a high interest rate could make a balance transfer worth it.
5. Not Having Life Insurance
It's easy to think you don't need life insurance. Especially when you're young and healthy, it may seem like an added monthly expense that you don't need. However, there are a number of situations where despite your age and your health, it's financially responsible to have life insurance.
If you have children, you may want to make sure they will be taken care of if anything happens to you. Your life insurance could also support your spouse, parents or siblings if you were to die unexpectedly. Furthermore, if you die before paying off all your debts, your heirs get stuck with handling some of those affairs. With life insurance, those you leave behind will have less of a burden when you're gone.
6. Neglecting Your Health
You're mistaken if you think that your health and your finances aren't connected to each other. For one, if you live an unhealthy lifestyle, chances are your body won't hold up as long as it would otherwise. You may eventually have to fork over hundreds or thousands of dollars toward medical bills.
Eating healthy and getting some exercise may seem like extra expenses you don't want to include. But neither of those things have to cost much. If you plan your healthier meals ahead and shop only for those items, you won't necessarily need to overspend at the supermarket. As for exercising, get creative! Instead of paying for a monthly gym fee, you can go for a walk around your neighborhood or on your lunch break.
7. Overpaying Student Loan Debt
When you're fresh out of college, having to repay thousands of dollars in student loans can feel like a crushing weight. It can be difficult to understand just how those loans work.
Often, people pick a repayment plan and stick to it, whether it's dependent on your earnings or not. However, not adjusting your repayment plan can take a toll on your savings. You might end up shelling out more than you really need to as well as repaying for longer than needed.
A fix to this problem can be refinancing your student loans. You'll need to shop around for the best rates, but the work could be well worth it. Consolidating your loans can lower your monthly payments and save you from paying too much in interest in the long run.
8. Not Planning for Retirement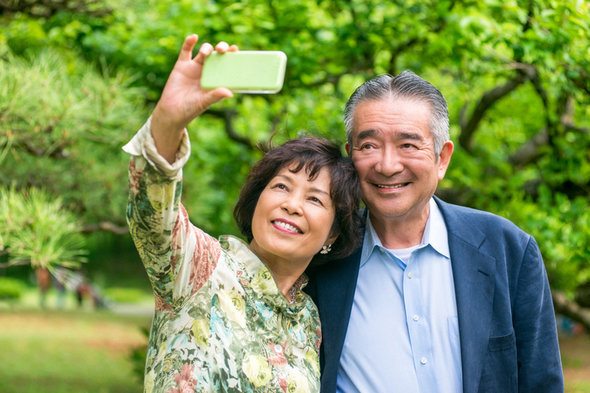 Just like with life insurance, you might think that since retirement is far off for you, you don't need to think about it quite yet. But you'd be doing your future self a huge disservice by putting off planning for retirement. It's a good idea to think about your retirement as soon as possible so you are more likely to have the retirement in the future that you dream about now.
You want to make sure that you have enough savings to live off of when it comes time to retire. If you don't plan early enough, you could find yourself living on next to nothing. You can easily start now, though!
If possible, create a plan to pay off your debts like student loans and mortgages before you retire. And definitely consider opening and maximizing your contributions to a 401(k) or IRA, if you haven't already. A financial advisor can help sort out all the details and get you on the right track.
Editorial Note: This content is not provided by any advertising partner. Any opinions, analyses, reviews or recommendations expressed in this article are those of the author's alone, and have not been reviewed, approved or otherwise endorsed by the advertiser(s).
Advertiser Disclosure: The offers that appear on this site are from companies from which SmartAsset.com receives compensation. This compensation may impact how and where products appear on this site (including, for example, the order in which they appear). SmartAsset.com does not include all companies or all offers available in the marketplace.
Disclaimer: The responses below are not provided or commissioned by the bank advertiser. Responses have not been reviewed, approved or otherwise endorsed by the bank advertiser. It is not the bank advertiser's responsibility to ensure all posts and/or questions are answered.
Photo credit: ©iStock.com/AntonioGuillem, ©iStock.com/martin-dm, ©iStock.com/ferrantraite