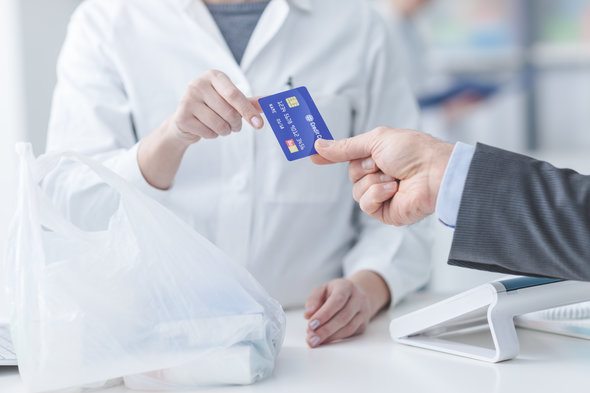 Paying interest isn't fun. And it's generally not a very good use of money. So a 0% percent interest offer can be quite tempting. These deals are probably most often seen as an introductory rate on a new credit card. But 0% interest offers are not always what they seem. In fact, in many cases you can still end up paying interest on a 0% interest purchase when all is said and done. Here are some things you should know before signing up for this kind of promotion.
There Is a Time Limit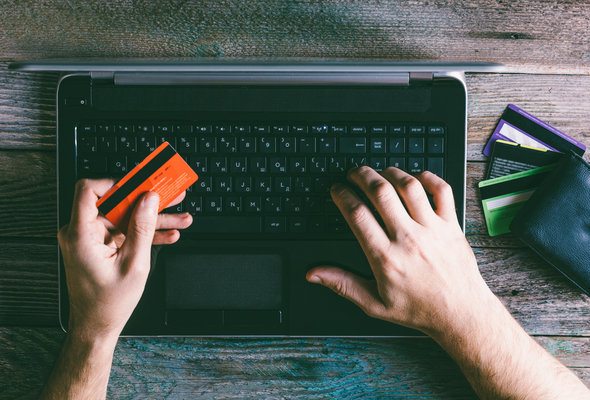 There are many credit cards that offer a 0% interest rate on new purchases and balance transfers. But there is usually a time limit. It is there as an incentive to get you to sign up for a new credit card. The 0% interest rate only lasts for the first several months after you sign up. The exact time period varies from card to card, but is generally between six and 18 months. After the initial period, the interest rate usually skyrockets and it can end up being over 20%. If you aren't able to pay off your balances on your credit card before this time, you can end up paying a lot more than you bargained for.
To avoid paying any interest at all on your purchases or balance transfers made during this promotional period, you will need to pay them off in full by the end of the promotional period. It's a good idea to decide your monthly payment on your own rather than relying on the minimum amount shown on your bill. Most of the time the minimum monthly payment is not high enough to make sure your purchases will be paid off in time.
For example, if you purchase $1,000 worth of furniture and have 12 months of 0% interest, your monthly payment should be at least $83.33 ($1,000/12 months).
There May Be High Fees
These offers can be tempting if you are planning on making a big purchase or if you are trying to work your way out of debt. Signing up for a credit card with a 0% interest promotion and transferring existing balances to that account can be a great way to save some money on interest so you can get your debt paid down more quickly. But it's important to balance the savings in interest with any fees you will have to pay. Some cards charge a large fee to move money over from another card.
Watch out for Deferred Interest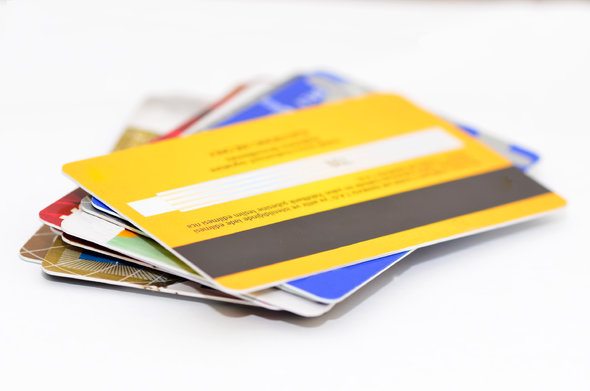 Another danger of the 0% interest rate promotion is deferred interest. On some credit cards interest is accrued on your account from the day you make the purchase. Instead of charging you that interest on each monthly billing statement, the financing company is just keeping track of this information for later.
If you don't get your entire balance paid off before the promotional period runs out, all of that deferred interest will be charged to your account in the next billing cycle. This can amount to a few hundred to a few thousand dollars depending on the size of your initial purchase and what your regular interest rate is. To be sure if the interest is deferred or waived, you should read all the documentation accompanying the offer carefully (including the fine print).
Update: Have more financial questions? SmartAsset can help. So many people reached out to us looking for tax and long-term financial planning help, we started our own matching service to help you find a financial advisor. The SmartAdvisor matching tool can help you find a person to work with to meet your needs. First you'll answer a series of questions about your situation and goals. Then the program will narrow down your options from thousands of advisors to up to three fiduciaries who suit your needs. You can then read their profiles to learn more about them, interview them on the phone or in person and choose who to work with in the future. This allows you to find a good fit while the program does much of the hard work for you.
Photo credit: ©iStock.com/cyano66, ©iStock.com/gutaper, ©iStock.com/0meer