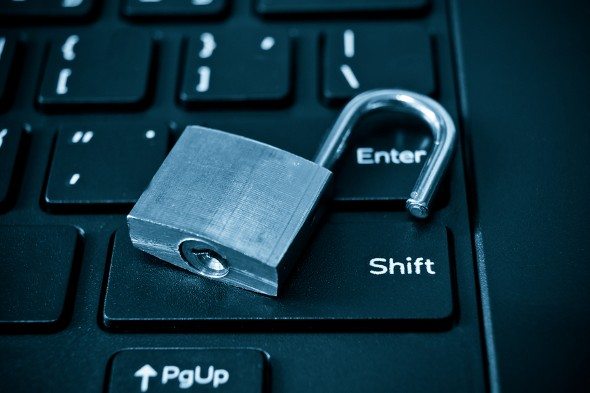 Cyber attacks seem to be occurring more frequently as hackers become more sophisticated. Many companies have experienced data breaches and the average cost of each hacking incident is now $4 million. If you've become the victim of a breach, it's important to act fast to minimize the damage. Here are five things you should consider doing following a data breach.
Check out the best credit cards of 2017.
1. Verify That There Was a Breach
From time to time, scammers reach out to individuals claiming that their accounts have been compromised in an attempt to steal their personal information. That's why it's important to be cautious and watch out for phishing scams.
Many businesses and organizations are legally obligated to notify their customers after a data breach takes place. If you receive an email or a letter saying that you might have been hacked, it's best to confirm that the claim is true by visiting the company's website or contacting a company representative.
2. Figure Out How You've Been Affected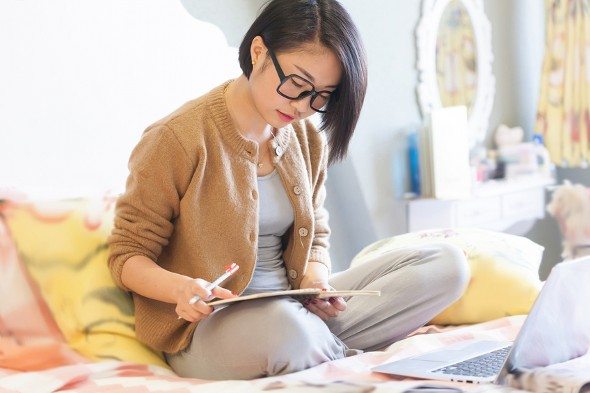 If a company you've done business with says that it has been hit by a data breach, you'll need to find out how the breach has affected you. Do the thieves have access to your Social Security number or your credit card number? Or did they hack into one of your other financial accounts?
Once you know what kind of security breach you're dealing with, you'll be able to plan your next steps.
3. Find Out Whether the Company Can Help
Data breaches can be major headaches for the companies and the consumers who are involved. If your information has fallen into the wrong hands, it's a good idea to find out what company executives are willing to do to alleviate the situation.
Businesses often offer data breach victims free credit monitoring services so that they can avoid becoming the victims of identity theft and fraud. If the company that's been hacked is offering you this perk, check to make sure that you can review your credit files from all three credit reporting agencies (since they don't always report the same information).
Related Article: What is Two-Factor Authentication?
4. Change Your Passwords
If someone has hacked into one of your financial accounts or your email account, you don't want them to continue to have access to your personal information. It's best to change your passwords as soon as possible. Just to be on the safe side, it might be a good idea to switch out the passwords from your other accounts as well.
5. Notify the Appropriate Third-Party
If a hacker knows your Social Security number, it's a good idea to reach out to a credit reporting bureau. That way, they can place a fraud alert on your record and ask the other reporting agencies to do the same. If a thief tries to use your name to apply for a loan or open a new credit card account, he or she won't get very far.
If the data breach involves your credit card, ATM card or debit card, you'll need to contact the credit card company or the bank to let them know what happened. The sooner you act, the better. The longer you wait to report that one of your cards has been compromised, the greater the potential financial loss.
Related Article: Are Debit Cards Still the Safe Option?
The Takeaway
Unfortunately, data breaches are becoming more common. If you discover that you've been the victim of a cyber attack, it's best to avoid panicking. You'll need to keep a close eye on your credit and your various accounts so that the hacking incident doesn't leave you in a financial pickle.
Photo credit: ©iStock.com/weerapatkiatdumrong, ©iStock.com/zhongguo, ©iStock.com/BraunS