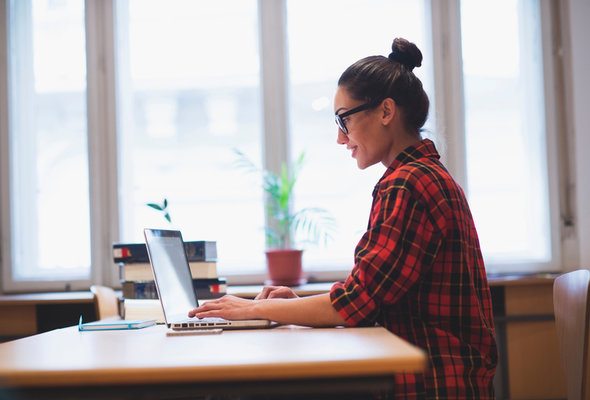 Have you ever wanted to make an online purchase but worried that your credit card number could fall into the wrong hands? If so, you might be interested in a virtual credit card. With a virtual credit card, you can complete an online purchase without using the credit card number associated with the real credit cards in your wallet.
Find the best balance transfer credit cards here.
Virtual Credit Card Basics
A virtual credit card solves a common problem. Normally, when you make an online purchase you enter your credit card number, security code and billing address. Entering this information on a site that doesn't take your security seriously leaves you vulnerable to hackers who might use your details to make fraudulent purchases. Assuming you catch the fraud and notify your bank, you won't be financially liable for those purchases. But you'll still have to go through the hassle of calling your bank and waiting for your new card to arrive.
One way to prevent this kind of hassle is to use a virtual credit card. It's a randomly generated credit card number that you can use to make purchases online. Your credit card issuer (Visa, Citi, Mastercard, etc.) might offer you the use of a virtual credit card as part of its customer perks package. Your real credit card will be charged but you'll be able to use the number of your virtual credit card for added security. If your credit card issuer doesn't offer this service, you can pay for the service from a third party provider.
Virtual credit cards are limited in time and amount. They're numbers that work temporarily, and only up to a certain spending limit. The terms of your virtual card use will vary depending on your issuer and your credit limit.
The Pros and Cons of Virtual Credit Cards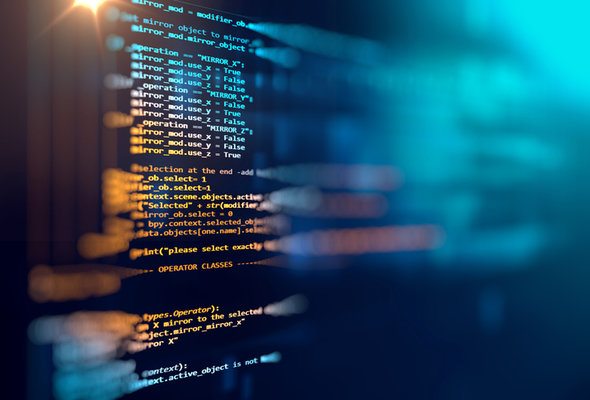 If you're wary about making an online transaction, a virtual credit card can be a great option. Ideally, you would only make online purchases at sites you know and trust. Sometimes, though, you might need to use your card at a site you're not sure about. That's when a virtual credit card can be a big help.
If you want to return an item you purchased with a virtual card, doing so can be tricky. It's best to make virtual credit card purchases only for things you know you want or if you can afford to go without a refund. It's also best to skip the virtual card if you'll have to show a credit card to redeem your purchase – for example, picking up tickets at a will-call window.
Bottom Line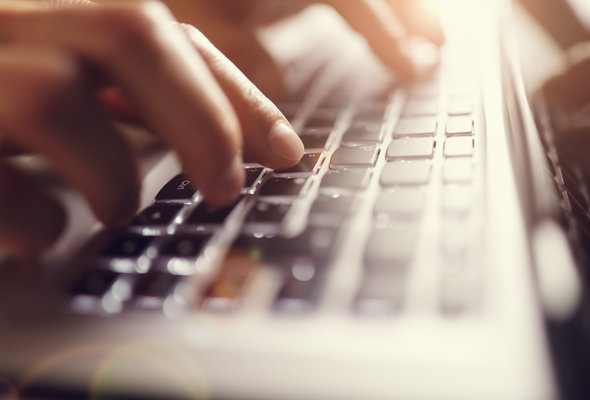 Not many people know that using a virtual credit card is an option. If you make your online purchases at trusted retailers like Amazon, rest easy. You probably don't need to worry about a virtual credit card. But if you think you'd like to use a virtual card to protect your real card, reach out to your card issuer.
Photo credit: ©iStock.com/mihailomilovanovic, ©iStock.com/monsitj, ©iStock.com/BrianAJackson