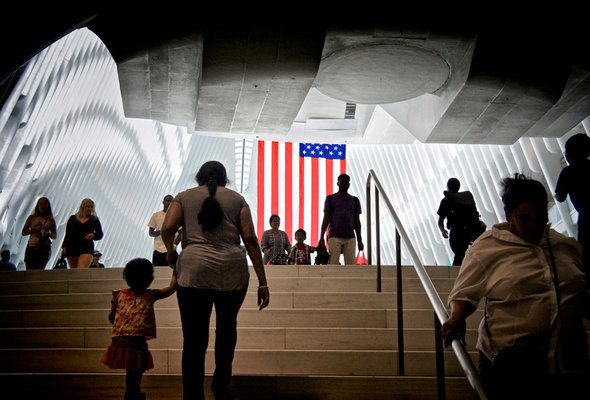 According to a 2016 World Bank report, $56.3 billion in remittances left the U.S. in 2014. What are remittances? Remittances are monies that someone living in a foreign country sends home. Let's take a closer look at remittances, how they work and why they can be politically controversial.
Find out now: How much should I save for retirement?
Remittance Basics
Remittances make up a significant capital flow. Every year, millions of people leave their country of origin in search of a better life and greater economic opportunities. Those migrants who obtain work in their new country of residence often send funds home to relatives. These funds are known as remittances.
For some countries, remittances are a staple of the national economy. For example, World Bank data indicates that 31.8% of Nepal's GDP came from remittances in 2015. A few of the countries closer to the U.S. also rely heavily on money transfers from workers living abroad. Remittances made up 25% of Haiti's GDP in 2015, 18% of Honduras' GDP and nearly 17% of El Salvador's GDP.
Globally, remittances have spiked since 2000. They still make up less than 1% of global GDP, but for the households that rely on these funds they're indispensable.
How Remittances Work in the U.S.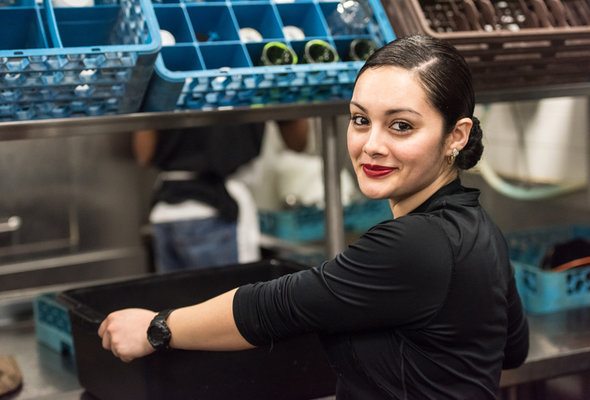 The U.S. attracts more immigrants than any other country and is the source of more remittance funds than any other country. How do immigrants living in the U.S. send funds to their countries of origin? There's no perfect system, and regulation is still catching up with the reality of remittances and the huge capital flows they represent.
If you're an immigrant living in the U.S. and you want to send money home, you can go online and make an electronic transfer, use your mobile phone, go through a hometown association, send money at a convenience store, go through a bank, use a wire transfer service like MoneyGram or Western Union, use a credit card or opt for one of several new startups dealing with international money transfers.
Generally, fees for sending money home equal up to 5% of the amount transferred, though they can reach the double digits. The sender must show identification, but it doesn't have to be a U.S. ID.
Depending on which remittance channel they use, immigrants may be vulnerable to fraud and have few consumer protections. They may have difficulty accessing the services that are most secure and offer the lowest fees.
Why Remittances Can Be Controversial
Most people who send remittances from the U.S. send cash, which is not subject to payroll taxes. That's a sore spot with some who want to discourage "under the table" labor in the U.S. Of course, immigrants, including undocumented immigrants, generally do pay income taxes, but the money they send home may not be taxed.
Some worry that the transferred funds may be subject to fraud. This cuts both ways. Senders may use remittance channels to funnel ill-gotten gains abroad, and companies may defraud hardworking individuals out of money that they want to send home.
Bottom Line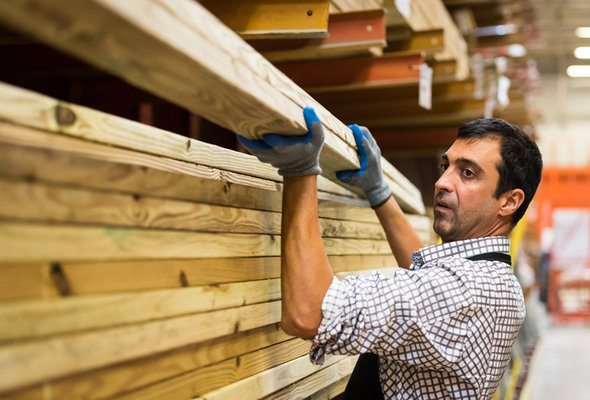 In 2015, money remitted to developing countries accounted for $432 billion globally. That's a sum that's "larger than official development assistance (ODA) and more stable than private capital flows to these countries," according to a 2016 Congressional Report. Financial technology companies may find ways to bring fees down and disrupt the money transfer industry. In the meantime, remittance flows continue to grow.
Photo credit: ©iStock.com/JayLazarin, ©iStock.com/Juanmonino, ©iStock.com/Juanmonino