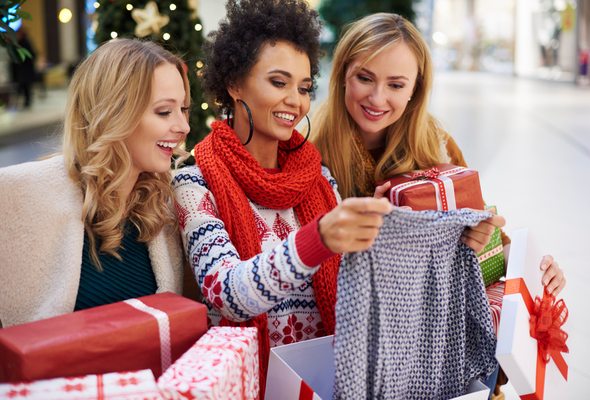 The holiday season is approaching and people are paying close attention to their bottom lines. Booking flights for holiday travel and buying gifts for all your friends and relatives can leave you with a serious financial hangover. And in some cases, you might be wasting money unnecessarily. Here are six costly mistakes that you should avoid making during the holidays.
Check out our budget calculator.
1. You Don't Have a Holiday Budget
Creating a budget for holiday spending shouldn't take up too much of your time. But it's something people often overlook amid the hustle and bustle.
Before you enter a store or fill your online shopping cart, it's a good idea to make a list of everything you'll need to buy, from gifts and plane tickets to decorations and gift wrap. Then you can figure out how much you can afford to spend.
2. You Shop Without a Plan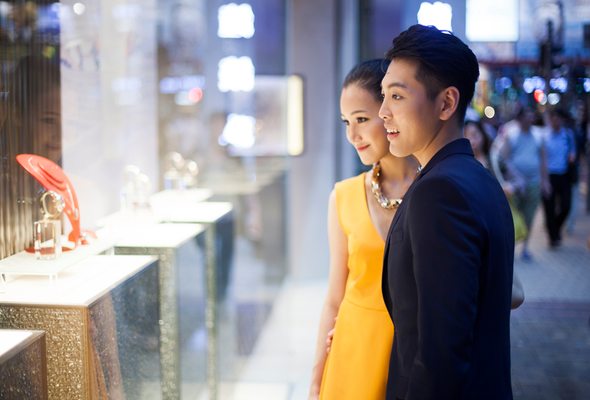 Shopping on Black Friday or browsing online during Cyber Monday are good ways to snag great deals. But they probably shouldn't be the centerpiece of your holiday shopping strategy.
Once you've made your holiday shopping list, you can comparison shop until you find the items you need at the lowest prices. Scouting out promo codes or coupons can save you some money. If you have a rewards credit card, you can also find out whether you can earn rewards for holiday purchases.
3. You Wait Until the Last Minute to Book Holiday Travel
The earlier you make your holiday travel plans the better. You could end up paying more than you bargained for by waiting until the day before Thanksgiving to buy plane tickets or reserve a hotel room. If you want to save money, you'll need to take care of these tasks before the holiday season kicks off.
Related Article: How to Get Cheap Flights
4. You Don't Get Receipts for Charitable Donations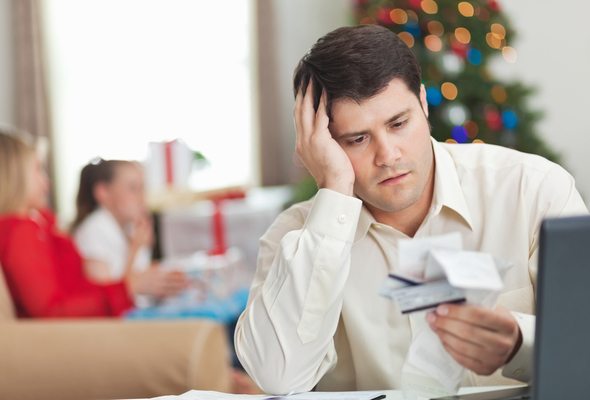 Donating money to your church or a local nonprofit is a great way to give back to your community. And it offers a financial benefit in return. As long as the organization you're helping is a qualified charity, the IRS will let you write off your donations when you file your taxes.
The caveat is that you'll need documentation showing what was donated, when the donation was made and who it was given to. Without that information, you might miss out on a deduction once tax time rolls around.
5. You Don't Look for Free Shipping Deals
Shopping online allows you to dodge the holiday crowds. But it doesn't necessarily guarantee that you'll save any money. Even if you find a great deal, you might have to fork over big bucks to ship your purchases.
If you're on a tight budget, it's best to stick to sites that run free shipping promotions over the holidays. If you can't get something shipped to your home for free, you can see if your items can be shipped to the nearest store instead.
6. You Don't Have a Plan for Paying off Credit Cards
You may earn some rewards by using a rewards credit card to shop or book holiday travel. But it'll only pay off if you're approaching it the right way. If it takes months for you to pay off your credit card balances, any value you gain from having rewards may be eaten up by interest and finance charges.
If you're using a credit card to purchase items on your holiday shopping list, it's a good idea to only charge what you can afford to pay off at the end of the month. That way, you're not spending so much money on interest.
Related Article: 3 Things to Know About Carrying a Credit Card Balance
Final Word
If you don't manage your finances properly, you could end up feeling miserable after a holiday shopping spree. It's best to avoid costly mistakes if you want to start off the new year on the right foot.
Photo credit: ©iStock.com/gpointstudio, ©iStock.com/visualspace, ©iStock.com/ Steve Debenport