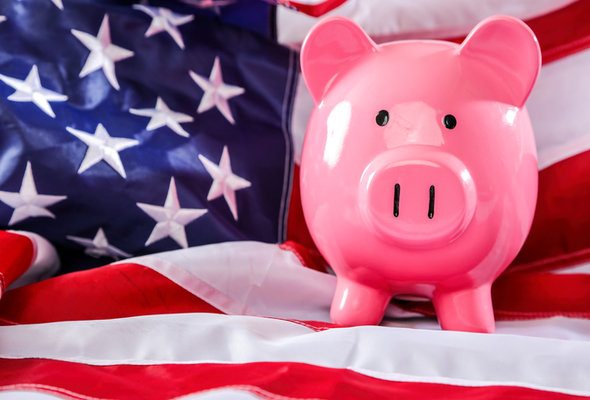 The 2008 financial crisis led to a noticeable dip in Americans' debt and spending levels. Since recovery began, however, Americans' debt levels have been creeping back up. In fact, recent indicators show that our total debt levels are almost where they were in pre-Crisis 2008.
Check out the best balance transfer credit cards here.
Debt Creep
Recently released data from the Federal Reserve Bank of New York reveals that U.S. household debt levels are creeping back up from their Recession lows. The latest Quarterly Report on Household Debt and Credit from the Center for Microeconomic Data (CMD) shows that total U.S. household debt increased by 1.8% in the fourth quarter of 2016. "Total household debt" is a figure that includes both mortgage and non-mortgage debt.
As of December 31, 2016, U.S. households' total debt equaled $12.58 trillion. As we mentioned, that's 1.8% above debt levels in Q3 of 2016, for an increase of $226 billion. Moreover, household debt is now close to its pre-Recession peak. Our current household debt is just 0.8% below peak levels, which we hit in the third quarter of 2008.
Does that mean we're forgetting lessons we learned during the Recession, or that our economic fortunes are improving? However you regard the change, it's certainly a significant one. Total household debt in Q4 of 2016 was 12.8% higher than at its lowest point, in the second quarter of 2013.
The Source of American Debt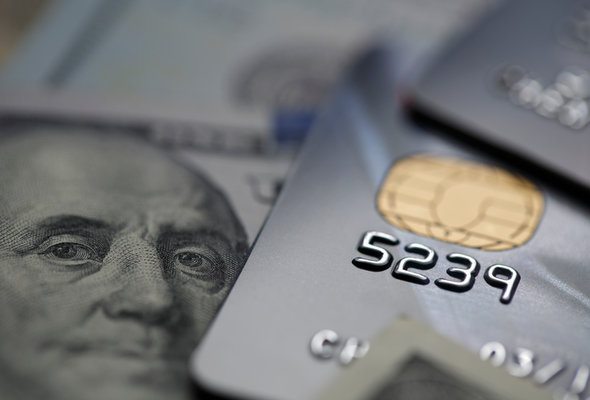 American debt comes from a handful of different sources. Mortgages always make up the largest single portion of U.S. household debt. Non-housing debt, which includes credit card debt, auto loans and student loans, totaled $3.62 trillion in Q4 of 2016. That's well below housing debt (mortgages and Home Equity Lines of Credit or HELOCs) for the same quarter. Housing debt totaled $8.95 trillion.
The CMD found that HELOC debt was relatively flat, while mortgage debt rose by $130 billion between the third and fourth quarters of 2016. In fact, Q4 of 2016 saw $617 billion in new mortgage originations. That includes both purchase mortgages and refinance mortgages. It's the highest level of new mortgage originations since before the Recession, in Q3 of 2007.
What about non-housing debt? Between Q3 and Q4 of 2016, auto loans rose by $22 billion, credit cards by $32 billion and student loans by $31 billion. Student loans are the largest category of non-housing debt. Americans' credit limits increased for the 16th consecutive quarter, up 2.3% over Q3 of 2016.
However, auto loans were the stand-out category in non-housing debt. Auto loans set a record in Q4 of 2016, with $142 billion in auto loan originations. That's the highest level in the 18 years this data set has been collected.
Bottom Line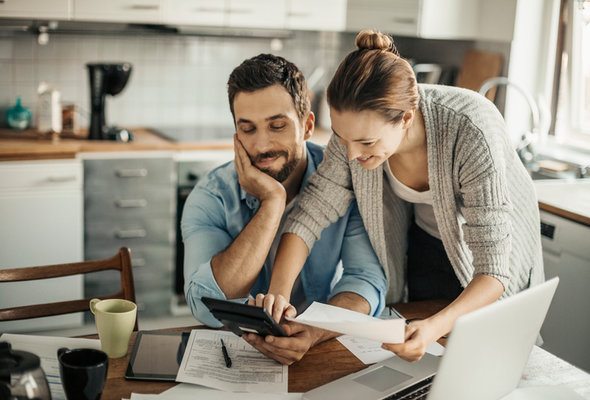 The New York Fed expects the trend in rising debt levels to continue. If that proves true, it will mean that household debt surpasses its pre-Recession peak at some point during 2017. In short, Americans are easing back into debt after years of tight credit and lower spending. Is that trend dangerous? It depends on your perspective. For now, delinquency rates are relatively stable. Time will tell whether higher debt levels prove damaging to American households and the economy as a whole.
Photo credit: ©iStock.com/pick-uppath, ©iStock.com/bernie_photo, ©iStock.com/Geber86