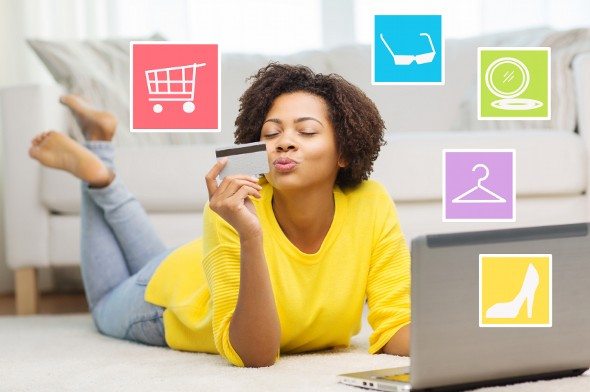 A rewards credit card can be a great way to earn points, miles or cash back on purchases, but not all rewards cards are the same. Many card issuers offer online shopping malls where you can snag bonus rewards, so it pays to be selective about how you use them. If your credit card offers a shopping portal, here's what you need to know in order to reap the biggest rewards.
Check out our credit card calculator.
1. Make Sure You're Using the Right Card
If you're going to use an online rewards mall, it's important to make sure you're using the right card to make purchases. While some banks allow you to shop the portal with any of their cards, others limit which ones are eligible for bonus rewards.
For example, you can use any Discover card to shop Discover Deals but if you want to earn rewards through Citibank's Bonus Cash Center, you can only use Citi cards that offer cash back rewards, not points. If you use the wrong card, you won't get any rewards for your purchases through the online mall.
Related: Credit Cards Offering Cash Back on Purchases
2. Search by Category to Save Time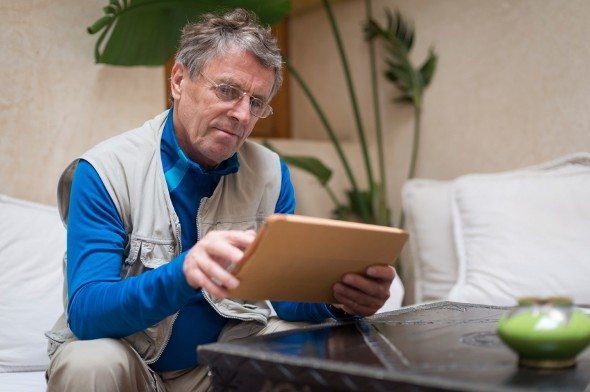 Once you log in to your card's bonus mall, you'll likely see a laundry list of different offers, but you don't want to get bogged down by what's available. If your mall breaks the deals down by category, that can save you time when you're trying to find the best offers.
It's a good idea to make sure you're comparing similar offers within each category so you know how many rewards you stand to earn. It's also important to pay attention to whether there are any guidelines on how much you have to spend to qualify for a particular deal.
Find out now: Which rewards credit card is best for me?
3. Keep an Eye on Expiration Dates
While some rewards mall promotions are ongoing, others have a set time frame before they expire. As you're sifting through the various offers, don't forget to find out how long you have to claim them.
4. Look for Free Shipping Deals
Earning 5% or 10% back on a purchase through an online mall is great but it won't do you as much good if you're paying too much for shipping. When you're searching for deals, it's a good idea to be on the lookout for merchants that offer free shipping promotions with no strings attached. For example, if you have to spend $75 to get free shipping but you were only intending to spend $50, you'll have to decide whether shelling out the extra cash is really worth it.
Related Article: 6 Travel Credit Card No-Nos That Could Cost You Rewards
5. Cash in on Discounts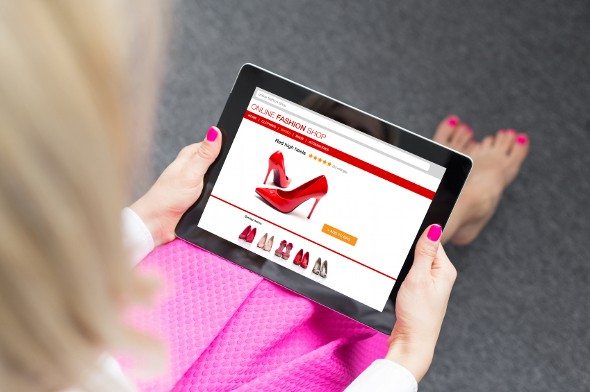 Aside from deals on shipping, you can also find other incentives in your card's online mall. For example, on top of the extra miles, points or cash back you're earning, the merchant may throw in a discount off your total purchase or you may be able to take advantage of a buy-one-get-one-free promotion. Just like with the free shipping, however, you'll need to be aware of any minimum spending requirements before you click on an offer.
The Bottom Line
Your credit card's online mall can be an excellent resource for maxing out rewards, which can put more cash back into your pocket or help you save money on your next vacation. If you're going to use your card's portal to make purchases, it's best to only spend what you can afford to pay back in full at the end of the month. Otherwise, the interest charges can outweigh any value you get from earning additional rewards.
Photo credit: ©iStock.com/dolgachov, ©iStock.com/Ababsolutum, ©iStock.com/grinvalds