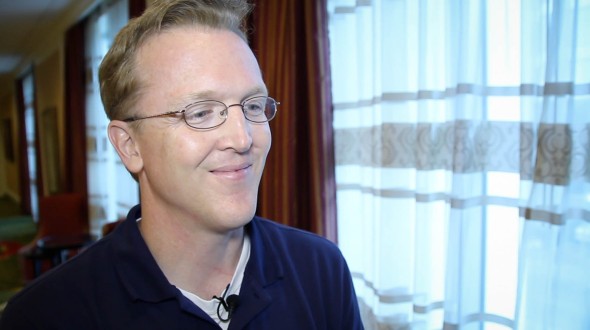 Hearing about major data security breaches can be scary. You can sometimes feel powerless. Credit card industry expert Matt Schulz joins us for this edition of SmartAsset Talks with tips on how to keep your personal financial information as safe as possible, even with the security breaches. (Hint: it may mean one less check of Twitter or Facebook!)
Find out now: Which credit card is best for me?
Instead of getting nervous after a breach, take action. Schulz says no one cares as much about your money as you do, so it's important to be proactive. He stresses vigilance in checking your credit report, banking statement and credit card statements. Matt explains that it's important do this regularly and not just after a breach. He says the more often you are checking, the more in tune you are with your own finances and the easier it will be to spot fraudulent activity (aka when someone is trying to steal from you). Matt says if you have time to check Facebook or Twitter, you have time to check your credit card statement!
Related Video: SmartAsset Talks to J. Money of Budgets are Sexy
He also advises to use credit cards over debit cards. This option is safer because if someone gets ahold of your debit card and spends, that is real money being used and it could take weeks to be returned. For more information on staying safe while using plastic and how a smartchip can help, check out the above video.
Thank you so much to Matt for joining us at SmartAsset Talks! This is an ongoing vlog (video blog) series with some of your favorite bloggers and personal finance experts. Keep checking back here for interviews – once a week we post them right here on the SmartAsset blog.
Related Video: SmartAsset Talks to J.D. Roth
Photo and Video Credit: Walter Tyler