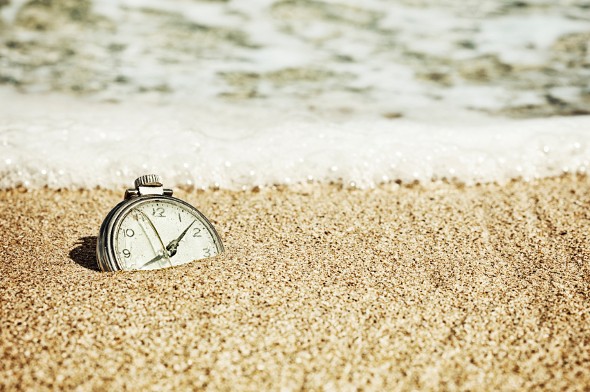 It's the same story every month: Your credit card bill is due but your bank account is nearly empty. Maybe your regular pay day falls a week after your credit card due date. Whatever the reason, your credit card payment schedule is far from optimal. But here's some good news: You might be able to work with your credit card issuers to set new deadlines that better align with your monthly cash flow.
Find out now: Which credit card is best for you?
How to Reset Your Due Date
Some companies allow you to change your credit card payment deadline online. For example, Discover lets its customers log into their accounts and set a new due date through customer service. There are certain rules, though. For one, your account must be in good standing, meaning that you haven't missed any payments. You also can't change your due date more than once every 90 days or in the month in which you opened your account.
If you can't visit your credit card company's website to change your payment date, you can try calling the customer service number on the back of your card. U.S. Bank uses this procedure and if it accepts your request, your bill will be due on the new date in the following billing cycle. It's a good idea to still make your regularly scheduled payment on your current due date to avoid paying a late fee and hurting your credit score.
Keep in mind that by changing your deadline, you might incur extra interest charges on any balances that you carry over. That's due to a change in the number of days in your new billing cycle. This will only happen once, however, and your billing cycle will return to normal when the new period begins.
Check out our credit card comparison tool.
A New Deadline Isn't Guaranteed
The odds of having your due date changed increase if you have a good payment history with your card provider. But that's not always the case. And even if your card issuer is willing to cooperate with you, the new date that you want may not be available. Card companies generally won't let you change your due date to the 29th, 30th or 31st, since every month doesn't have the same number of days.
Related Article: What Happens When You Default on a Credit Card
The Takeaway
If you are struggling to meet your credit card payment deadlines, it might be wise to change the due date. A number of companies make this process simple, but not all of them will be flexible.
If your credit card company won't let you change your due date, you might have to pull from your emergency fund or figure out another way to make your payments on time.
Photo credit: ©iStock.com/Justin Horrocks