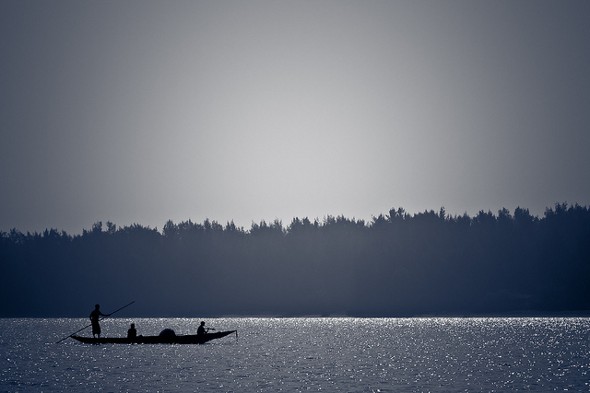 There's a community of fierce credit card rewards-chasers out there. Are you considering seeing what all the fuss is about? If you still haven't committed to a rewards credit card, you're probably wondering whether it makes sense to go for one that offers cash back or one that gives points. The answer? It depends on what you need and how you spend.
Check out our 401(k) calculator.
Cash-Back Rewards
The cash-back option has the advantage of being the simplest of the credit card rewards systems. If you think you might be too busy/lazy/uninterested to maximize credit card points, you're better off choosing a card that offers cash-back. Better still, change your settings so that your cash-back rewards are automatically deposited into your checking account. It's the hands-off approach.
Related article: How to Choose a Rewards Card
Credit Card Points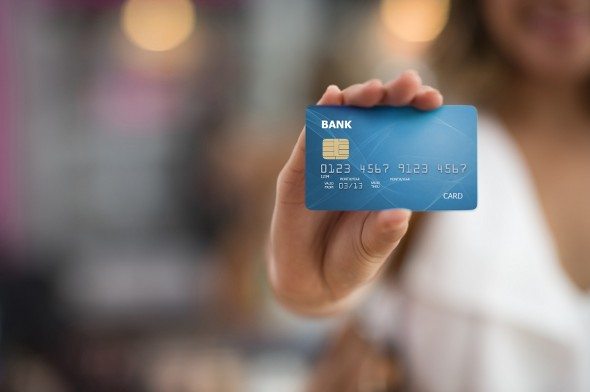 The main problem with points is that most of us never redeem them. They're like gift cards in that we know we should use them but too often we don't. If you think there's a good chance you would let your points languish, steer clear.
On the other hand, if you're an optimizer, the type who can't rest until you've found the best deal, you're primed to take advantage of a points regime. You'll get to choose between a variety of point redemption options and find the one that suits you best. You may also be able to earn extra points when you use your rewards cards to shop in certain categories.
Be wary, though, of cards that rotate the rewards every quarter. You'll want to make sure that all the categories are relevant to you and how you spend. For example, if you don't own a car, you don't want to be stuck with a card that regularly offers points only on gas.
Check out our credit card calculator.
The Takeaway
Whatever card you choose, take care to make the most of your rewards, especially if you're paying an annual fee for that rewards card. And remember that if you open several rewards cards, you'll get less benefit from each of them. More isn't better.
Photo credit: flickr, ©iStock.com/andresr, ©iStock.com/anyaberkut