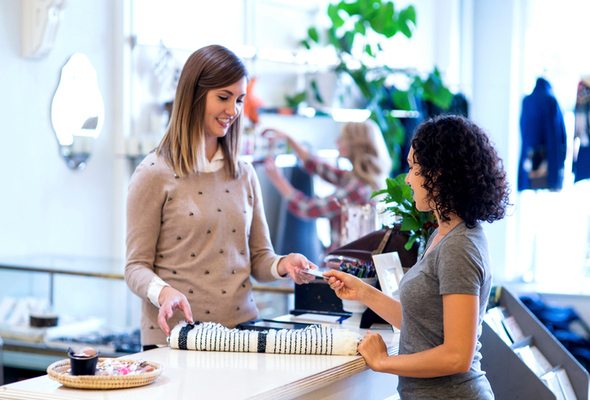 There are pros and cons to having a store credit card. These kinds of cards typically come with special perks. But store credit cards often have high interest rates and low credit limits. And consumers often get tricked into signing up for them during the holiday season. While applying for a store credit card could be a bad idea, here are three times when it might make sense.
See how long it'll take to pay off your credit card debt.
1. You're Making a Big One-Time Purchase
If you're buying a big-ticket item that you don't plan to purchase again in the near future – like a piece of furniture – applying for a store credit card could be worth it. By opening a store credit card account, you may be able to take advantage of a discount. And if your card comes with a 0% interest promotion, you can transfer balances from some of your high-interest credit cards and save money for several months or an entire year.
2. You Regularly Shop at the Same Store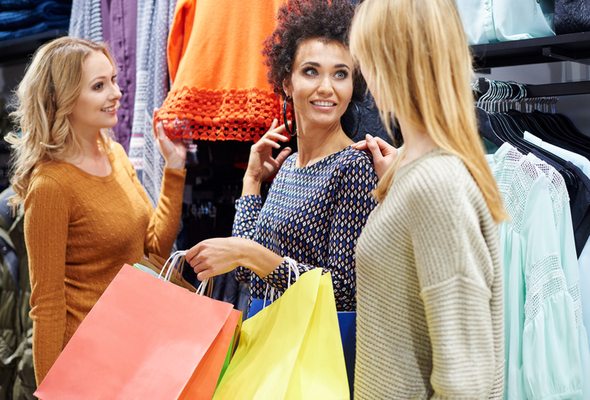 Many store credit cards offer a variety of benefits, like exclusive discounts, free shipping and access to special events. Sometimes these perks are a one-time deal. In other cases, you can work toward earning rewards every time you use your card. If you shop at a single store on a regular basis, getting a store credit card could be a good idea since it could help you save money.
If you routinely shop at the same store and the benefits of getting a credit card outweigh the costs, consider signing up. Just make sure you can't get the same deal by using a standard credit card or joining a newsletter. The best store credit cards offer something you can't get elsewhere.
Related Article: All About Credit Card Debt
3. You Need to Build Your Credit
If you use it responsibly, a store credit card can potentially boost your credit score. Qualifying for a new credit card can be difficult when you have a thin credit file or you have negative information on your credit report. But it's often easier to get a store credit card since quite a few of them have low minimum credit score requirements.
By paying your credit card balances in full every month and keeping your credit utilization ratio low, you can potentially improve your credit score in a matter of months. A store credit card could diversify your credit mix if you only have loans and as your credit score rises, it'll be easier to qualify for additional financing and lines of credit.
Related Article: How to Build Credit Fresh out of College
Final Word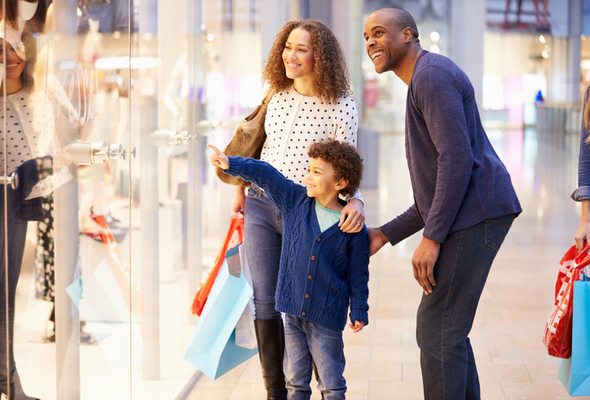 Before you sign up for a store-branded credit card, it's important to think about your financial goals. If you can afford to take on more debt, doing so and using your credit card wisely could improve your credit in the long run.
But getting a store credit card could only make matters worse, especially if you have a bad habit of missing your payment deadlines or you already have a lot of debt. That's why it's best to think about your financial situation before signing up for a store credit card.
Photo credit: ©iStock.com/Christopher Futcher, ©iStock.com/gpointstudio, ©iStock.com/bowdenimages