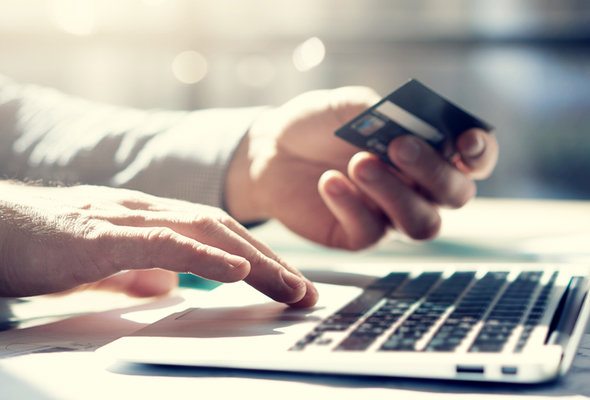 The Consumer Financial Protection Bureau (CFPB) describes itself as "a U.S. government agency that makes sure banks, lenders, and other financial companies treat you fairly." To help the Bureau do its jobs you can submit complaints about financial companies you've dealt with. Here's how it works.
Find out now: How much house can I afford?
CFPB Basics
Founded in 2011, the CFPB arose in response to the financial crisis and Great Recession of 2008. As details of predatory lending practices in the housing market came to light, Democratic legislators decided that a new consumer watchdog was in order.
The CFPB has a broad mandate to go after banks, payday lenders, student loan servicers, mortgage servicers, debt collectors and more. Practices that can trigger a CFPB investigation, lawsuit and fine include misleading consumers and overcharging in fees, among others. The Bureau also collects complaints from citizens who have had problems with their loan service or credit card company, or who have been subject to harassment by debt collectors.
Deciding Whether to Submit a Complaint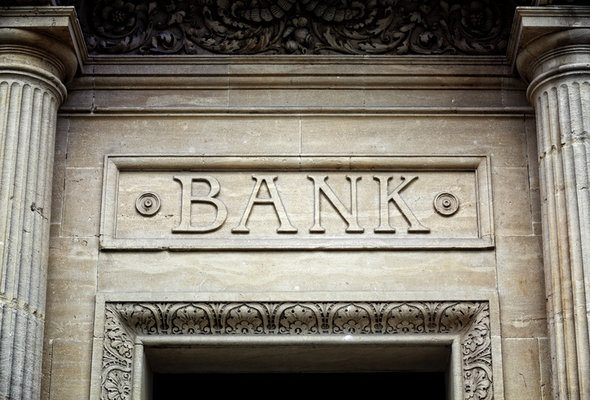 Have you had a negative financial experience that you'd like to share with the CFPB? It would like to hear it. But only if it meets its standards for a reasonable complaint that it is in a position to address.
If you'd like to alert the CFPB to a pattern of harassing phone calls, letters or visits from a debt collector, that's fair game for a complaint. But a complaint about how high your hospital bill was after your last ER visit? Not in the CFPB's jurisdiction. Likewise, it's fair to complain if you've made repeated attempts yourself to, say, correct an error on a bill or statement and the financial company you're dealing with hasn't responded to your reasonable requests.
Before you submit a complaint to the CFPB, ask yourself if the behavior you're complaining about seems illegal, harassing or deliberately unclear. If it does, the CFPB may be able to help you. But first, did you contact the financial institution yourself to give them a chance to help you? If you've already contacted the lender, servicer or other financial institution and you can't sort out the problem, the CFPB is your next step.
Submitting Your CFPB Complaint
If you head to https://www.consumerfinance.gov/complaint the CFPB website will help guide you through the submission process for your complaint. You'll have to choose the financial service you're complaining about. By "service" the CFPB means categories like mortgage, debt collection, student loans, credit reporting, car loans, etc. Don't see what you're looking for? Don't worry – there's an "other" category.
To validate your complaint the CFPB will need you to write a summary of the issue you're having. The more details you can provide the easier it will be for the CFPB, but you can keep dollar amounts private if you choose to do so. You'll provide information about yourself and about the company that's the subject of your complaint. The CFPB will ask you what you think would constitute fair restitution for your trouble and will give you the opportunity to upload supporting documents.
Once you've submitted your complaint the CFPB will submit it to the company in question, which will then have 15 days to respond. Once the company has responded to you and the CFPB you'll have 60 days to review the complaint and let the CFPB know whether you consider the company's response to be adequate.
The CFPB will make the substance and details of your complaint (but not your personal information) available to government agencies and to the general public so that government officials, journalists and others can get insight into the problems consumers are complaining about.
Bottom Line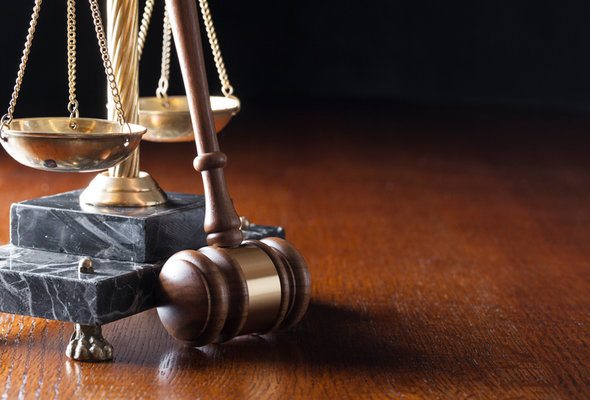 Don't expect the CFPB to spring into legal action as soon as its staffers read your complaint. Instead, the CFPB may look for patterns in consumer complaints and use those patterns to help decide which investigations, lawsuits and fines to pursue. The CFPB won't be able to get you a fat refund check for illegal fees a week after you submit your complaint. The future of the CFPB itself is somewhat uncertain, so if you have a complaint to submit it's a good idea to submit it soon.
Photo credit: ©iStock.com/Pinkypills, ©iStock.com/BrianAJackson, ©iStock.com/Bill Oxford