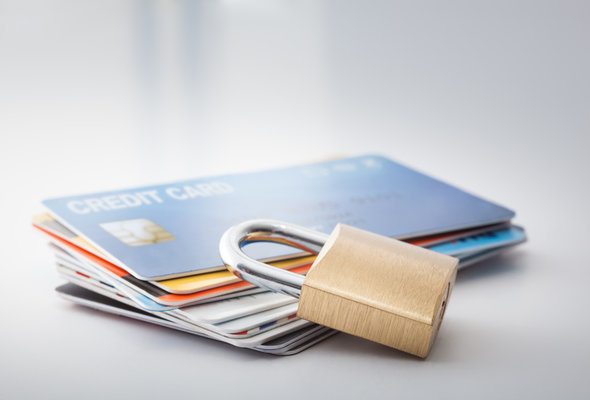 Having bad credit or no credit at all can make taking out a loan, getting an apartment or buying a house more challenging. But fortunately, it's possible to establish a credit history and make up for past credit mistakes. One way to do that is to apply for a secured credit card. Read on to find out what a secured credit card is and how getting one may help you build credit.

Our credit card tool can help you find the right credit card for you.
What Is a Secured Credit Card?
Credit cards generally fall under two broad categories: secured credit cards and unsecured credit cards. Unsecured credit cards are the cards you hear about most of the time. These cards do not carry any collateral. So your issuer could sue you for failing to pay off your unsecured card. But the issuer can't confiscate any of your property.
Secured credit cards, on the other hand, are backed by a savings deposit account that acts as collateral. You must pay a security deposit before you can use a secured credit card. The deposit determines your credit line as well as serving as collateral. Your credit limit may be anywhere from 50% to 100% of the amount you deposit.

How Do You Use a Secured Credit Card?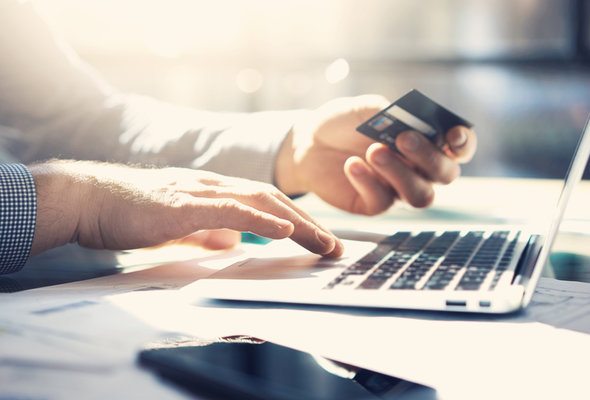 Both secured and unsecured credit cards let you make purchases that you don't have to pay off until you receive your monthly credit card statement. With both types of credit cards, you must make payments on time. Failing to pay the minimum payment amount by the due date can damage your credit score.
When you pay your monthly secured credit card bill, you cannot use the funds from your security deposit. If you do what you're supposed to do, your issuer will return your deposit to you when you close your account. But if you don't pay what you owe, your credit card issuer can use the deposit to cover your unpaid debt.
Is a Secured Credit Card Right for You?
Secured credit cards are often issued to consumers with bad or no credit history. Because of this, companies that offer secured cards take on more risk. That's why secured credit cardholders often face high service charges. Before you apply for a secured credit card, it's important to consider whether you an afford to pay extra fees.

If you decide to get a secured credit card, find one that reports to all three national credit bureaus. These are Experian, TransUnion and Equifax. If your card issuer doesn't report your information to all three bureaus, your score won't see any improvement. This is less than ideal, especially if you've been putting in work towards bettering your score.

Bottom Line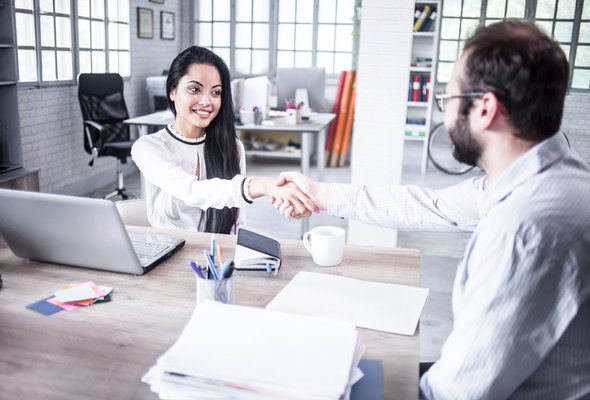 Secured credit cards can be useful for anyone who needs to build credit. If you've decided that you need one, it's a good idea to do plenty of research in order to find the best credit card for you. Many different companies offer secured credit cards, including Capital One, Chase and Wells Fargo.
The best way to improve your credit is to pay your secured credit card bill on time and in full every month. Once you've raised your credit score significantly, you can ask your card issuer if you can upgrade to an unsecured credit card. That way, you'll have access to a higher credit line and you won't have to make a deposit in order to keep the account open.
Photo credit: ©iStock.com/Sezeryadigar, ©iStock.com/Pinkypills,
©iStock.com/portishead1