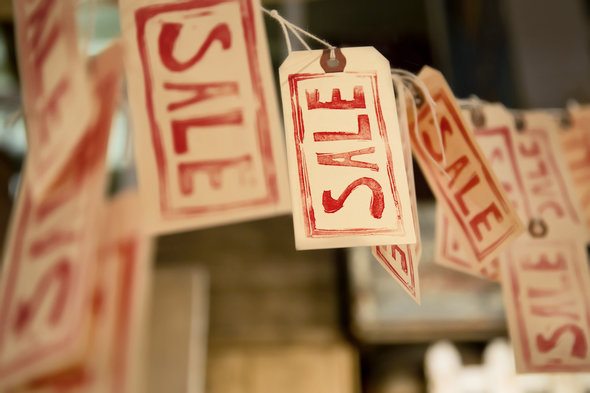 Editorial Note: This content is not provided by the credit card issuer. Any opinions, analyses, reviews or recommendations expressed in this article are those of the author's alone, and have not been reviewed, approved or otherwise endorsed by the issuer.
Have you ever shopped around to find the best deal before buying something? But then the next day you found an even lower price at a different store? If only there was a way for you to get a refund for the difference between what you paid and that lower price. Well actually, there is! Price protection is a free feature on some of the best credit cards. It helps ensure you never overpay on purchases again.
What Is Price Protection?
Price protection is feature that comes with some, but not all, credit cards. Price protection means that if you buy an item at one store, then find that same item at another store for a lower price, your credit card issuer can refund you the difference in prices. So if you buy an item for $500 but then find the same item later for $400, you can receive a $100 refund. Credit cardholders can often forget or just don't know about price protection. But taking advantage of this feature could save you a lot of money.
Price protection does come with its limitations. Not all items are eligible for price protection and not all cards offer this feature. For cards that do offer price protection, the lower price you find has to be for the exact same item. You also have a limited amount of time after you find the lower price to file a price protection claim with your credit card issuer. Also keep an eye out for the monetary limit issuers can place on refunds.
What Does Price Protection Cover?
What price protection covers varies from card to card and issuer to issuer. However, programs share some general guidelines. For starters, you have to have paid for the item in question with the credit card that offers purchase protection. This may or may not include items you get through your credit card's rewards program.
Some things that issuers usually don't cover include antiques, collectibles, personalized items, jewelry, labor services, motor vehicles and their parts, perishable items, traveler's checks and tickets. Further, if your item (or items) was purchased outside of the U.S., pre-owned or refurbished, price protection generally won't apply. For items that are covered, their sales tax and shipping and handling charges aren't covered by price protection.
In 2016, Discover added limits to electronic and computer components like power supplies, CPUs, CDs, DVDs, external and internal hard drives.
To show that you found a lower price, you often have to provide evidence in the form of a physical advertisement. However, not all advertisements are eligible. You likely won't be able to use advertisements for flea markets, auctions prices (including eBay), promotional sales or seasonal sales like Black Friday. In general, the item needs to have an advertised, regular price that is lower than what you paid.
How Much Will Price Protection Cover?
The amount covered by price protection varies from card to card. Most eligible cards cover a claim of up to $500. So if you buy an eligible item and then find that same item at a cheaper price, most credit card issuers will refund you for a difference of up to $500. This includes all the Discover and Chase-branded credit cards that offer price protection. Cards from Mastercard cover $250 per claim. Chase cards also offer a smaller limit of $50 per claim and $150 annually on certain sales, including cash only, close-out, liquidation and going-out-of-business sales.
At the same time, there is a limit for either the number of claims you can make each year or the total refund amount that you can claim each year. Discover and Chase cards have a yearly refund limit of $2,500 without a limit on the number of claims you can make. Mastercard limits you to four claims per 12-month period.
How Long Does Price Protection Last?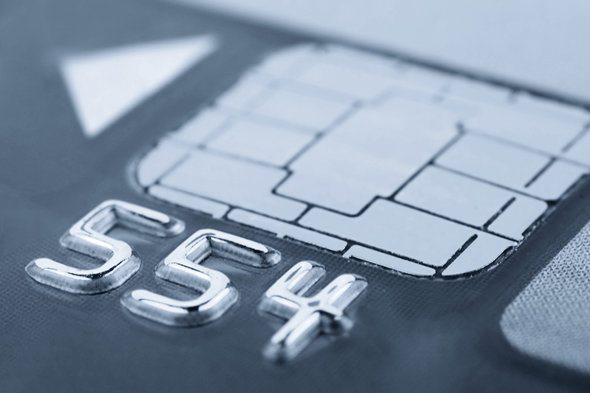 Price protection is only eligible for a certain time after the purchase date of an item. Mastercard credit cards limit price protection to 60 days after purchase. Discover and Chase cards offer longer a period of 90 days after purchase.
There may also be a limit on the amount of time you can wait after seeing an advertised, lower price. If you see a lower price with Store A but then the offer ends for that lower price, you only have a certain amount of time after that offer ends to use that as an advertised lower price.
For example, let's say you buy a bag from Store A. Then 10 days later you find a lower price for the same bag at Store B. But all of a sudden Store B runs out of that bag you bought (and doesn't plan to restock), making that lower price unavailable. If you have an advertisement for Store B's lower price, you can still use it to get a price protection refund even though that lower price is no longer immediately available. However, you'll probably have a limited amount of time to file a claim after Store B ends that sale. Chase-branded credit cards that offer price protection require you to file a claim within 21 days of that lower price sale ending.
Does My Card Offer Price Protection?
Some credit card features, like purchase protection and extended warranty, tend to come with rewards cards and not your standard credit card. Not all card issuers offer price protection. This makes it extra important to read over your credit card agreements to make sure whether you have access to those features. You can also easily call your credit card issuer or company to ask. You won't want to rely on your credit card sending you a refund when your card doesn't even have purchase protection in the first place.
Most Mastercard and all Discover cards currently offer price protection. Some Chase-branded cards offer price protection, including the Chase Sapphire Preferred Card and Chase Freedom, as do select Visa credit cards. Citi-branded consumer credit cards previously offered an equivalent service called Citi Price Rewind, but this service was discontinued on September 22, 2019 and will not apply to any purchases made after that date. This excludes store credit cards and business credit cards, though. It's worth mentioning that at the moment you're out of price protection luck if you carry an American Express Card.
How to Use Price Protection
Depending on your credit card and its issuer, using price protection may take a little more work than you'd think. To get the ball rolling, you need to file a claim with your credit card issuer. Most cards require you to call a customer service number in order to file a claim, but you can sometimes file online. After you file a claim over the phone, the issuer will mail you a price protection claim form.
You will need to fill out the form and attach any necessary documentation. Normally this includes an itemized store receipt that clearly shows the date you purchased the item and how much it cost, so be mindful about keeping receipts. You'll also have to send in the credit card statement with the purchase and a printed copy of the advertisement that offered a lower price. The advertisement may need to have a date proving the price was available when you made your purchase.
Once you have your documents and forms together, you can mail it in. Then you have to wait for the issuer to receive your documents and process the claim. If they accept your claim, you will likely receive your refund as a credit on your account. You can also receive a check in the mail. Be sure to ask your issuer how the refund will be issued to you.
The Takeaway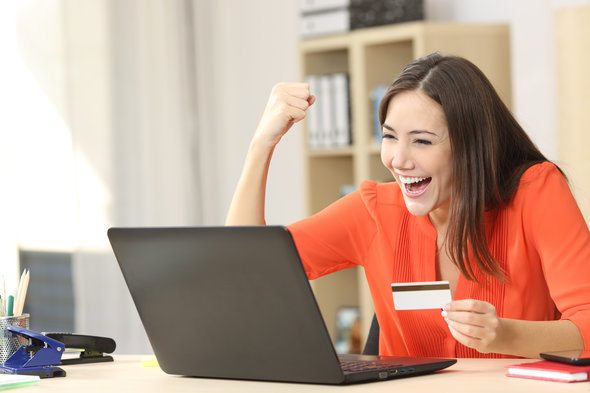 Not all credit card issuers offer price protection and those that do may have different eligibility standards from the next card. Unsure if your credit card offers price protection? Check out your card's agreements or give customer service a call. If your card does offer price protection, make sure to keep all your receipts and to stay on the lookout for lower prices. Many credit card users overlook price protection, but it's a valuable feature that could save you hundreds of dollars each year.
Photo credit: iStock.com/graphicola, iStock.com/oonal, iStock.com/AntonioGuillem
Editorial Note: This content is not provided by the credit card issuer. Any opinions, analyses, reviews or recommendations expressed in this article are those of the author's alone, and have not been reviewed, approved or otherwise endorsed by the issuer.