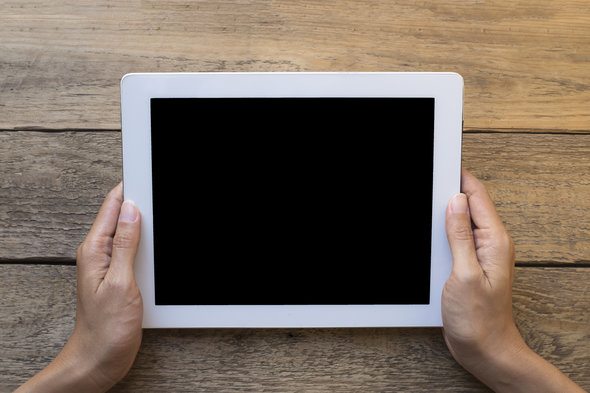 Black Friday is one of the most exciting (or terrifying) days of the holiday season, depending on how you look at it. Some people prepare for the day months in advance while others couldn't care less about it. Whether you plan to camp outside of a store on Thanksgiving night or make your way through the crowds on Friday afternoon, here are the six best things to buy on Black Friday.
Get your free credit score now.
1. Tablets & Laptops
The most sought after deals on Black Friday tend to be for tech items. Tablets and laptops are no exception and the prices of these items are expected to be cut by hundreds of dollars this year. Depending on where you shop, you might be able to find great deals on iPads, MacBooks, Amazon Fire tablets, Kindles and certain Dell products.

If you're on a budget, it might be a good idea to look for older models of brand name products or low-end tablets and laptops. You might not save much money by purchasing tech products that were recently released.

2. Summer Clothing
On Black Friday, you'll probably see incredible discounts on clothing from the summer. Just keep in mind that while winter gear may be on sale, you'll find better deals on these items in January. If you can, it might be best to wait until the spring or summer to buy winter clothes, since they'll cost a lot less during those seasons.
3. DVDs
DVDs can be perfect stocking stuffers and Black Friday could be a great time to buy them. You should be able to find deals on both individual DVDs and boxed sets. Blu-ray and DVD players should also be on sale.
4. Large Household Appliances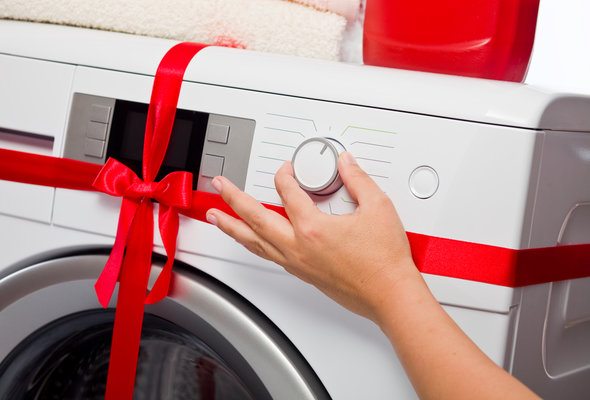 Large appliances are another Black Friday favorite. Items like dishwashers, ovens, washers and dryers are often on sale. At certain stores, you can get up to 40% or 50% off on particular appliances. But in order to ensure that you're paying the lowest prices for these items, it's a good idea to do some research and compare deals before you get to the store.
Related Article: Appliances Worth Investing In
5. Kitchenware
If you're planning to remodel your kitchen, you may be looking for both large and small kitchen appliances. Luckily, Black Friday sales usually include deals on items like pots and pans, blenders and coffeemakers. While you may find discounts on high-end kitchenware, looking for products made by less popular brands may be a better strategy.
6. TVs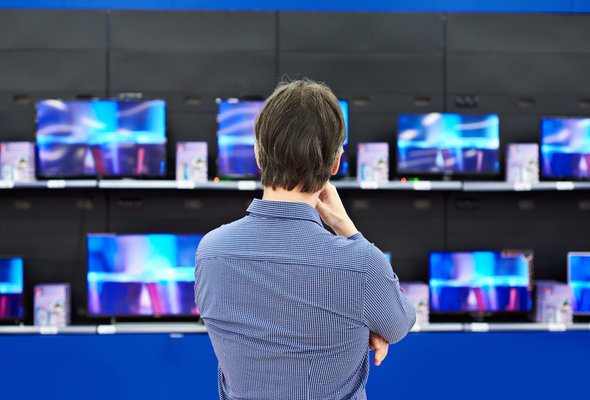 TVs often go on sale over the holidays. If you need a new one, Black Friday could be a good time to buy a television. Of course, you'll likely find better deals on low-end brands rather than top-of-the-line products.
Many stores are preparing to make room for new models. So if you can wait a few months to buy a new TV, checking out the January sales might be worth it.
Related Article: 7 Things You Shouldn't Buy on Black Friday
Final Word
If you're planning to do some intense shopping on Black Friday, it's best to prepare for your shopping trip before the holidays arrive. Making a list of what you need can help you avoid overspending. And finding out what's on sale beforehand can help you decide whether you should buy certain items at another time. Good luck!
Photo credit: @iStock.com/Tatoom, @iStock.com/greg801, @iStock.com/sergeyryzhov