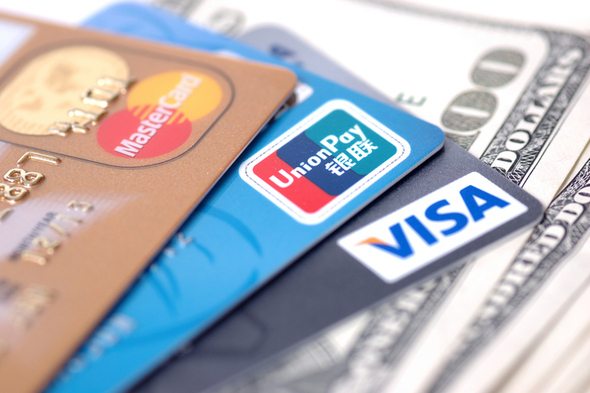 Getting a credit card cash advance can put money in your pocket when you desperately need it. But you'll need to be careful. If you don't fully understand how a credit card cash advance works, it could easily become a very costly way to borrow money. Before you get a cash advance, read along so you'll know what potential pitfalls to avoid.
See how long it'll take to pay off your credit card debt.
1. Not Checking the Cash Advance APR
Credit card companies charge interest for cash advances. And quite often, the interest rate is much higher than what you might pay for regular purchases. In some cases, the cash advance APR could be as high as 25%.
If you take out a $5,000 advance with a 25% APR and it takes you about two years to pay it off, you may spend over $1,100 in interest, according to the SmartAsset credit card calculator. If you have a good credit score, you may be able to snag a much lower interest rate with a personal loan instead.
2. Forgetting to Factor in Fees
Besides the APR, another cost to consider is the fee that credit card companies charge for advances. This fee can range from 3% to 5% of the advance amount. Using the $5,000 advance amount from the previous example, you'd be looking at a fee of $150 to $250. The fee gets added to your balance, which means you're also going to pay interest on it until the advance is paid in full.
3. Assuming You Have a Grace Period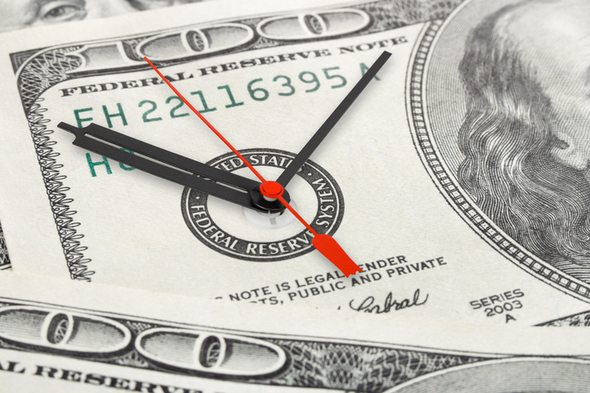 Under the 2009 CARD Act, your credit card company is required to offer a grace period that lasts for at least 21 days. During this period, you can pay your credit card bill without worrying about interest accruing.
Having a grace period is nice but it usually doesn't apply to cash advances. That means that interest begins accruing as soon as you take out the advance. Even if you pay in full by your due date, you'll still have to fork over some money for interest charges.
Find out now: Which credit card is right for you?
4. Taking out an Advance When You Could Use Your Card
In some scenarios, cash is king. But in others, using your credit card to make a purchase might make more sense. By paying with your card instead of getting a cash advance, you'll sidestep the cash advance fee. And if you've got a card that offers an introductory 0% APR, dipping or swiping your card is the more cost-effective way to pay when you don't have any cash on hand.
5. Getting a New Credit Card to Take out an Advance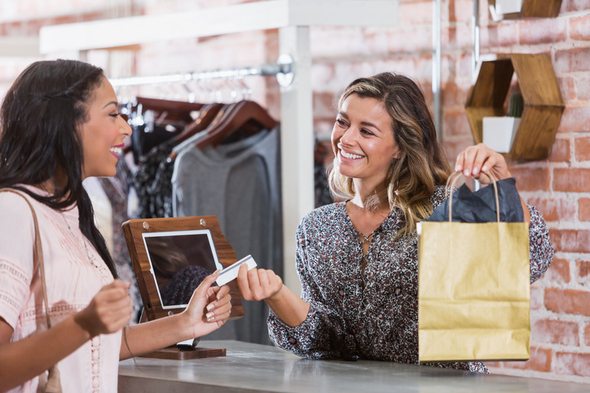 Opening a brand new credit card account just to get a cash advance can affect your credit score. Every time you apply for new credit and a lender checks your credit report, it generates a hard inquiry. A single hard inquiry may knock a few points off your score.
If you're applying for several credit cards in a short span of time because you need a cash advance, you could damage your credit score. The lower your score, the harder it is to get approved for new credit. And if you have bad credit, you'll probably get stuck with a high interest rate.
6. Not Transferring Your Balances
In an emergency situation, taking out a cash advance may be your only option. But it doesn't mean you're stuck paying an exorbitant interest rate. Transferring the balance over to a card with a lower APR could save you money in the long run. Just remember that the credit card company may charge you a balance transfer fee. Running the numbers and finding out how much a balance transfer may cost (versus how much it could save you) can help you decide if it's the right move.
Related Article: 5 Balance Transfer Dos and Don'ts
The Bottom Line
Credit card cash advances can provide you with fast cash. But if you have time on your side, you may be able to find a less expensive way to borrow. Taking out a personal loan from an online lender or even borrowing from a friend or family member may be a path worth exploring if you're hoping to dodge a high APR or hefty fees.
Photo credit: ©iStock.com/sinopics, ©iStock.com/TPopova, ©iStock.com/kali9