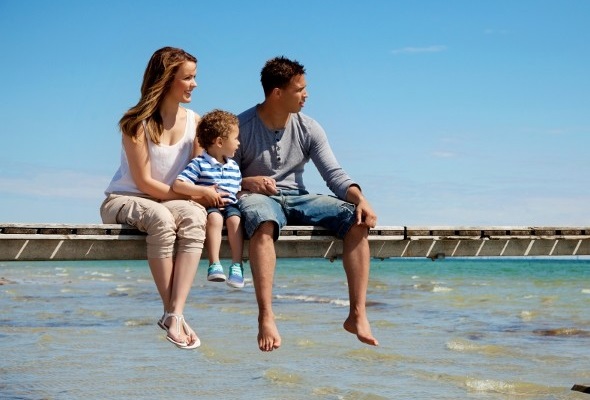 Summer's right around the corner and it's the perfect time to start planning your vacation. If you're dreaming of a major getaway but you're working on a limited budget, leveraging credit card rewards can help you get to your destination. Here are four tips to ensure that you get the most out of those miles or points.
Find out now: Which rewards credit card is best for you?
1. Shop Around for the Best Sign-On Bonus
Credit card companies often use attractive bonuses to lure in new customers. If you've been using the same rewards card for a while, it may be worth it to see what else is out there. To qualify for a bonus, you generally have to meet a set spending requirement in a certain amount of time. When you're looking specifically at travel rewards cards, you'll want to keep your eyes peeled for ones that offer the most miles for the least amount of effort.
There's a general rule: The better the bonus is the better your credit will need to be to qualify, so that's something to keep in mind when you're scoping out cards. The ones that offer premium rewards are also more likely to carry an annual fee. If you charge enough during the year to earn it back then it's not a big deal, but if you're only planning to use the card to get rewards for a single trip, you're probably better off looking for one that's fee-free.
Check out our credit card calculator.
2. Choose a Card That Offers Multiple Ways to Earn Rewards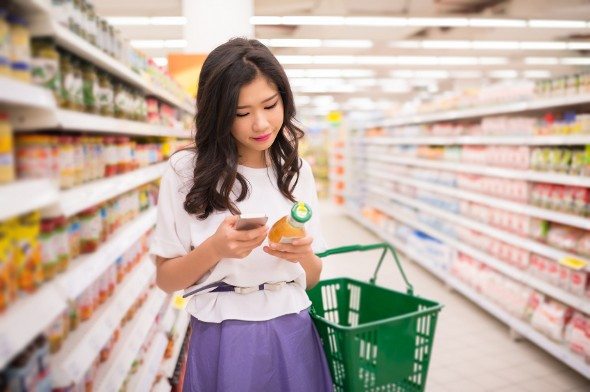 Some travel cards let you earn a flat number of miles or points on everything you buy which is great if you prefer to keep it simple, but it's not the best way to max out your rewards. Looking for a card that offers a tiered rewards structure gives you more opportunities to earn based on how you spend.
For instance, some airline cards give you triple points when you book flights directly through the airline, double points at grocery stores and gas stations and one point on everything else you charge. If you're a frequent flyer, you stand to get more mileage out of this card or one like it versus one that just pays double miles on everything.
3. Read the Fine Print on Redemptions
Earning thousands of miles or points to try and pay for a summer vacation does you no good if you're not able to redeem them when you need/want to. Before you settle on a card, you need to look over what the rules are for when and how your rewards can be used.
Some card issuers enforce blackout dates that would prohibit you from using your miles or points on those days. Others place restrictions on transferring your rewards to frequent flyer programs or applying them to travel expenses other than flights, such as car rentals. Ideally, the card you choose should offer the most flexibility and value when it comes to redemption.
Related Article: Rewards Cards: Should You Choose Cash Back or Points?
4. Watch Out for Foreign Transaction Fees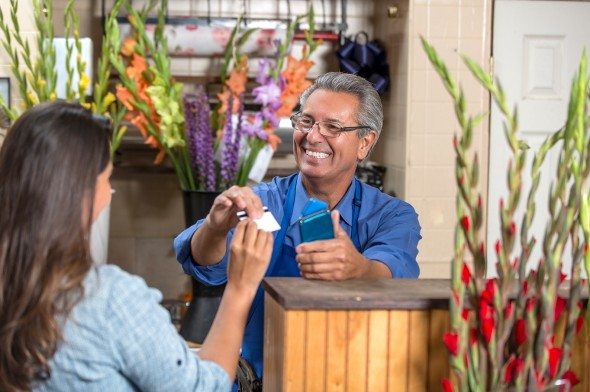 If you're planning a vacation outside the U.S., using your credit card could end up adding to the cost of your trip. Many cards charge a foreign transaction fee when you charge something in another country, which can be anywhere from 1 to 3 percent of the total purchase amount. If you've got a card with a 3 percent fee, you'll pay $30 for every $1,000 you spend overseas.
Choosing a card with no foreign transaction fee eliminates the extra cost so you won't pay more for your vacation than you intended to. You should also look for a card that features EMV chip technology, since foreign merchants are increasingly accepting them in lieu of traditional magnetic strip cards.
Photo credit: ©iStock.com/AmmentorpDK, ©iStock.com/DragonImages, ©iStock.com/Jason Doiy