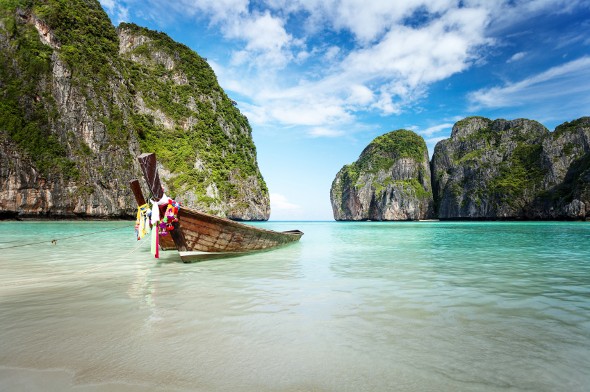 Summer's here and whether you're planning a quick getaway or a dream vacation, a travel rewards credit card can make your trip more enjoyable. Aside from earning points or miles that you can use to save on airfare and hotels, some cards come packed with extras. If you're on the hunt for a new card, here are four perks you might be able to find available (or ask for).
Looking for the best credit card for your needs? Check out our credit card comparison tool.
1. No Foreign Transaction Fees
Using a credit card to pay for things when you're traveling abroad can be a smart move if you're concerned about your debit card getting hacked or you don't want to carry cash. But it often comes with a price. Many card issuers charge foreign transaction fees to process transactions that occur outside the U.S. The fee is typically between 2% and 3% of your charges.
Picking a card that doesn't charge any foreign transaction fees will keep the things you're buying from becoming more expensive. Just keep in mind that if you choose an upper tier card with no foreign transaction fees, you may still be on the hook for an annual fee.
2. Travel Protections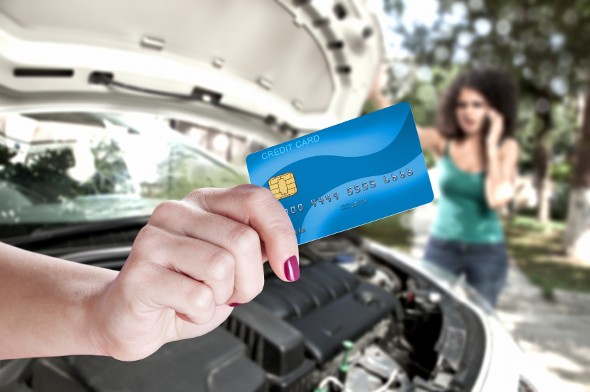 Any time you're going away from home, you want to know that you and your belongings are going to be safe. That's where your travel rewards card can come in. Depending on the card, you may be able to get built-in protections at no extra cost, including trip cancellation coverage, rental car damage insurance, travel accident insurance, trip or baggage delay reimbursement, as well as roadside assistance.
When you're reviewing a card's travel protection terms, it's a good idea to pay close attention to the coverage limits and any other requirements you need to meet. For instance, if the card comes with rental car coverage you may be required to waive the rental company's policy before it kicks in.
4 Ways to Maximize Credit Card Rewards for Summer Travel
3. Sign-On Bonuses
One way credit card issuers are able to attract new customers is by dangling a big sign-on bonus in front of them. To earn the bonus, you're typically required to charge a certain amount of purchases within a set amount of time, but if you regularly use your card that may not be an issue.
If you've got back-to-back trips lined up throughout the summer, the bonus by itself may be enough for a free flight. So it might be wise to take time to shop around for the best offer.
4. Premium Upgrades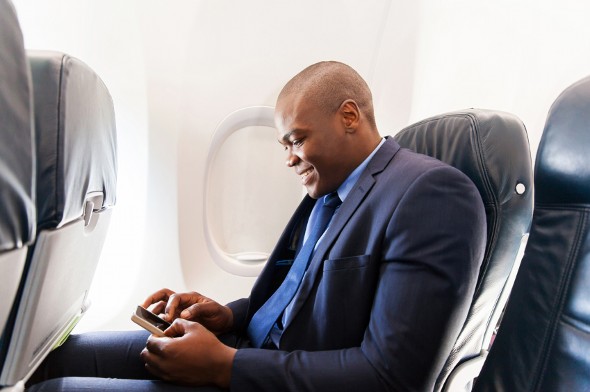 Traveling on the cheap is a good way to save money and with the right credit card it can be possible to turn a run-of-the-mill trip into a luxury experience. The catch may be having to pay a higher annual fee, but the value of the extras you're getting may outweigh it.
Some cards offer things like discounted companion tickets aboard international flights, complimentary access to airport lounges, concierge service and credits toward airline fees. It's important to compare the annual fee to what you get for paying it. Sometimes it will be worth it. But if you don't need or want those perks, you're likely better off not paying the annual fee.
Check out the SmartAsset credit card calculator.
The Bottom Line
If you're only using your travel rewards card to book flights or reserve a hotel stay, you may be selling yourself short. Taking the time to look beyond the points or miles can help you lock in the card that's going to give you the most bang for your buck.
Photo credit: ©iStock.com/Alexander Chernyakov, ©iStock.com/Ugurhan Betin, ©iStock.com/michaeljung