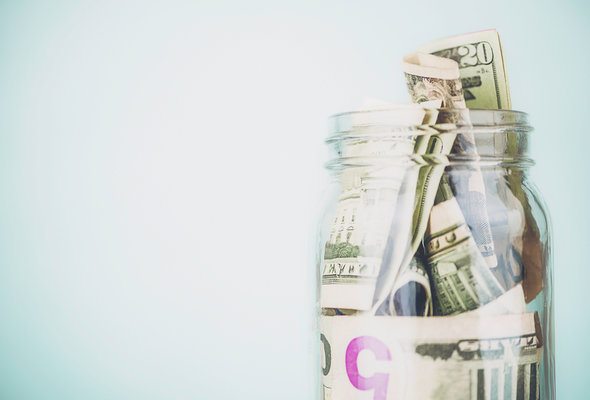 According to the 2013 FDIC (Federal Deposit Insurance Corp.) National Survey of Unbanked and Underbanked Households, 7.7% of households in the U.S. were unbanked, meaning that they had no bank account access. A further 20% were underbanked, meaning they have a bank account but still relied on Alternative Financial Services (AFS) like payday loans in the 12 months before being surveyed.
Compare checking accounts here.
What Unbanked Americans Face
The 7.7% of Americans who are unbanked make up 10 million Americans who can't perform simple transactions without incurring fees. Their savings aren't insured by the FDIC because they're not in a bank account. They have to pay to have their checks cashed, either by going to a check cashing service or by having their paychecks deposited on pay-as-you-go cards that charge fees.
Why would a household lack a bank account? There are several factors that can contribute to unbanked status. If a household has a low and/or unsteady income, it might not meet minimum deposit requirements for checking accounts, or the householder might fear overdraft or minimum balance fees. Over half of unbanked households say that they're unbanked because they don't have enough money to maintain a bank account. Some households may lack physical access to banking if they're living and working out of the convenient range of bank branches. Or, if the working members of a family are undocumented, they might not be able to access banking services for that reason.
Being unbanked or underbanked is a problem that disproportionately affects people of color. According to the Center for American Progress, "approximately half of all Latino and African American households are disconnected from the financial system, compared to only about one in five white households."
Being unbanked takes a toll, as does being underbanked. It exacerbates inequality in America by making low-income Americans pay more for the services rich Americans get for free. For example, prepaid cards may charge customers fees when the card is purchased/activated, when money is loaded on the card and when the card is used to withdraw money at an ATM. On top of this, some cards come with a monthly fee. Check cashers cost money, too, generally charging 2-5% per check cashed.
Sometimes, it's a matter of fees for transactions or to activate pre-paid cards. But some services that the unbanked rely on aren't just expensive – they're considered by many in the financial empowerment field to be predatory. If you don't have a bank account, you may have to rely on high-rate financial products like installment loans, or high-risk products like auto title loans.
And it's not just that unbanked and underbanked Americans are spending too much money getting financial services. They're also spend a lot of time accessing those services from different Alternative Financial Services providers rather than taking care of all their banking needs in one place. Finally, being unbanked adds to what's called the "cognitive load" on low-income Americans, forcing them to spend time thinking, worrying and planning for how to access their pay and other financial services.
Related Article: Negative Income Tax, Explained
How to Give the Unbanked Access to Affordable Services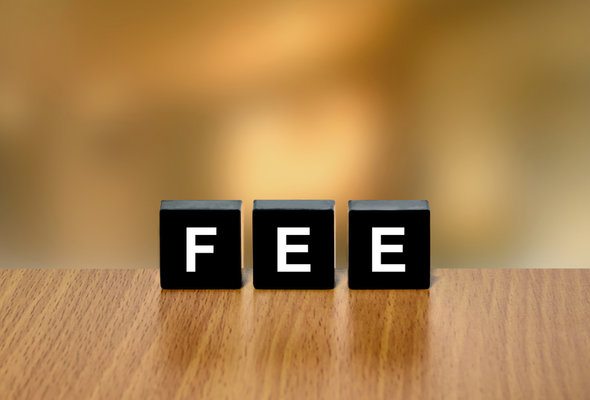 One way to tackle the problems described above is to give unbanked and underbanked households access to affordable financial products. Several start-ups, some receiving help from the Center for Financial Services Innovation (CFSI) are working on new ways to help low-income Americans pay bills, send money to loved ones, deposit their earnings and more – all without the fees and inconvenience of the current system.
Of course, another way to reduce the ranks of the unbanked is to give Americans a raise. If households have higher, more stable incomes they won't need to worry as much about overdrawing their accounts or failing to meet minimum balance requirements. They can apply for checking or savings accounts more easily when they have more of a financial cushion. Financial education can help, too, since some unbanked workers may not know about the fee-free options that are out there.
Another option is to limit fees and inconveniences in financial products, either through regulation or by encouraging financial services companies to offer more user-friendly products. For example, some states have banned payday loans due to their high interest rates and fees. And as of October 2017, prepaid cards will be subject to new rules from the CFPB that govern fee disclosure and customer liability in case of theft.
Efforts to help unbanked households may take a local approach to the problem. Research shows that certain cities and counties have much higher concentrations of unbanked individuals. According to a study by the Corporation for Enterprise Development, "the top 10 counties with the highest rates of unbanked households are all in Texas, Mississippi, Louisiana and South Dakota." Among large cities, the highest proportions of the unbanked and underbanked are in Miami, Detroit, El Paso, Cleveland and Memphis.
Related Article: How Do Payday Loans Work?
Bottom Line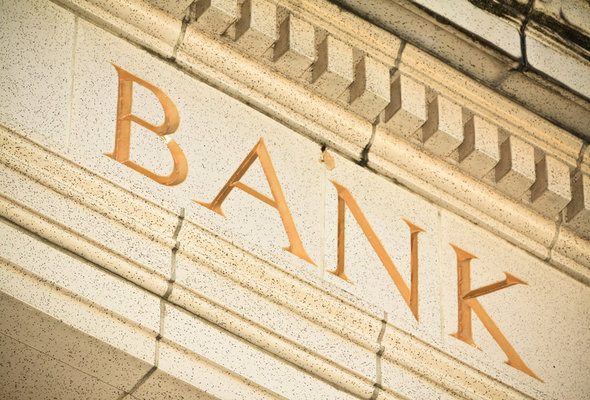 Here in SmartAsset's hometown of New York City, roughly one in nine households is unbanked, one in four is underbanked and one in three is either unbanked or underbanked, according to an Urban Institute report. It's tough to be fully financially healthy if you don't have access to affordable and reliable banking services. That's why closing the banking gap is a top priority among many of the people and organizations who work in the financial empowerment field.
Photo credit: ©iStock.com/Catherine Lane, ©iStock.com/pichet_w, ©iStock.com/deenphoto