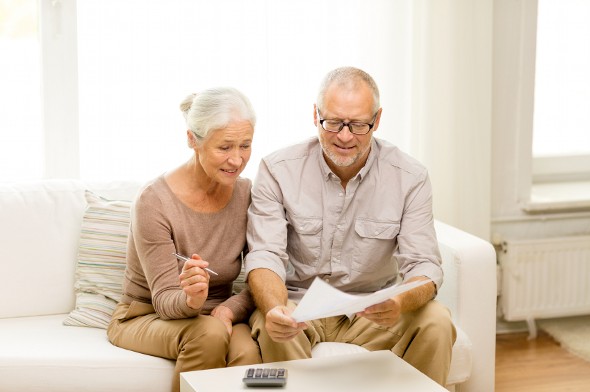 If you don't want to face the inconvenience and potential embarrassment of trying to make a payment that exceeds your account balance, overdraft protection might seem like a perfect solution. The catch is that you'll probably have to pay for overdraft protection, and if you regularly overdraw those fees can really add up.
Compare free checking accounts.
What Is Overdraft Protection?
To define overdraft protection we should first define overdraft. An overdraft occurs when you try to pay for something and don't have enough money in your account to cover the cost of that purchase. Your card may be declined or your purchase could go through but trigger a fee from the bank. The definition of overdraft protection is a paid service that allows your purchase to go through in that situation. Overdraft protection carries a fee (or several).
Overdraft protection will ensure that your debit card is not declined, even if you don't have enough in your account to cover the full cost of that purchase. It saves you the hassle of not being able to buy what you need or pay your bills. And if having your card declined leaves you flustered, overdraft protection lets you save face.
Is It Free?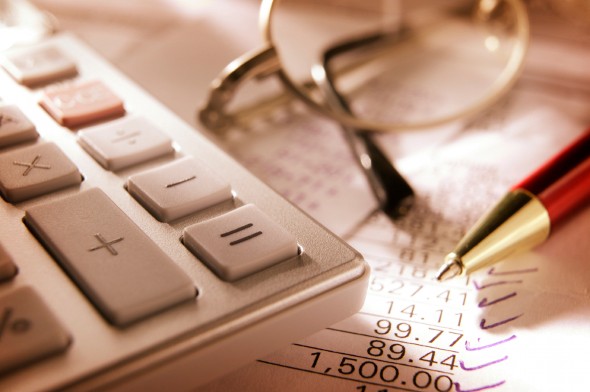 Alas, no. To provide the cushion that gives you overdraft protection, the bank will move money from a savings account, money market account or credit line. You will be charged an overdraft protection transfer fee, a fee that the bank imposes for moving money from one account to another to cover the charge.
There may be other overdraft fees as well. For example, if your account is overdrawn and you withdraw money from the ATM you could be charged an overdraft fee of around $35. Write a check that bounces and you'll face non-sufficient funds fees. What's worse, the cost of overdraft fees has been rising in recent years.
And there's another catch. If you select a credit account as the back-up for your overdraft protection you could be in even more trouble if you then can't pay your credit card balance and it starts accruing interest.
How Overdraft Fees are Regulated
In 2010, the federal government enacted regulation that requires banks and credit unions to obtain customer consent before charging fees for overdraft coverage. Since then, overdraft protection has been opt-in, and the default setting on accounts is no overdraft coverage. The opt-in rule applies to ATM withdrawals and most debit card charges. It does not apply to pre-scheduled payments like bill pay.
A study by the Consumer Financial Protection Bureau showed that opting out of overdraft coverage saved customers who frequently overdraw their accounts serious money in overdraft and non-sufficient fund fees.
An Overdraft Protection Act was introduced in 2013 that would take the 2010 regulation further, but the act has not become law. The legislation seeks to codify the opt-in for overdraft protection so customers won't be surprised by fees for a service they didn't want.
The overdraft protection bill would require overdraft protection fees to be reasonable and proportional. It prescribes limits on the fees bank can charge and how frequently they can charge them. It also seeks to ensure that a customer who doesn't opt in to overdraft coverage will have his or her purchase declined and not be charged as a result.
The bill also directs the Consumer Financial Protection Bureau (CFPB) to study the effects of overdraft charges on consumers. In short, the Overdraft Protection Act is designed to ensure that customers understand the terms of their checking accounts and don't rack up fees they can't afford. It has not become law.
Compare low-overdraft fee checking accounts.
How Not to Overdraw Your Account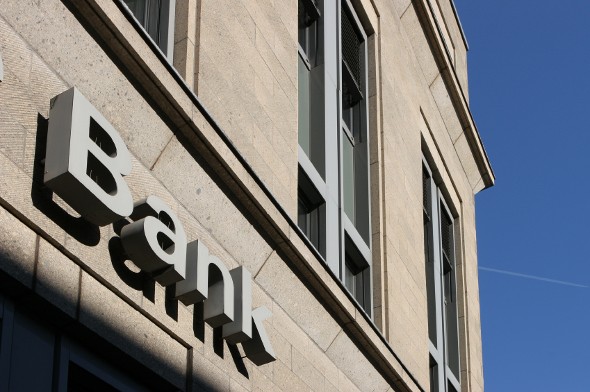 The average bank account is overdrawn around seven times a year. Uneven income and expenses can leave people unsure of how much money is in their account, or scrambling to pay a bill before they've been paid themselves. Having an emergency fund can give you free overdraft protection.
If your expenses exceed your income, an emergency fund can bridge the difference. You don't want to be drawing it down all the time, but it can be a useful float for people with inconsistent income. And it's better than paying bank fees to accomplish the same goal.
There are also some apps that can help you with what's called "consumption smoothing," keeping your consumption consistent when your income changes over time. These apps will squirrel away some money during weeks or months when you're getting paid more and let you draw on that money in lean times.
Bottom Line
If you're working with tight margins on your budget, overdrawing your account is easy to do. It can be frustrating when you don't know how long it will take for a deposit to clear or when a check you sent will be cashed. That uncertainty makes it tough to be sure that the bill you're paying or the purchase you're making will be timed correctly. Using a mobile banking app to check your account balance can help, but an emergency fund can give you a cushion that will prevent an overdraft.
Photo credit: © iStock/dolgachov, © iStock/DNY59, © iStock/Joas