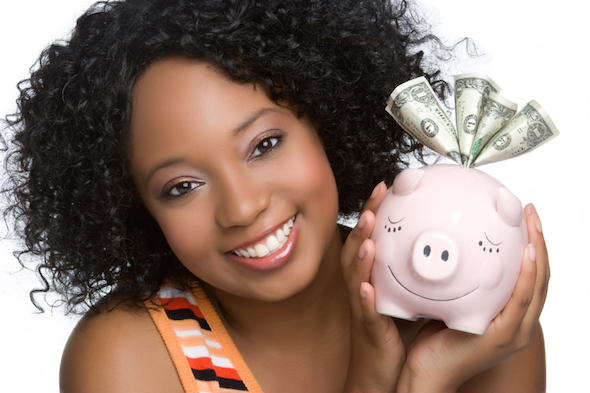 It's never too early to start teaching your kids good financial habits and the teen years are a great time to introduce them to the basics. Setting your teenager up with a bank account of their own is an important first step in building smart money management skills. While you could go with a traditional checking or savings there are plenty of banks that offer accounts specifically for middle and high school students. If you're shopping around for a teen bank account here are some tips for finding the right fit.
Related: Which Checking Account is Best for Me?
Know the Rules
Not all banks offer accounts to teens and those that do may have specific guidelines regarding who can open an account. Some banks, for example, limit eligibility to teens over a certain age. Others may require one or both parents to act as co-signers on the account or be current bank customers if the teen is under age 18. This effectively serves as protection for the bank if your teen overdraws their account.
Beyond the legal rules, parents also need to consider the financial requirements for opening and maintaining a teen account. Depending on the bank, your teen may be able to set up a checking or savings account with as little as $1. You should also look at whether there are any ongoing balance requirements for the type of account you're planning to open.
Review the Fees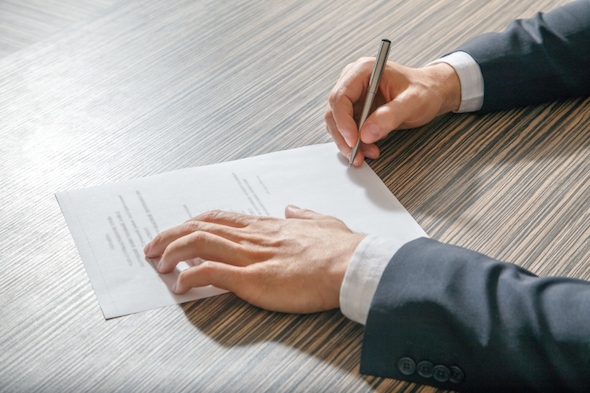 Fees can easily eat up your teen's balance if they're not careful so it helps to know what kinds of things the bank may charge them for. While minors won't be charged overdraft fees, they could still get hit with minimum balance fees, check fees, debit card fees, statement fees and monthly maintenance fees. Ideally, you should look for a bank that charges as few fees as possible to help keep costs down.
If you're planning on getting your teen a debit or ATM card that's linked to your account you should make sure they're aware of what the cost is for using it. While they won't be charged a fee for making withdrawals at their bank, they could get hit with as much as $5 to $10 in fees for using a foreign ATM.
Related Article: 4 Signs It's Time to Switch Banks
Assess the Perks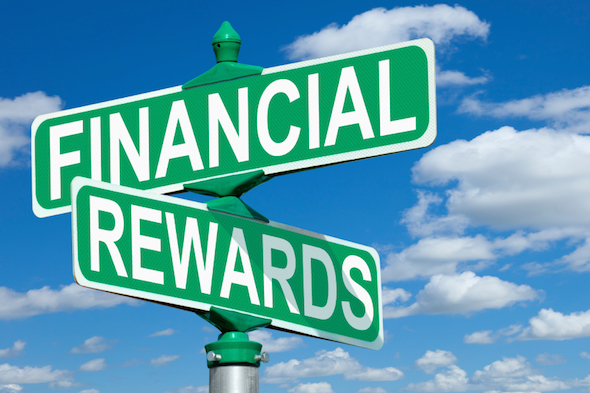 Many banks offer a variety of free services to their customers and you'll want to find out if any of these perks extend to teen accounts. Things like online bill pay, text alerts and mobile banking services can help make it easier for your child to keep up with their cash any time and anyplace.
Some banks also offer free financial education resources and budgeting tools for teens which can help them get prepared for managing their own money. While it may be more difficult to find, you should also check to see whether any banks in your area offer interest-bearing checking accounts for teens. The rate may be low but every penny counts and it can add up over time.
Look for Incentives
Some banks may offer special incentives just for teens to encourage them to practice good financial and educational habits. For example, certain banks feature a cash for grades program that rewards students for doing well in school. Your teen just has to show the bank a copy of their report card and the bonus money will be automatically deposited into their account.
If you have an older teen, you may want to look for a bank that specializes in offering car loans for young adults. These programs are designed to make it easier for teens with little or no credit history to qualify for a loan at a reasonable interest rate. Depending on the bank, your child may have to take a financial education course as part of the application process but it's a good opportunity for them to learn about the responsibility of borrowing money.
Related Article: A Guide to Choosing a Checking Account for Chickens
Choosing a bank account for your teen really isn't that different from finding an account for yourself. The most important things to keep in mind are what benefits it offers and what the potential costs are. Guiding your child through the process of setting up an account and teaching them how to use it can get them off to a solid financial start.
Photo Credit:©iStock.com/keeweeboy, ©iStock.com/Fotolime, © iStock.com/James Brey