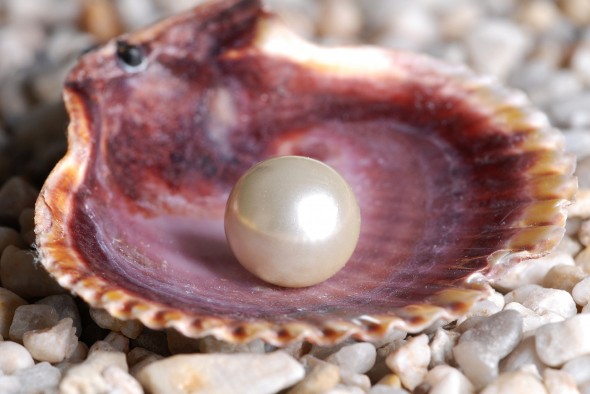 You could say that checking accounts are a lot like scoops of ice cream – they come in all different flavors and you don't want to end up with one you don't like. Thanks to the rise in mobile-only banking, free checking is beginning to make somewhat of a comeback. But at the opposite end of the spectrum, you have your choice of premium accounts to sign up for.
Premium checking accounts offer some extra perks beyond what you'd get with a regular account, but there's a trade-off since they often require more money to open. If you're wondering whether it's worth it to make the switch, here's what you need to know.
Benefits of Premium Checking
Banks tend to offer some nice incentives for choosing premium checking. Chase customers who open a Premier Plus account, for instance, enjoy four fee-free out-of-network ATM withdrawals per month as well as fee waivers for things like money orders, cashier's checks and traveler's checks.
Some banks take things a step further and allow you to earn reward points when you make purchases using a premium account. If you've got a Citibank Citigold checking account, for example, you can link it to the ThankYou Rewards program to earn points on eligible products and services.
Premium checking accounts sometimes allow you to earn interest on your balance, at a rate that's comparable to what you'd get with a regular account. If your bank's paying an APY of 0.75%, for example, and you've got a $50,000 balance, you'd earn close to $400 in interest over the course of the year.
Why You May Want to Reconsider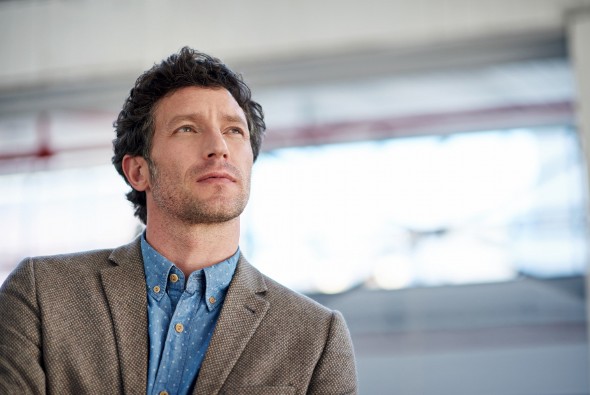 While there are some advantages to choosing a premium checking account, there are some reasons to stick with a regular account instead. For one, these kinds of accounts often require a much larger minimum deposit to open. Instead of depositing $50 or $100, you may be expected to pony up $25,000 or $50,000 to get started.
If you've got enough money to open a premium account, you still have to worry about maintaining your balance going forward. If your balance falls below a certain point, you may get hit with a maintenance fee which can be as much as $30 a month. That doesn't seem like a lot, but it can eat into any interest you're earning on the account.
Finally, there's the interest rate. If you're sinking all of your cash into a premium checking account just to earn a little extra, you may be shortchanging yourself in the process. Rates for CDs can go as high as 2.3%, which may be significantly higher than what a premium checking account is paying. You'll have to commit to leaving the money in the CD for a set period of time to avoid a penalty, but it's an option worth thinking about if growing your savings is a priority.
The Bottom Line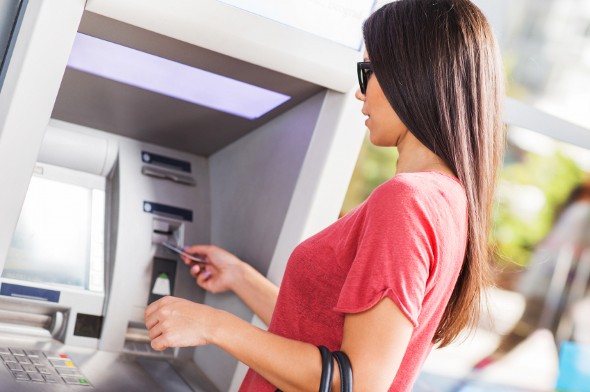 Premium accounts are often marketed by banks as something that only wealthy people can take advantage of but the truth is, anyone can open one as long as they've got the cash on hand to do it. Whether you should do it or not really comes down to how premium checking stacks up against your current account or other options.
If you're going to save money on fees or you stand to rack up some big rewards, then changing things up might make sense. On the other hand, if you don't stand to really gain anything but will be paying some extra fees and tying up money you may need to dip into, you may be better off staying put.
Photo credit: ©iStock.com/EdwinHaanPhotography, ©iStock.com/Yuri_Arcurs, ©iStock.com/BraunS