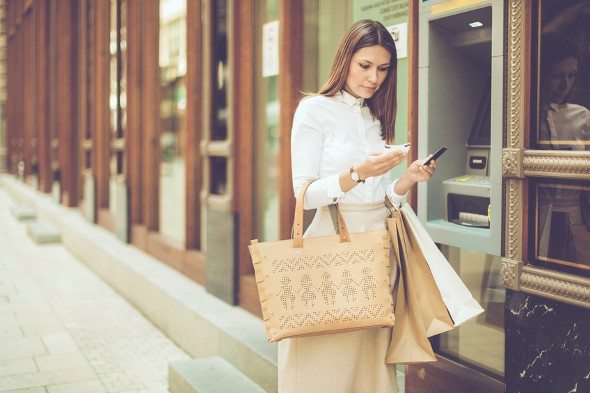 When you start a new job, there's typically a laundry list of things that you have to do during your onboarding process. In addition to meeting your new co-workers and filling out various documents (like the W-4 form and the I-9 form), you'll likely need to set up direct deposit. If you're trying to figure out how to do that, here's what you need to know to get started.
Find out now: Which checking account is best for me?
The Benefits of Direct Deposit
You could go through the trouble of picking up your check on payday, whether you get paid once a month or every two weeks. But having your paychecks automatically transferred into your bank account can save you time and effort. If you're out of the office on the day you get paid because you're sick or you're vacationing in Hawaii, you'll still get your check if you have direct deposit.
Another benefit to setting up direct deposit is the fact that it's a secure service. You'll never have to worry about someone stealing your paycheck or having it get lost in the mail. Plus, as soon as the money is deposited into your account, you'll be able to use it to pay bills or cover your other daily expenses.
If you're trying to save more money, you can have a portion of your take home pay automatically deposited into your savings account. Automating your finances is a great way to cut down on spending if you have a tendency to waste money on unnecessary things or you want to boost your retirement savings.
Related Article: A Guide to Filling out Your W-4 Form
Getting Started: Setting up Direct Deposit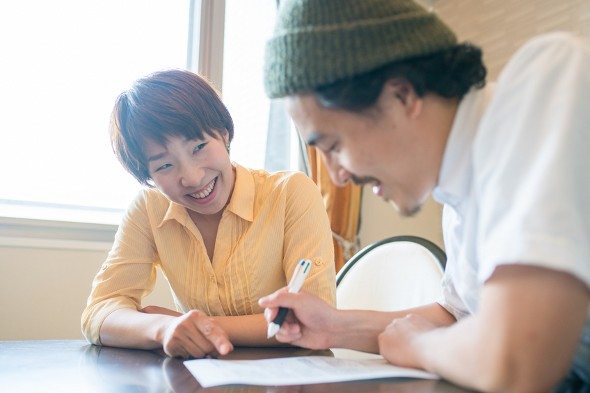 Direct deposit is fairly easy to set up (and it's free). First, you'll need to ask your employer if there's a specific form that you'll need to fill out. If the company doesn't require all employees to fill out the same direct deposit form, you can use the one provided by your local bank. In many cases, banks provide these forms online.
In order to complete your direct deposit form, you'll need to have access to certain information. For one, you'll need the account number for the checking or savings account that you want your paycheck transferred into. You'll also need to find your bank's routing number. This is a nine-digit number that you can find at the bottom of any check in the far left corner.
In addition to your bank account number and your routing number, you might need to know your Social Security number and your bank's address and/or your company's address. If your employer requires you to submit a voided check with your direct deposit form, don't forget to write "void" over it.
Once you fill out your direct deposit form and indicate whether you want it to go into your checking account, your savings account or both, you can turn it in to your employer. Keep in mind that it might take anywhere from four to eight weeks for direct deposit to go into effect. So if you're planning to make a big purchase immediately after you've set up direct deposit, you might want to wait until you're sure that it's working.
Compare savings accounts.
Final Word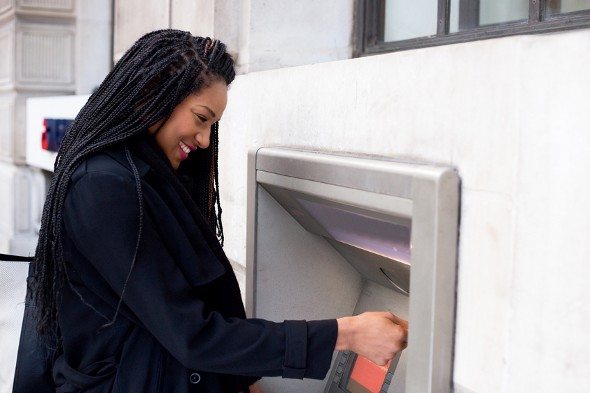 Direct deposit offers employees a safe, simple and convenient way to transfer their paychecks into their bank accounts. When tax time rolls around, you can even request to have your tax refund deposited into your account.
After setting up the service, it's important to keep an eye on your accounts to make sure that you're getting paid the right amount. If you wanted a certain percentage of your check to go into your savings account, it's a good idea to make sure that's happening as well.
Photo credit: ©iStock.com/Eva Katalin Kondoros, ©iStock.com/JGalione, ©iStock.com/michaelpuche