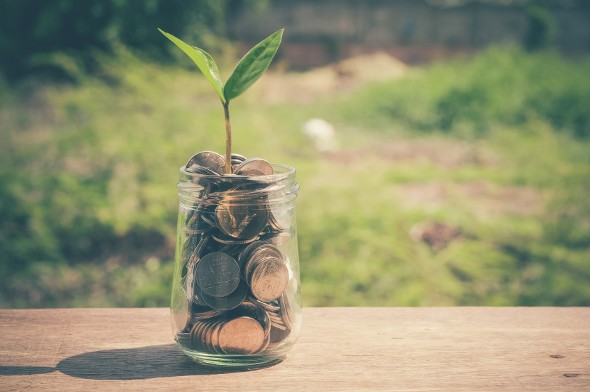 Saving money for retirement or a major purchase can be difficult, especially if you're still paying off student loans, credit card bills and other kinds of debt. If one of your goals for the year is to become a super saver, it might help to start small. Aiming to save $10,000 or $15,000 in a year might seem daunting, but breaking that goal up into chunks can make it easier to attain. And even a small amount of money can really grow over time – a savings calculator can help you see just how much. Once you are ready, we have some tips for how you can start saving money every month.
Find out now: Which savings account is best for me?
Evaluate Your Financial Situation
It'll be hard to start saving on a monthly basis if you have no idea how much you're spending. If you want to change the way you're managing your money, you'll need to know how much of your salary is going toward covering things like bills and groceries.
If you don't have a budget, it's a good idea to create one. That way, you have an organized framework that you can use to keep track of your expenses. By knowing where you stand on the financial front, you'll be able to separate the expenses you need to pay from the ones you could potentially live without. While you could survive without a personal trainer, for example, your mortgage isn't something you can trim from your budget.
Know How Much You Need to Save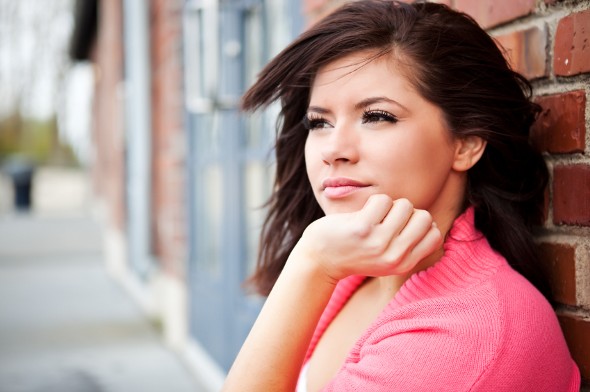 Cutting unnecessary expenses out of your budget will give you the opportunity to save more money. How much you'll need to save will depend on your personal goals. Regardless of the career stage you're in, it's a good idea to make saving for retirement a top priority. A retirement calculator will tell you what you'll need to save in order to live a comfortable lifestyle after you stop working.
Outside of retirement savings, it's a good idea to have an emergency fund, too. With those savings, you can pay for an unexpected expense like an unplanned surgery or a car destroyed in an accident. Finance experts typically say that it's best to set aside enough money to cover costs for three to six months. But that number can vary from one person to another.
Develop a Monthly Savings Plan
Once you have a specific savings goal in mind, you can come up with a monthly plan to achieve it. If you'd like to save up for a down payment on a new car, for example, you could plan to set aside an extra $200 every month.
Your savings plan can be made up of multiple strategies. But in order for it to work, it needs to be a reasonable plan that you'll be able to stick with. For instance, trying to save more by cutting out all of your recreational expenses probably won't work for very long.
Putting your finances on autopilot by automatically having a portion of your paycheck deposited into a savings account (compare savings account options here) is a simple switch that can increase your savings every month. Another savings strategy could be raising your credit score so that you can lock down better rates and save whatever you would have paid in higher interest on your loans.
Equally as important as knowing how to save more is figuring out where to stash your savings. You could park your money in a savings account. But you'll likely earn a lot more interest by placing it somewhere else, like a money market account, savings bond, index fund or certificate of deposit.
Easy Ways to Save Cash Each Month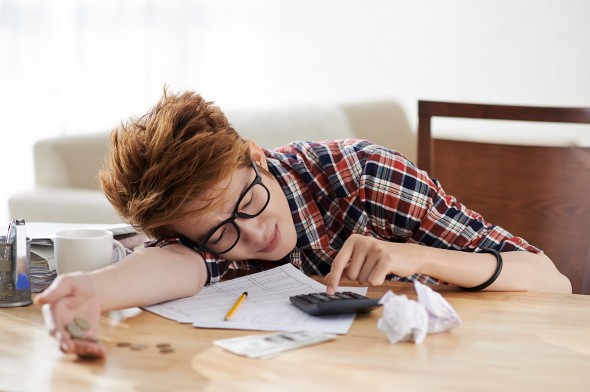 There are other adjustments you can make to pump up your savings from month to month. Instead of riding solo, you could team up with a friend or a significant other. Both of you could hold each other accountable for keeping up with your goals and compete for some kind of reward. Going to matinee movies instead of late-night showings and comparing prices before you buy a product can help you increase your savings as well.
Even if there are bills that you can't avoid paying, you can make an effort to slash those expenses as well. Energy saving moves like insulating your home and using surge protectors can reduce your electricity costs every month. And getting a roommate can lower the cost of your rent.
Trying to save a certain amount of cash each week could be even easier than attempting to reach a monthly goal. Committing to saving just $30 a week will leave you with $1,560 by the end of the year.
Related Article: 5 Reasons You Can't Save Money
The Bottom Line
Breaking your long-term savings goals into monthly ones can make saving less painful. Tweaking your budget to get rid of expenses you don't need and making small changes here and there can help you reach your goals without having to make too many sacrifices.
Photo credit: ©iStock.com/tuk69tuk, ©iStock.com/arekmalang, ©iStock.com/DragonImages