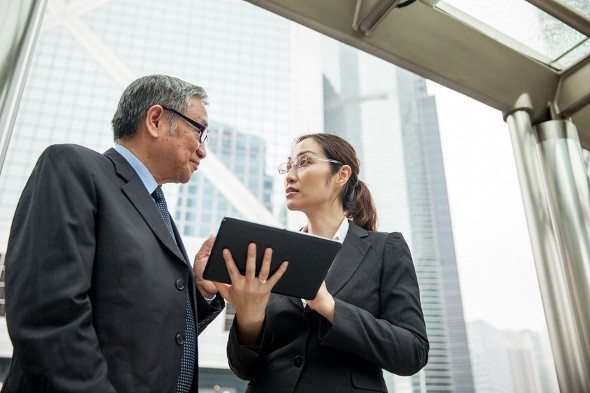 Individuals with a high net worth tend to take a different approach to managing their money. Research shows that the rich and the ultra-rich set themselves apart from the Average Joe, particularly when it comes to saving, investing and banking. Here's a look at some of their banking habits. Even if you're not rolling in dough, you might be able to apply some of their strategies when dealing with your own personal finances.
1. They Stick With Big-Name Banks
While many community banks have a lot to offer, high net worth individuals often turn to well-known brands to meet their banking needs. According to a recent study, 32% of Americans with a net worth between $5 million and $25 million choose to do business with either Bank of America or Wells Fargo.
So why are the wealthy skipping out on local banks? Technology may be one explanation.
Credit unions and community banks are becoming more technologically savvy. But big banks are more likely to offer the latest and most innovative products and services. Accessibility might also be a key concern. A national bank would naturally have more branches in more locations than a bank that only serves a specific geographic area.
2. They Choose Private Wealth Management Over Traditional Banking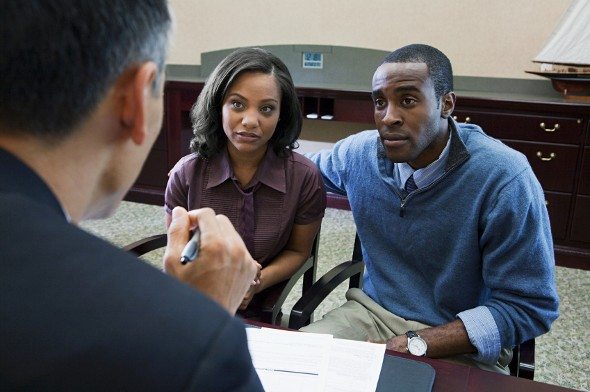 Someone who's got $5 or $10 million in their pocket isn't going to walk into a bank and ask for a regular checking account. If they do, they stand to miss out on some valuable benefits associated with private banking services. Seeking out a private wealth manager or a financial advisor might make more sense when there's a large amount of money involved.
Private banks like Switzerland's UBS, Northern Trust and BNY Mellon control billions of dollars in assets belonging to wealthy clients. Part of their appeal lies in the fact that private banks often offer customized wealth management advice. Instead of dealing with a bank teller or calling into a customer service hotline with account questions, rich clients can speak with their own dedicated banker who's familiar with their accounts.
3. They Don't Miss out on Chances to Grow Their Wealth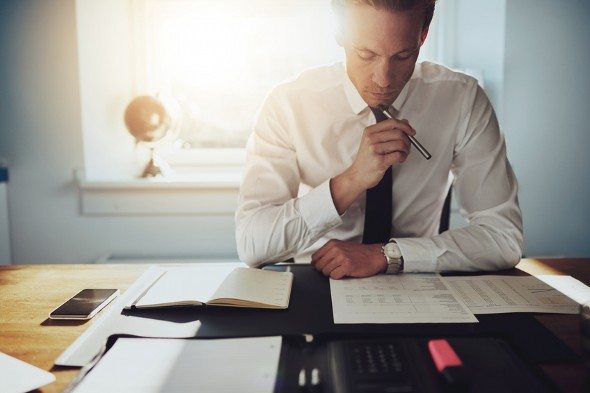 Many rich investors understand that they need to make smart investments in order to hold on to their wealth and boost their net worth. A recent report shows that among individuals with a net worth of $100,000 to $25 million, only 13% of their assets are cash or liquid investments while nearly 60% of their assets are equities. That means that while the rich are parking some big bucks in their checking and savings accounts, they're still investing the bulk of their wealth in the market.
In contrast, a survey found that the typical American investor is keeping 65% of their assets in cash and only 18% in equities. The takeaway? When it comes to banking and investing, the rich and ultra-rich aren't letting their assets languish in accounts that offer only paltry returns. They're not afraid to take more of a gamble with their investments and put themselves in the position to potentially earn greater returns.
Final Word
When you have millions of dollars in the bank, you have to make unique decisions when banking and investing your money. Besides using big banks and private banking institutions, wealthy individuals tend to put their money into riskier investment vehicles and focus on finding ways to maintain and expand their wealth.
A qualified financial advisor can be key to doing this successfully. A matching tool like SmartAsset's can help you find the right person to manage your wealth. It's easy to use and only takes a few minutes. All you have to do is answer a few questions about your financial situation and goals, and the tool will narrow down your options from thousands of advisors to up to three registered investment advisors who suit your needs. You can then read their profiles to learn more about them, interview them on the phone or in person and choose who to work with in the future. This allows you to find a good fit while the program does much of the hard work for you.
Photo credit: ©iStock.com/Casarsa, ©iStock.com/IS_ImageSource, ©iStock.com/UberImages