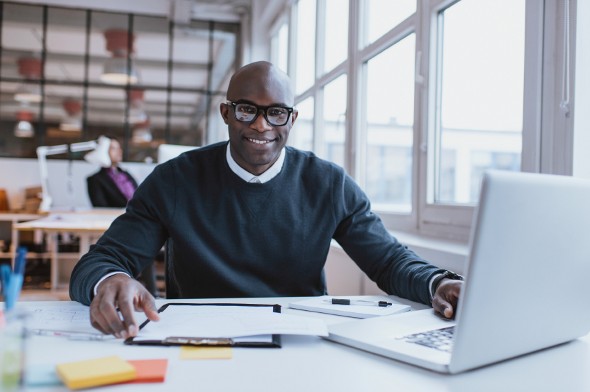 Anyone who runs a small business probably knows that managing company finances is not always easy. Keeping track of the money that's flowing in and out can be challenging and time consuming, particularly if you're self-employed or you're missing an accountant on your team. If this is a dilemma that you've had to wrestle with, it might be time to sign up for a business checking account.
What Is a Business Checking Account?
Business checking accounts help business owners stay organized by providing them with a way to keep their business banking transactions separate from their personal deposits and withdrawals. Much like regular checking accounts, they can come with debit cards and special features such as overdraft protection.
There are often guidelines that businesses with bank accounts have to follow, including minimum deposit amounts. Your business account may be able to earn interest and mobile banking may be available. Accounts can be set up in person or online.
If you're interested in opening a business checking account, take a look at our choices for the best banks for small business in 2018.
The Documents Needed to Open a Business Bank Account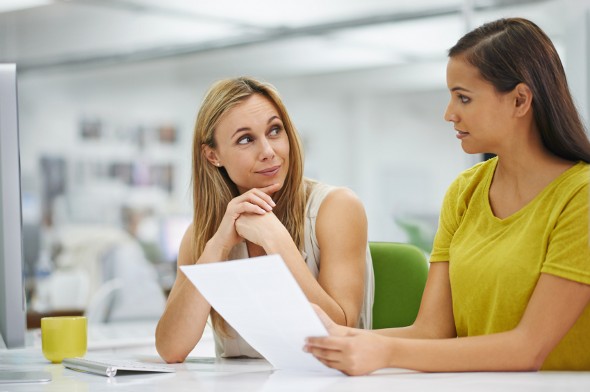 Opening a business bank account isn't something you can do on a whim. Before you arrive at your bank or credit union, there are certain types of information and paperwork that you'll need to have.
For example, besides your personal ID, it's a good idea to bring along your employer identification number (EIN), any mail that includes your company's address on it and your professional licenses. You might also need to have some of the documents that you filled out to launch your company to prove that it's still in business.
Check out our credit card calculator.
Depending on whether you own a partnership, corporation or LLC, (and where you live) you might have to show your partnership and operating agreements and articles of incorporation or organization. Sole proprietors may only need their EINs or Social Security numbers in addition to a business license and Doing Business As (DBA) name registration if your business doesn't carry your own name.
Depending on the type of business you have, you may need a resolution. This document basically states that your company wants to set up a checking account, indicates who is in charge of it and identifies what that person's duties and rights are. Although banks tend to have copies of standard resolutions on site, writing this statement and running it by a lawyer beforehand might be in your best interest so you know what terms you're agreeing to follow.
Factors to Consider When Choosing an Account
Entrepreneurs looking to open an account for their small businesses have a slew of options to choose from. Some business checking accounts charge fees for using their services while others are completely free.
Every company has different priorities and concerns when it comes to banking. So in order to pick the best business account, you'll want to consider what your spending will look like from month to month and the kinds of fees your company is willing to pay for.
Will you deposit enough money into the account and keep the balance high enough to avoid a monthly maintenance fee? What additional fees are charged? Are their limits on the number of transactions that can be made within a period of time? These are the kinds of questions you'll have to personally reflect on or discuss with the others in your company before moving forward.
Related Article: All About Small Business Grants
Why Business Checking Accounts Are Important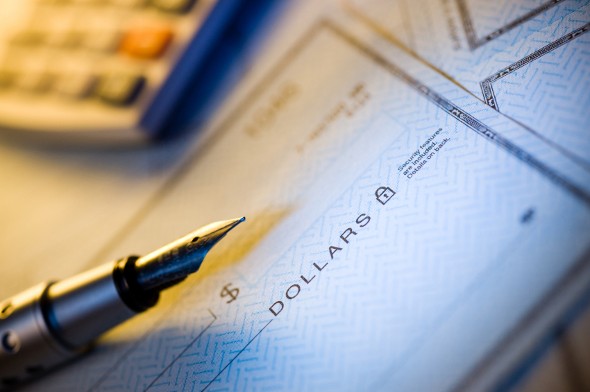 Having a business bank account isn't mandatory, but it can be helpful. Business owners who don't draw a clear line between their personal and professional sources of income may find it difficult to accurately account for company earnings and losses. Setting goals and planning for your business's future could be tough if you can't speak to the financial progress it has made so far.
When tax season rolls around, you'll need to be able to differentiate between business and private expenditures. What's more, you could miss out on certain tax deductions if you're not aware of how much money you've spent in comparison to your business revenue.
Liability is another issue. If you don't keep your accounts separate, creditors could try to go after your personal finances if there are any problems or debts that your company owes. And if you want your company to be taken as a serious endeavor rather than a side hustle, having a business bank account can make it seem more legitimate.
The Takeaway
If you're already bogged down by the fees and charges associated with your personal checking account, setting up a small business bank account might not be on your list of things to accomplish. But having a bank account for your business that isn't mixed in with your own account can save you a lot of stress in the long run when it's time to think about your company's profitability and growth.
Photo credit: ©iStock.com/Jacob Ammentorp Lund, ©iStock.com/PeopleImages, ©iStock.com/Timurpix