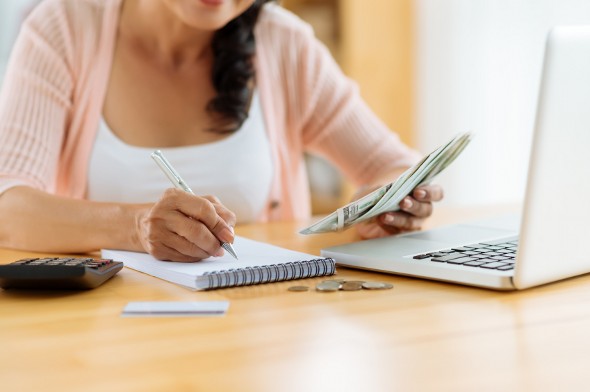 Free checking accounts are few and far between these days and banks are all too happy to tack on extra charges whenever possible. One of the most annoying fees is the one you pay for letting your balance fall below a certain daily or monthly limit. If you want to hang onto that cash instead of handing it over to the bank, here are some easy ways to avoid the fee.
Find out now: Which checking account is best for me?
1. Put Your Accounts on Alert
Many banks offer tools to help you keep up with your balances and if you're not using text or email alerts, you're missing out on a chance to dodge those monthly fees. Setting up an alert so you're notified once your balance gets close to a certain amount gives you time to transfer money over or make a deposit so you don't drop below the minimum threshold.
2. Schedule Automatic Transfers
Some banks charge a minimum balance fee based on your daily balance while others look at the whole month. If your bank goes by how much you have in your account each day, setting up automatic transfers can come in handy if there are certain times of the month when you might run short on funds.
For example, if your account usually gets a little low a few days before payday, you can set up a recurring transfer from your savings to your checking account. Once you get paid, you can transfer the money back over to your savings. Just remember that you can only make six transfers out of your savings account each month; otherwise, you'll get hit with another fee.
Related Article: 6 Sneaky Bank Fees and How to Avoid Them
3. Pay With Your Debit Card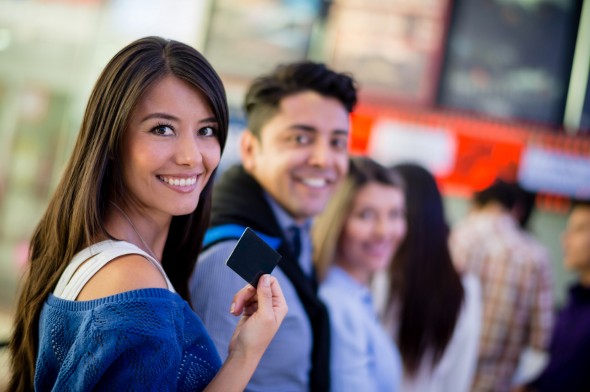 If you normally use your debit card for purchases, it might be your ticket to getting out of a monthly maintenance fee. Certain banks will waive the fee if you use your card a set number of times during the month. For example, Wells Fargo sets aside the maintenance fees for its Everyday and Opportunity checking accounts when you make a minimum of 10 debit card purchases monthly.
4. Switch to Online Statements
Opting out of paper statements helps you out in a couple of different ways. For one thing, you can avoid the $2 or $3 paper statement fee that some banks charge. The other benefit is that opting out might allow you to sidestep the monthly maintenance fee at certain banks.
5. Set Up Automatic Bill Pay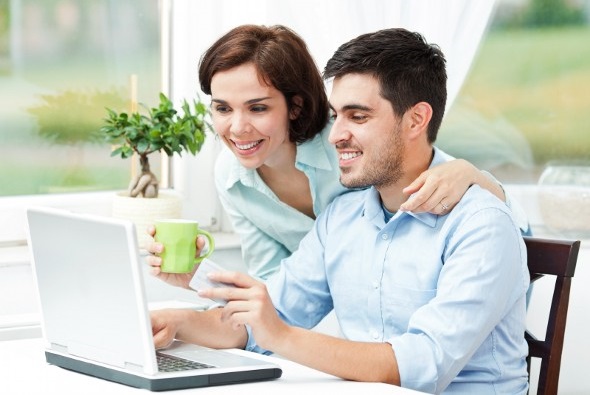 Taking out a personal loan to consolidate your credit card debt or buy a car can help you out when it comes to the maintenance fees. Quite a few banks will waive the fee if you set up automatic bill payments from your checking account each month. The other advantage of linking your accounts is that you'll never have to worry about paying late and hurting your credit score.
Check out our credit card calculator.
Scope out Your Fee-Free Checking Account Options
While free checking accounts are rare these days, they haven't disappeared from the landscape completely. Some online banks and smaller community banks still offer them and credit unions are also great about keeping fees to a minimum.
Opening up a new account and shuffling your money around may seem like a hassle, but it could be worth it if it helps you to save on fees.
Photo credit: ©iStock.com/DragonImages, ©iStock.com/andresr, ©iStock.com/Milenko Bokan