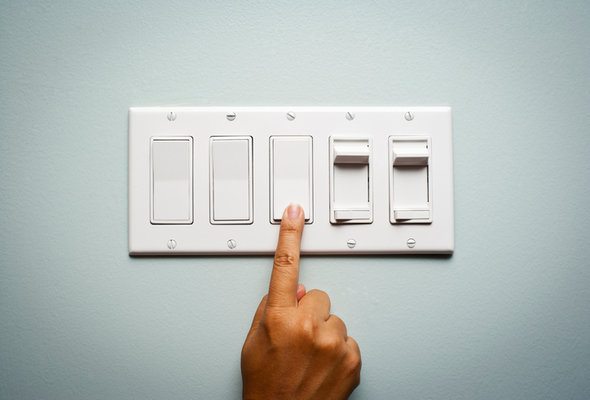 Where you bank can have a significant impact on your finances, especially when it comes to things like interest rates and fees. Switching can be a major headache but it may be worth it if you can get a better deal somewhere else. If you're on the fence about whether you should make the move, here are a few signs that may be time to bail on your current bank.
Find out now: Which Checking Account is Best for Me?
The Fees Are Adding Up
One of the ways banks make money is by charging customers fees for the products and services they use. Over the last few years, banks have increased their existing fees and introduced new ones in an attempt to offset revenue loss stemming from regulatory changes and to combat the faltering economy. While this certainly helps the bank's bottom line, it all adds up to some hefty costs for consumers.
On one hand, changing banks just because of higher fees may not make sense when you're not seeing a direct impact on your account. If fees are becoming an issue, you should take some time to look at what it is you're paying for and why. If you're being charged account maintenance fees, overdraft fees, transaction fees and ATM fees on a regular basis you need to consider whether the bank or your financial habits are responsible.
Convenience is An Issue
Just like in real estate, banking is all about location, location, location. Being able to access your money when you need to is one of the most important things to consider if you're thinking of switching banks. If you have to go out of your way to visit your local branch or find an ATM, it may be time to make a move for the sake of convenience.
Even when physical location isn't an issue, it's still possible that your bank isn't offering you the kind of account access you need. While plenty of banks offer some form of online and/or mobile banking, there are still many that don't. If you need to be able to quickly transfer cash, check your balances on the go or pay bills electronically, switching to a bank that offers these services can make it much easier to keep tabs on your finances.
Customer Service is Lacking
Banks want to build long-term relationships with their customers and their employees play a major role in determining their success or failure. Everyone from tellers to loan officers to telephone customer service representatives can have an impact on how happy you are with your banking experience. If you're constantly dealing with rude or stressed-out bank workers, it can easily be enough to drive you away.
When you're considering a new bank, it helps to think about what your expectations are when it comes to customer service. For instance, if you want to be able to access someone 24 hours a day, 7 days a week you need to look for a bank that offers these services. If you prefer to manage your account online, you'll want to look for a bank that features live chat assistance or allows you to resolve issues via email.
You're Worried About Safety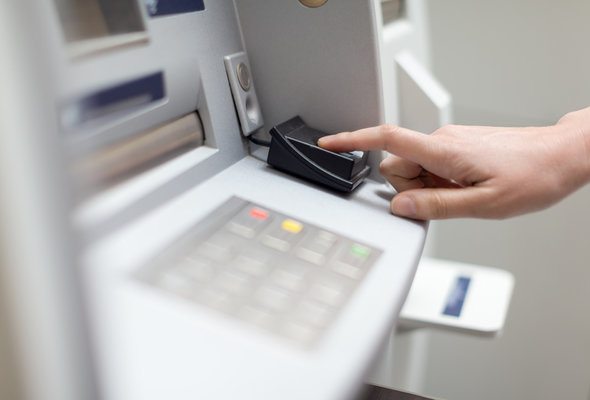 The Federal Deposit Insurance Corporation is the independent agency that's responsible for regulating the banking industry. The FDIC insures financial institutions and deposit accounts, including savings and checking accounts, money market accounts and certificates of deposit. As of 2014, consumers are covered for up to $250,000 per bank. This means that if your bank goes under you'll still be able to get your cash.
If your bank isn't FDIC-insured or it's allowed it's coverage to lapse, it could be a sign that the institution is struggling. Should the bank fail, you could wind up empty-handed if they don't have enough cash to cover all of their customer's accounts. Even if you've been doing business there for years, the potential risk may outweigh any other benefits the bank offers.
The Bottom Line
Deciding whether or not you should stay put at your current bank really comes down to affordability, convenience and your overall satisfaction level. If you feel like something's lacking or you're just ready for a change, make sure you do your homework before jumping ship. Otherwise, you could end up no better off than you were before.
Photo Credit: ©iStock.com/michellegibson, ©iStock.com/xavierarnau, ©iStock.com/zoranm