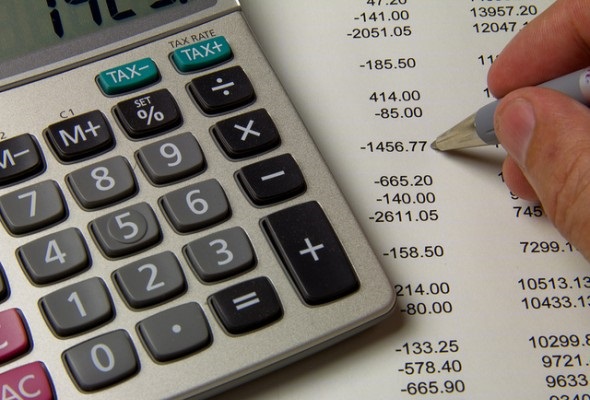 You may not be aware of it, but one obvious drain on your cash flows that's hiding in plain sight are banking fees. You know, those pesky monthly "maintenance charges" or minimum balance "penalties" your bank assesses to you when you're not paying attention. Well, they add up. So if you're looking to clean up your personal finances, make sure you take a look at your checking account to make sure you have the best bank for your needs.
If you're bank is bleeding you with fees, consider switching over to a nationally available credit union or internet bank with free checking. By free we mean: no monthly fees, no minimum balances and no requirements for direct deposit. In some cases, you may even earn interest on your money. According to a study by Bankrate.com, around 72 percent of credit unions offer free checking accounts, compared to 39 percent of traditional banks.
Credit unions can do this because they are structured as not-for-profit, and because they tend to take the long view with their customers, hoping to build relationship that lead to mortgages, auto loans and business loans rather than trying to shake you down for small fees.
Internet banks enjoy a different advantage. Since they're not brick-and-mortar, they have low overhead compared to traditional banks. Whichever way you prefer, here are two inclusive credit unions and two internet banks that offer free checking accounts with absolutely no strings attached.
PerkStreet Financial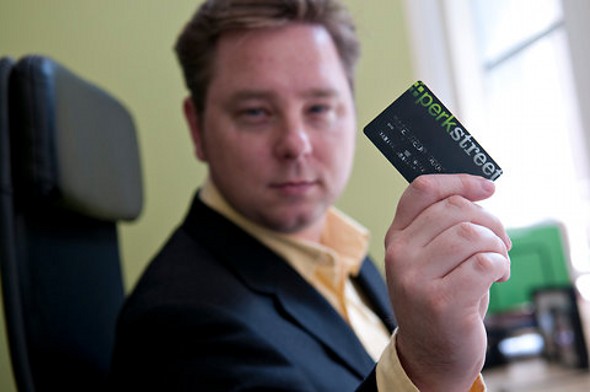 An online bank, PerkStreet offers no fee, no minimum balance requirements along with a slew of exciting incentives if you spent money using your debit card. Purchases made on your card entitle you to up to 2% cash back. According to PerkStreet, the average American using their checking account will earn about $500 every year in cash back alone – on money you would spend anyway. With 24/7 customer service, check deposit via their mobile phone app and free online bill pay, PerkStreet Financial does almost everything a traditional bank can do, without all the fees.
Patelco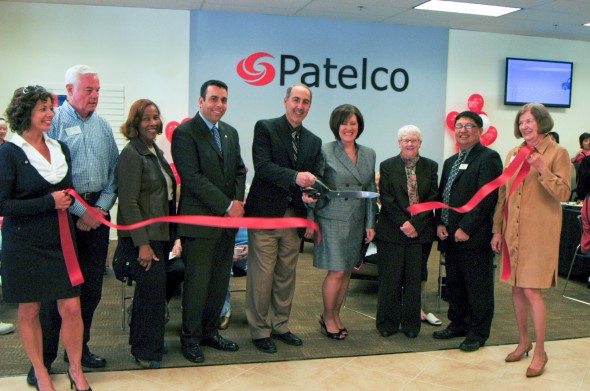 A nationally available credit union, Patelco is based in the San Francisco Bay Area but has shared branches in over 6,000 locations across the country. One of the oldest and largest credit unions in the country, Patelco controls more than $3 billion in assets. Their basic checking account package has no monthly debit card fees, no account fees and includes free online and mobile banking, as well as free overdraft protection from your savings account. Plus, they offer more than 28,000 free ATM locations nationwide including those in major chains like Costco and 7-Eleven.
Ally Bank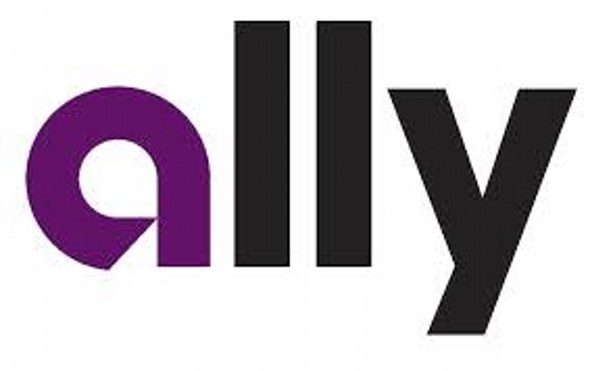 This internet bank checking account suite is pretty sweet indeed. It offers the convenience of a checking account with the interest accrual of a savings account. Voted "Best Bank" by Money Magazine in 2012, Ally (link) offers a 0.84 percent APY for its online savings account. With Ally, there are no minimum deposits to open an account, no monthly fees and no minimum balance fees. Even more attractive, Ally has no ATM fees from Ally and reimbursements for other banks' ATM fees. It also offers Ally Perk incentives and one of the higher variable interest rates on account balances anywhere (even higher for balances above $15,000).
Solvay Bank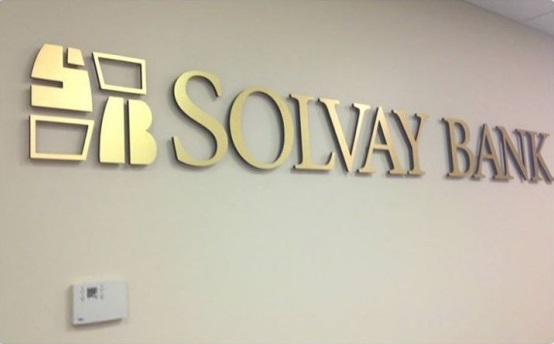 Solvay is community bank along the lines of a credit union serving the Greater Central New York Area for almost a century. Their "Simply Free" checking program lives up to its name. It offers no monthly service charges, no minimum balance requirements, free online banking and only a $15 minimum to open an account with them. Plus, you get perks if you use your debit card. And, for frequent users who do 12 or more transactions per month, Solvay's upgrade to a "Higher Interest" checking account earns 0.35% APY on balances under $15,000 and 2.25% for anything over.