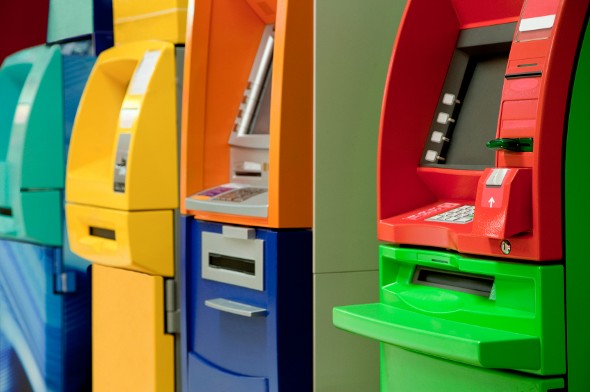 Signing up for overdraft protection means your debit card won't be declined if you're short on cash. But it comes with a cost. In fact, research suggests that customers who have overdraft protection pay more than $250 a year. Opting out is one way to sidestep fees, but if you're worried that you won't be able to make a purchase in an emergency, there are other ways to avoid paying them.
1. Link Your Checking and Savings Accounts
If you enroll in an overdraft coverage program through your bank, they can automatically transfer money from your savings to your checking account to cover transactions that exceed your account balance. Instead of paying an overdraft fee, you might pay a service charge that's around $10 or $12.
While that's less than the $30 or so that you could pay for an overdraft, that's still money coming out of your pocket. A fee-free solution is to link your accounts so you can schedule the transfers on your own. You can sign up to receive alerts from your bank any time your checking account balance gets low so you can shuffle the money around before your account shows a negative balance.
2. Switch to Checkless Checking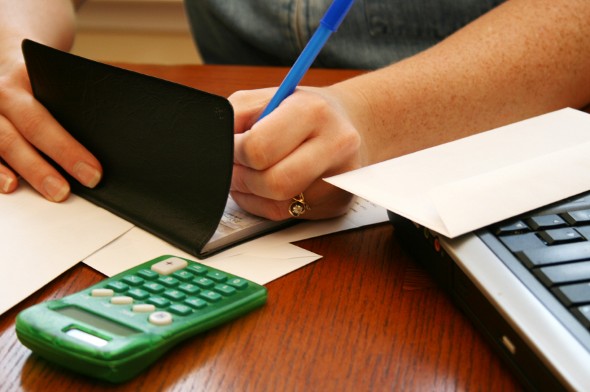 With mobile and online banking services growing in popularity, paper checks are being used less frequently and some banks offer accounts that eliminate them completely. These checkless checking accounts are ideal for people who primarily use cash or their debit card so they don't have to pay overdraft fees.
Citibank, for example, offers the Access Account that doesn't have any overdraft fees. There is a $10 monthly maintenance fee, but you can avoid it by having one qualifying direct deposit added to your account each month, having one qualifying bill payment posted to your account or maintaining an average monthly balance of $1,500.
3. Consolidate Your Payments
Setting up online bill payments from your checking account is a lot more convenient than writing checks or getting money orders, but you risk landing in the red if you forget to balance your checkbook. Charging all of your bills to a credit card and then making a single payment can streamline things and reduce the likelihood of an overdraft.
Keep in mind that paying everything with a credit card does have its pros and cons. While you may earn some rewards, your bills could end up costing you more in interest if you don't pay the balance in full at the end of the month. There's also the chance that you could get stuck paying a late fee if you miss your due date.
4. Move to an Online Bank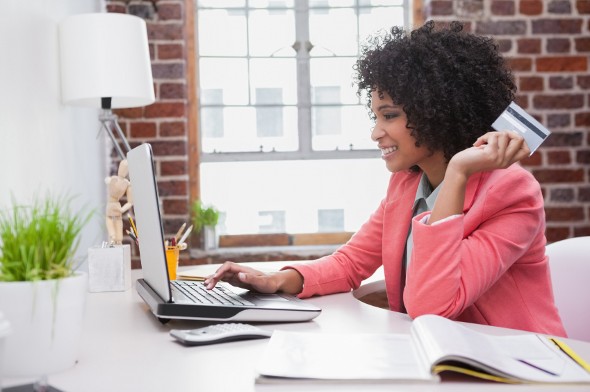 Online banks tend to charge fewer fees thanks to their lower overhead costs, so by walking away from your traditional bank, you could save some serious cash. Bank of Internet USA and Capital One are just a couple of online banks that don't charge overdraft fees at all.
Of course, you'll need to weigh the pros and cons before switching to an online bank. If you deposit cash on a regular basis, for instance, that may be an issue. It's a good idea to look into what the bank's policy is when it comes to reimbursing foreign ATM fees, since these can easily cost you about $4 or more per transaction.
Ask for a Free Pass
If you try any of these methods and you still get charged an overdraft fee, you can always throw yourself on the mercy of the bank. You may be able to get a fee waived if you've been a good customer in the past.
Photo credit: ©iStock.com/ShutterWorx, ©iStock.com/killerb10, ©iStock.com/4774344sean